Bigg Boss 15: Tejashwi Prakash Calls Shamita Shetty "Aunty"; Check Out How She Reacts!
TV's controversial reality show Bigg Boss 15 is going to end soon. Its grand finale will be on the coming weekend, January 29 and 30. But even before the grand finale, there is a lot of ruckus in the house. Shamita Shetty and Tejashwi Prakash do not like each other much in the house. Both have clashed with each other many times. The fight of both has happened many times because of Karan Kundra and now something similar has happened once again.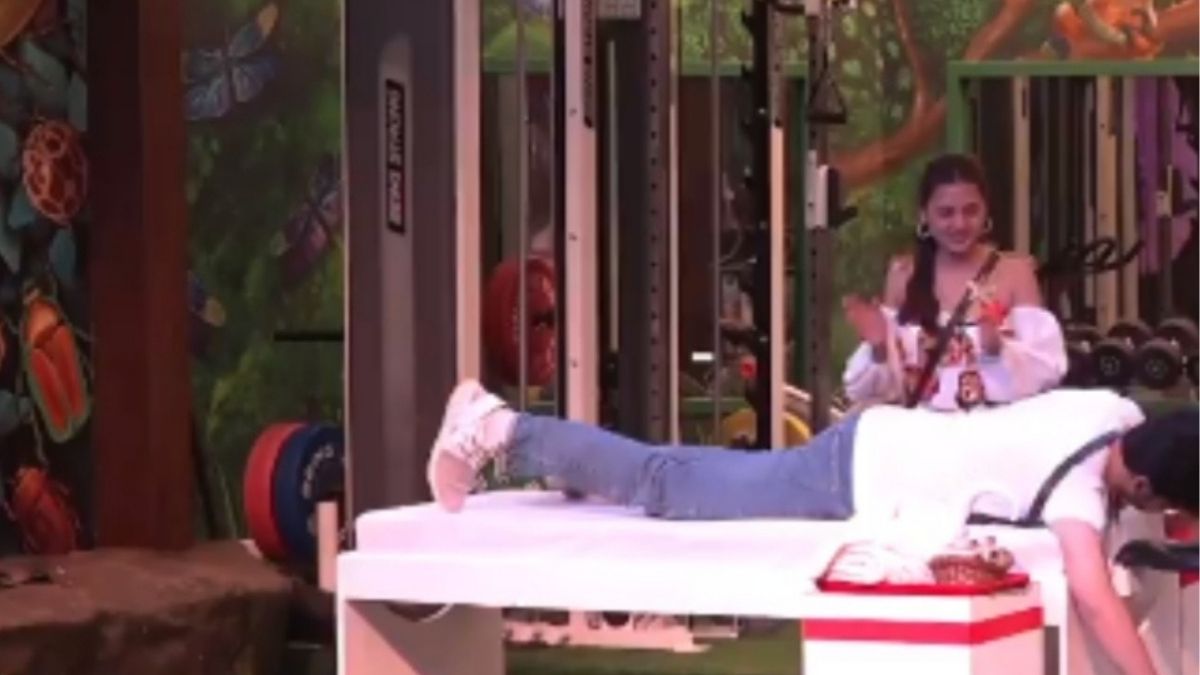 A promo has surfaced, in which, seeing Shamita and Karan Kundra together, Tejashwi Prakash flares up. During this, there is a lot of ruckus between the two. The organising channel for the show has shared this promo on Instagram. It can be seen that Bigg Boss has given the BB Hotel task to the family members and the contestants have been divided into two teams.
In this task, some contestants become guests and some of the housemates play the role of the hotel staff. In this task, Karan becomes the guest and Shamita and Tejashwi become members of the hotel staff. According to the task, Karan comes to get a massage from Tejashwi but he does not do it properly.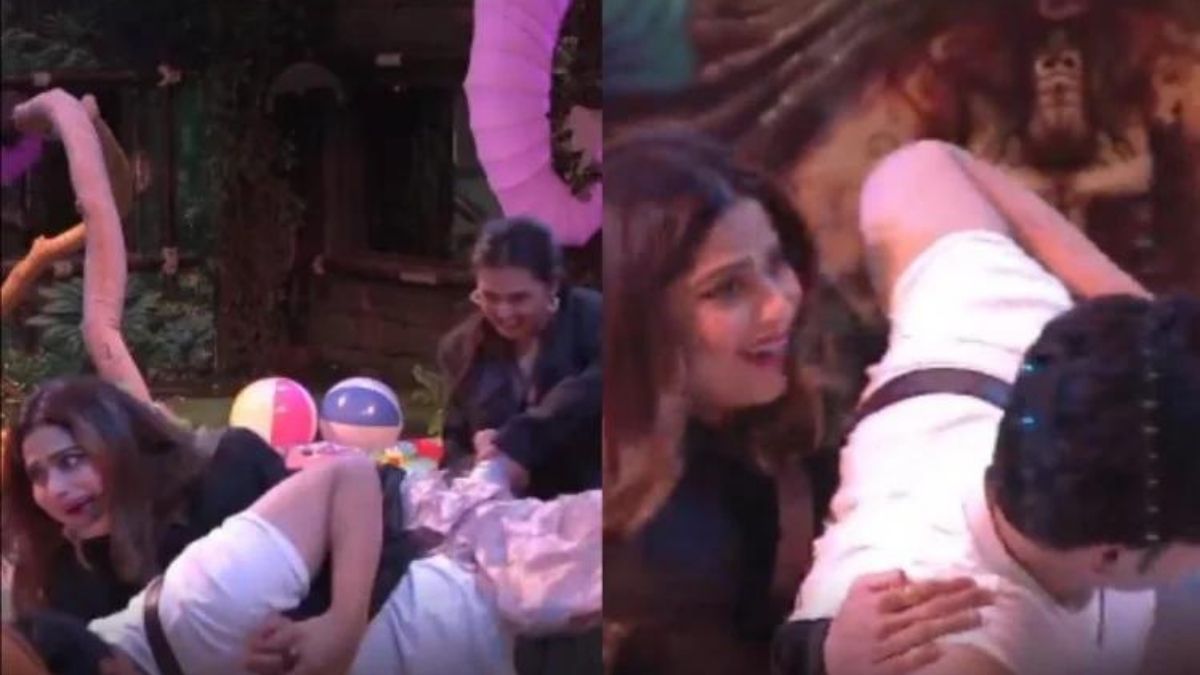 After this, Shamita Shetty is carried forward during the task and then she massages Karan Kundra. During this, Shamita sits on Karan's back, due to which Tejashwi gets very angry. Tejashwi angrily tells Shamita that he is not Rakesh Bapat. No one in the house likes this thing of Tejashwi, due to which there is a lot of commotion in the house.
During this task, Shamita Shetty also massages Prateek Sahajpal and seeing this, Tejashwi taunts Shamita and says that look Aunty has now sat on them. Shamita also gets furious on this matter of Tejashwi. During this, there is a lot of debate between the two. Shamita also narrates a lot to Karan Kundra.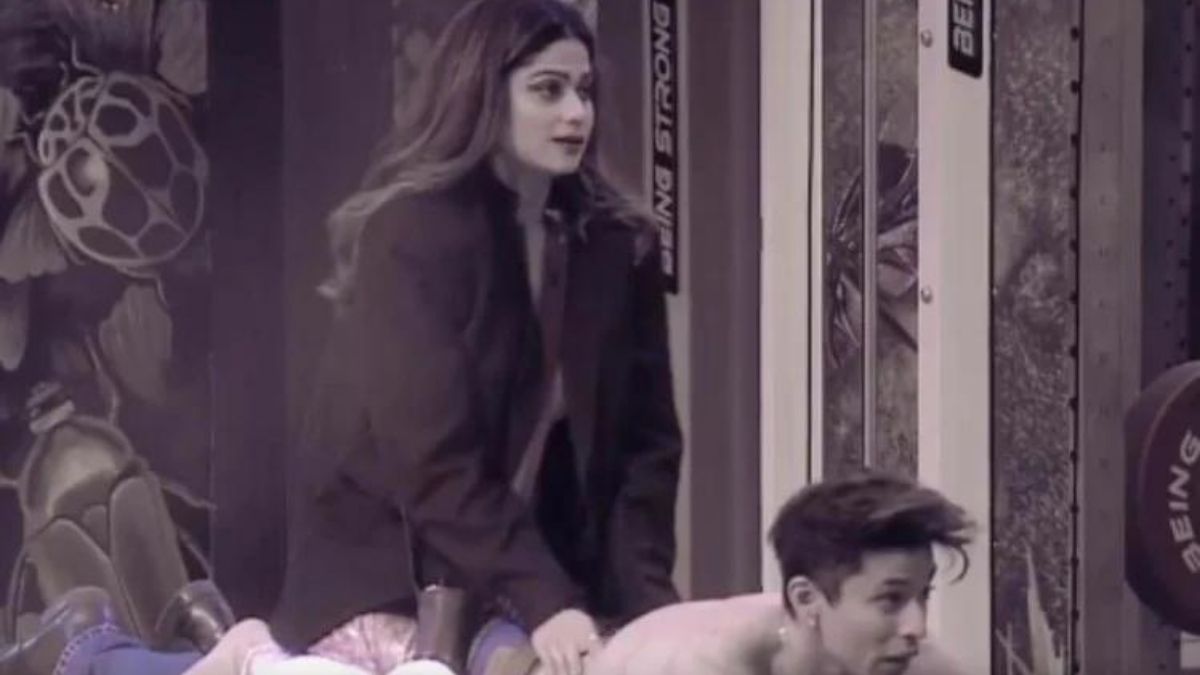 In the last week of Bigg Boss, the general public got a chance to go to the house and do live voting for their favourite contestants. This task took place in front of the general public and during this everyone voted for their favourite contestant.
Let us inform you that in the final week of Bigg Boss 15, Tejashwi Prakash, Nishant Bhatt, Karan Kundrra, Shamita Shetty, Prateek Sahajpal, Rakhi Sawant and Rashmi Desai have made their place. Only one of them will be the winner of Bigg Boss 15.