Bigg Boss: Salman Khan Will Not Host Season 16? Places This Condition In Front Of Makers!
Bigg Boss is TV's most controversial and popular reality show, which has had 15 seasons. Before the start of Bigg Boss, every time the question arises whether Salman Khan will host the upcoming season. But now this question has started even before the arrival of season 16. In the grand finale of Bigg Boss 15, Salman Khan was asked whether he would host season 16.
Actually, Deepika Padukone, Siddharth Chaturvedi, Ananya Pandey and Dhairya Karva entered the grand finale of Bigg Boss 15. During this, Deepika Padukone asked Salman Khan a question related to Bigg Boss 16.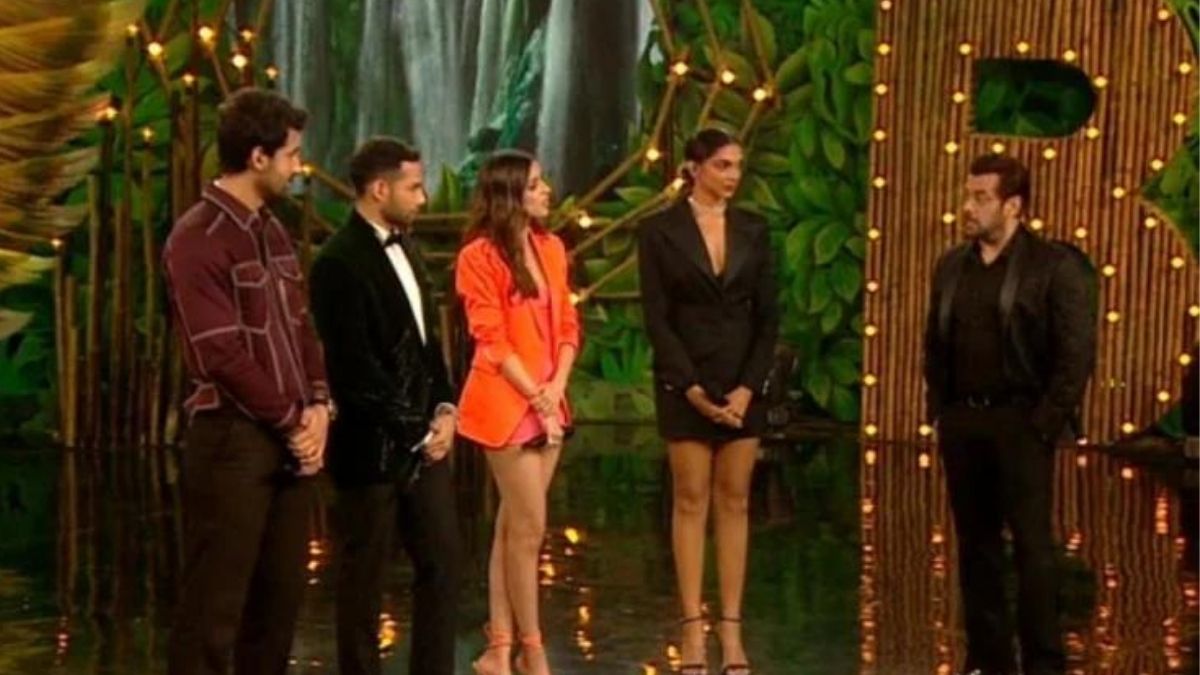 During a game on the show, Deepika asked Salman if he would be hosting the upcoming season. Everyone was surprised to hear Salman's answer. He put a condition in response to Deepika's question and said only then he will be seen in the next season when his demand will be fulfilled.
In the grand finale of Bigg Boss 15, the team of 'Ghehraiyaan' reached out to promote their film. During this, Deepika Padukone asked Salman Khan whether he would host the next season of the show? During this, Salman Khan put a condition in front of Deepika and said he will host the next season only when the makers will increase his payment. On this, Deepika also jokes with Salman Khan.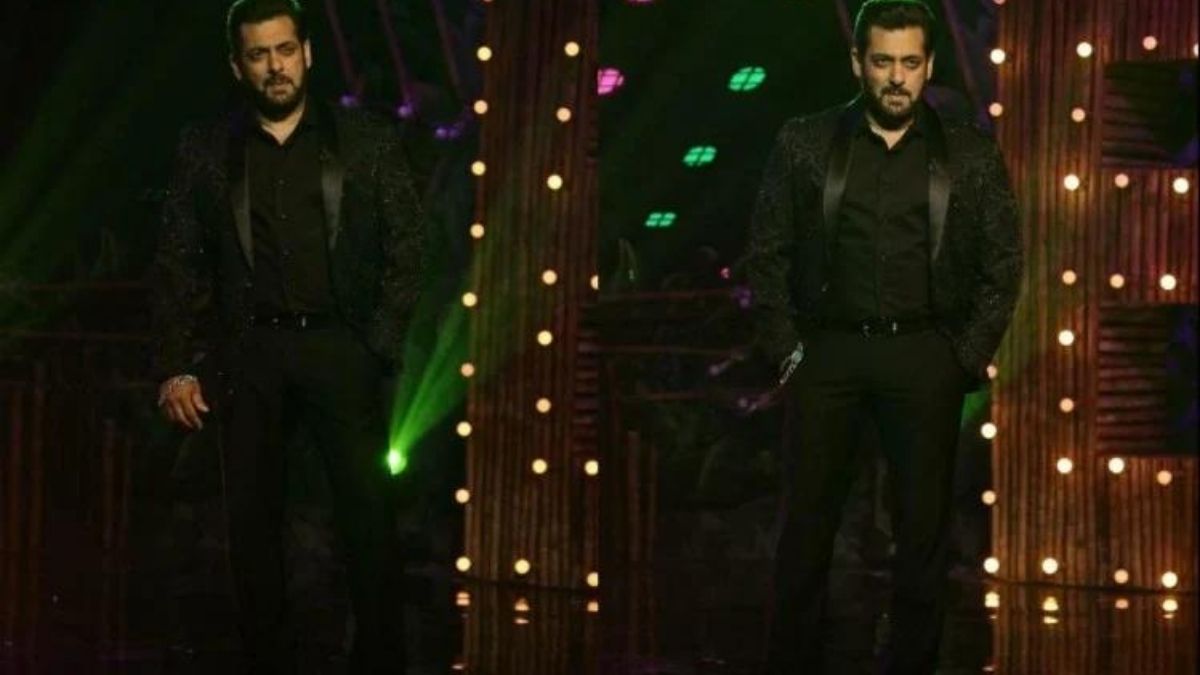 Deepika told Salman Khan that you have two options. You host the next season or you kiss Siddharth Chaturvedi. Salman says on this that he is ready to host Bigg Boss for less money. He will also host it for free. But will not kiss Siddharth. During this, Siddharth comes forward to kiss Salman Khan's hand but Salman Khan refuses with fun.
Salman has been hosting Bigg Boss for a long time. But whenever the new season starts, then reports related to Salman Khan start coming out. Every report claims about Salman Khan's fees for Bigg Boss. When season 15 started, it was claimed that Salman Khan has charged Rs 350 crore for this season.
The grand finale of Bigg Boss 15 is over. Tejashwi Prakash has been the winner this season. Tejashwi Prakash, Prateek Sahajpal and Karan Kundrra made it to the top 3 of Bigg Boss 15. But Tejashwi defeated both of them to win the Bigg Boss 15 trophy.