Birthday: Sangram Singh Was In A Wheelchair For 8 Years, Know How He Became A Wrestler & Actor?
Wrestler Sangram Singh, known for his Bollywood on television, celebrates his 39th birthday on July 21st. Sangram Singh, who won a gold medal at the Commonwealth Games and led the country to victory, also has a distinguished career as an actor. In addition to acting, he also appears in reality programs. After dating for a long time, he recently married actor Payal Rohatgi. So tell us something special about him on his birthday.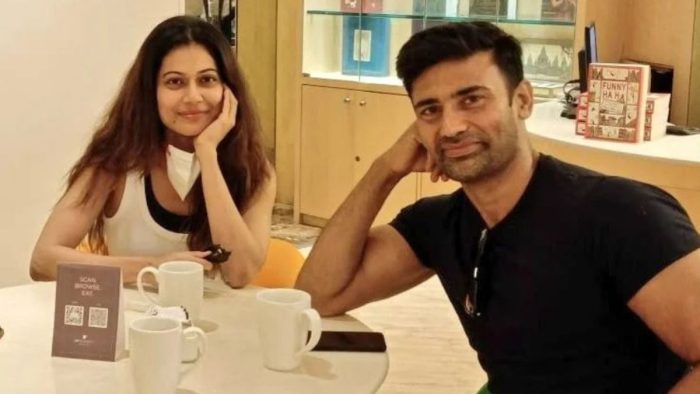 Sangram Singh was born on July 21, 1985, in Madina, a small town in Rohtak. At that time, he faced many challenges but turned his weaknesses into strengths. Sangram Singh's father, Umaid Singh, is a retired TNI soldier and his mother, Ramadevi, is a housewife.
He was in a wheelchair for 8 years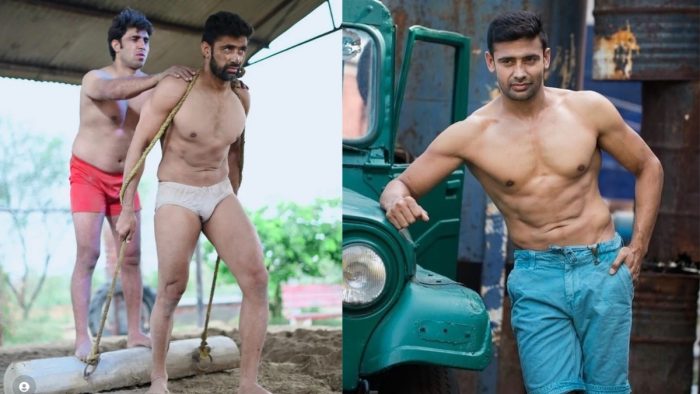 Sangram Singh is popular for acting and wrestling. At the same time, even today he can often be seen playing in mud arenas. Although Sangram was completely confined to a wheelchair for eight years, he did not give up. Sangram Singh suffered from rheumatoid arthritis and was forced to use a wheelchair, but this experience allowed him to develop wrestling and stay in shape.
His film debut,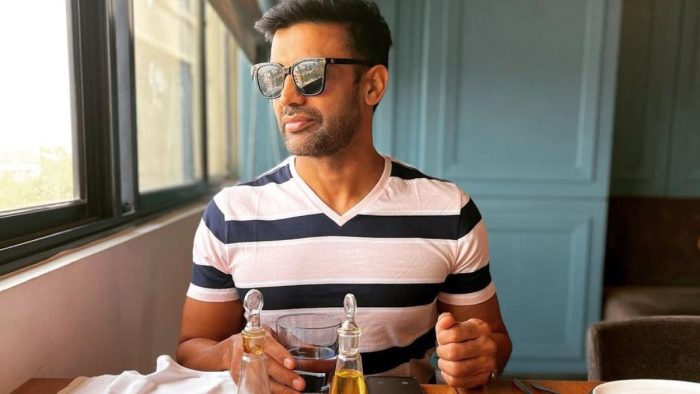 Sangram Singh made his debut in the 2015 film Uva and then appeared in reality shows such as Survivor India, The Ultimate Battle, Nach Baliye 7 and Bigg Boss. Not too long ago, Sangram Singh was very happy that he was able to attend the detention event despite Kangana not attending the detention event.
The love story of Sangram Singh and Payal Rohatgi was so interesting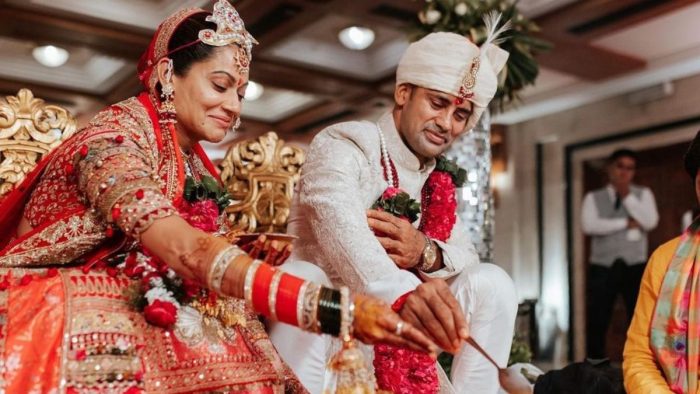 The love story between wrestler Sangram Singh and TV actor Payal Rohatgi is also very interesting. Payal and Sangram first met on the Agra-Mathura highway where Payal's car broke down and Sangram Singh suddenly appeared and gave a lift Payal to Delhi. After that, they met at an event in the Philippines and continued their relationship, and after 12 years of dating, they got married on July 9, 2022.