Boney Kapoor Becomes Fraud Victim: Lakhs Of Rupees Withdrawn From His Bank Account!
There has been a cyber fraud with Boney Kapoor, the famous producer and father of Janhvi Kapoor. It is being said that about four lakh rupees have been stolen from Boney Kapoor's bank account. Boney has complained about this matter to the Mumbai Police. A case has been registered under the Information Technology Act at Amboli police station in Mumbai on Wednesday.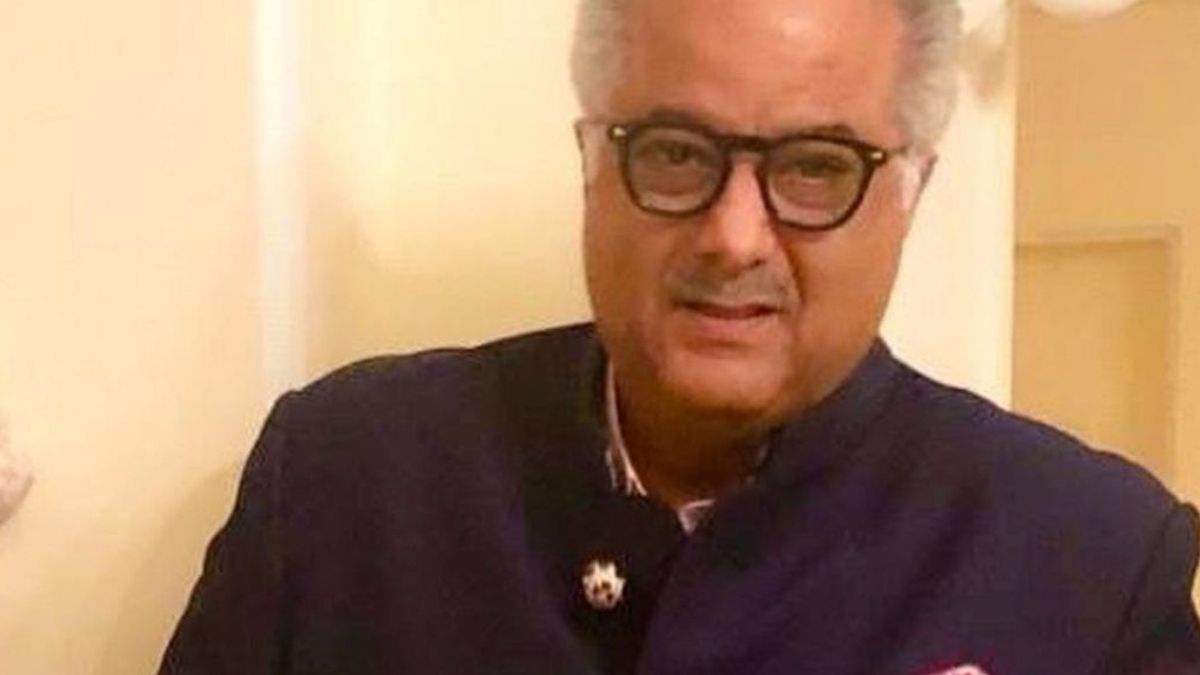 According to Boney Kapoor, someone did five transactions with his credit card and withdrew Rs 3.82 lakh from his account. Boney said that no credit card information was asked from him. Also, he did not get any phone calls.
Boney said that he came to know that money has been withdrawn from his account. Then he talked to the bank. After this, he lodged a complaint with the police. Police officials say they suspect that someone had extracted Boney Kapoor's data while using his card.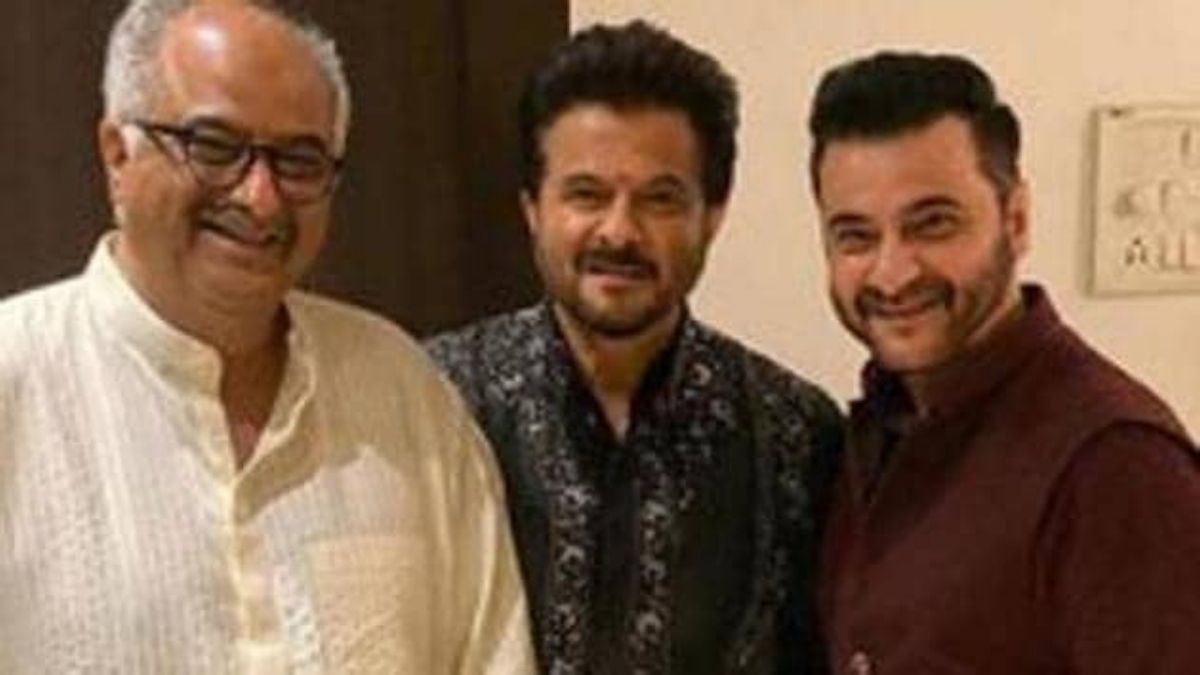 In the investigation, the police have got information that money from Boney Kapoor's account has gone to the account of a company in Gurugram. The investigation of this matter is still going on.
Boney Kapoor is a popular Bollywood film producer. He has produced super hit films like Mr India, No Entry, Judai, Wanted and Mom. Boney will soon be seen in a new film directed by Luv Ranjan. In this film starring Ranbir Kapoor, he is playing the role of the actor's father. This will be Boney's debut film. Shraddha Kapoor is also going to be seen with him in this.
Boney Kapoor is the husband of late actress Sridevi. Jhanvi Kapoor and Khushi Kapoor are his daughters. Actors Arjun Kapoor and Anshula Kapoor are also Boney Kapoor's children. Arjun Kapoor is the first son of Boney's first wife Mona Shourie Kapoor. On the other hand, Anil Kapoor and Sanjay Kapoor are Boney's brothers.