#Boycott 'Lal Singh Chaddha' Trending On Social Media, Know What Is The Reason Behind This Demand!
People are praising and giving a lot of love to 'The Kashmir Files'. While on the one hand people all across the country are saluting the director of this film, Vivek Agnihotri, on another side Aamir Khan, who is in the news for his 'perfection' in Bollywood and his upcoming film 'Lal Singh Chaddha', is opposed. Aamir Khan and Kareena Kapoor, who is playing an important role in the film, are being trolled continuously for this film. People are now demanding to boycott this film on social media.
Aamir Khan had said that every Indian should watch the film Kashmir Files. Now, this statement of Aamir Khan has once again brought him into the limelight and people started venting their anger on Aamir, reminding him of his old things. People are lashing out at him for misrepresenting 'Hinduism' in his movie 'PK' to his statement saying 'pouring milk on Shiva' is useless.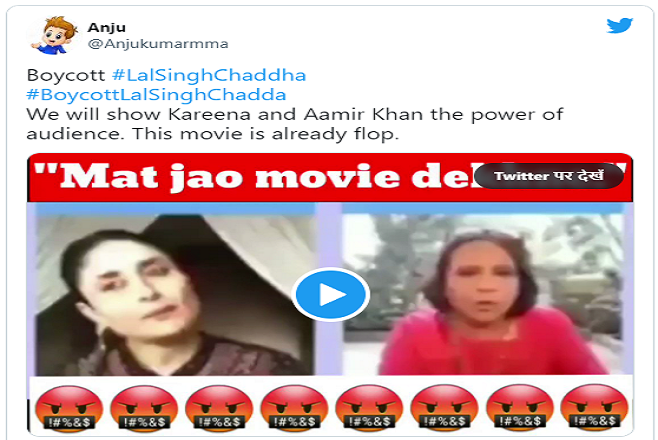 Kareena Kapoor
Apart from this, people also took a dig at Kareena and shared a video, in which she was talking about 'nepotism' and saying that 'people run after star kids, don't go to watch movies'. Kareena had said this statement years ago but now it is being used to oppose the film.
Reminding Aamir's statement on intolerance, people are reminding him of the fear in the country. Aamir once had said in an interview to media that "My wife Kiran is scared of living in India." There was a lot of ruckus after his statement.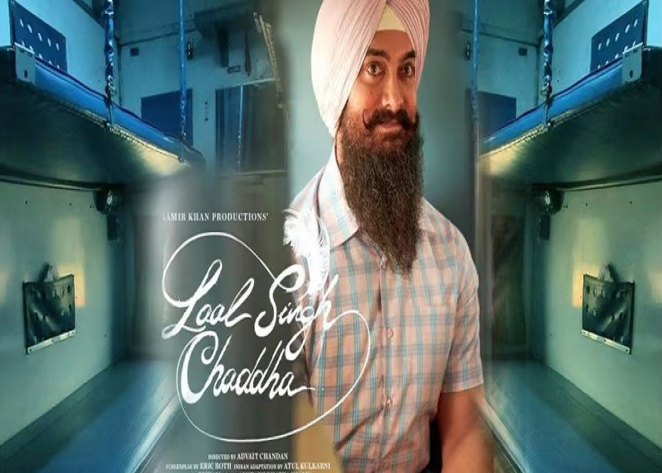 Aamir Khan in Lal Singh Chaddha
People also got angry with Aamir's 2014 film 'PK'. Even after so many years of the release of the film PK, people are in full anger about a scene. Tweets about this are also going viral these days to oppose movies, in which Aamir Khan is being accused of making fun of God.
There was a time when Aamir Khan used to host 'Satyamev Jayate' and once on this show he said that "It would be better to feed a child than to offer 20 rupees of milk to an idol of Shiva." After years of raising this matter, people are making an issue and saying that instead of investing money in watching 'Lal Singh Chaddha', feed the poor.
Aamir went to Turkey for shooting his film 'Lal Singh Chaddha'. During this, he met Emin Erdoan, the wife of the President of Turkey. After this meeting, Aamir got into controversies. As soon as his picture came out, people trolled him a lot.