Kareena Kapoor Khan is one of the best Bollywood actresses. she has been described as a perennial favorite in the film industry. Kareena has been in the industry for 23 years and has made a name for herself through acting. she often dominates social media. Along with this, discussions about her appearance continued. At the same time, the actress shared a few things about her actor husband Saif Ali Khan in a recent interview.
Saif Ali Khan Can Wear Same Track pant For 5 years: Kareena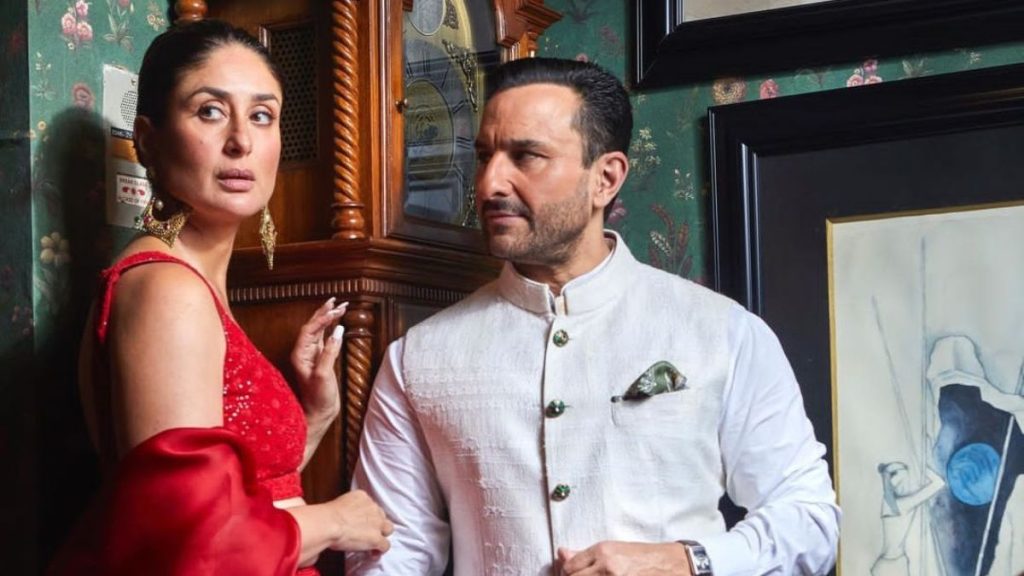 In an interview, the actress said that Saif is very careless in clothing. she says he can wear the same sweatpants for five years and not buy new ones until she tells him to do so. Sometimes Saif wears a shirt with five holes and when Kareena talks to him, he says:What? At the same time the actress finds Saif very stylish and effortless. he is naturally stylish. The actress said that Saif would wear the exact opposite of what the stylist gave him. He have great taste in clothes, interior design, food, books, or trendy places. The actress says that no one can repeat Saif's style.
Work front of kareena kapoor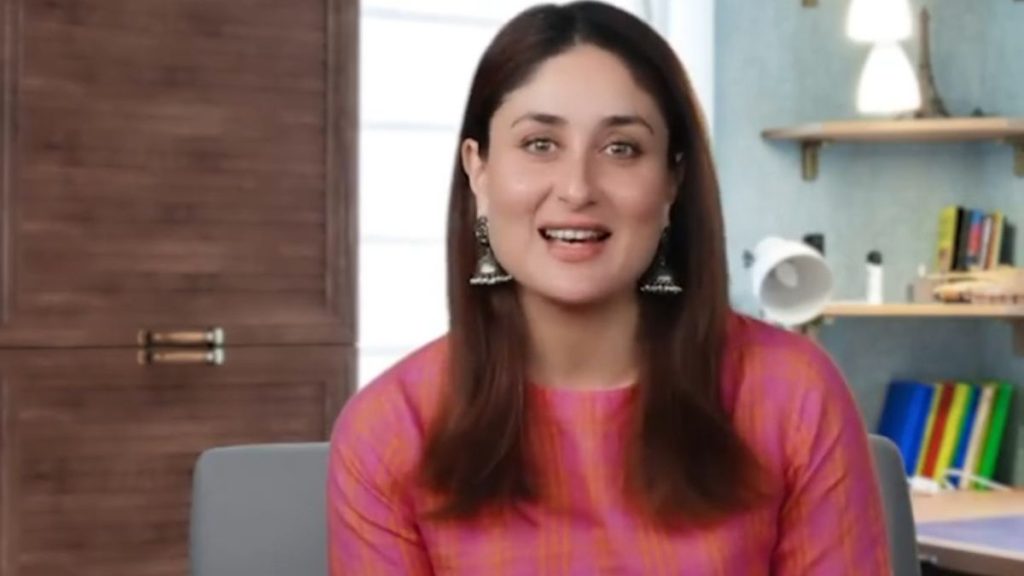 Let us tell you that kareena is soon going to start for the shooting of "The Crew".She said that it will be an entertaining film, which will be very different from her other projects, The Devotion of Suspect X and Hansal Mehta's film. Her last film was Lal singh chaddha opposite of Amir khan which was failed so badly on the box office.