Censor Board Removes These Dialogues, Scenes From 'Gangubai Kathiawadi'; Check Out What Are Those!
Bollywood actress Alia Bhatt's much-awaited film 'Gangubai Kathiawadi' has passed the censor board. However, in order to give a UA certificate, the Central Board of Film Certification (CBFC) has removed some scenes from the film. According to media reports, the board has done 4 modifications and removed 2 scenes from the film. Along with this, changes have also been made in two dialogues. There was also a scene in the film in which India's first Prime Minister Jawaharlal Nehru was planting roses in Gangubai's hair. The censor board has also got this scene modified.
Who Was Gangubai?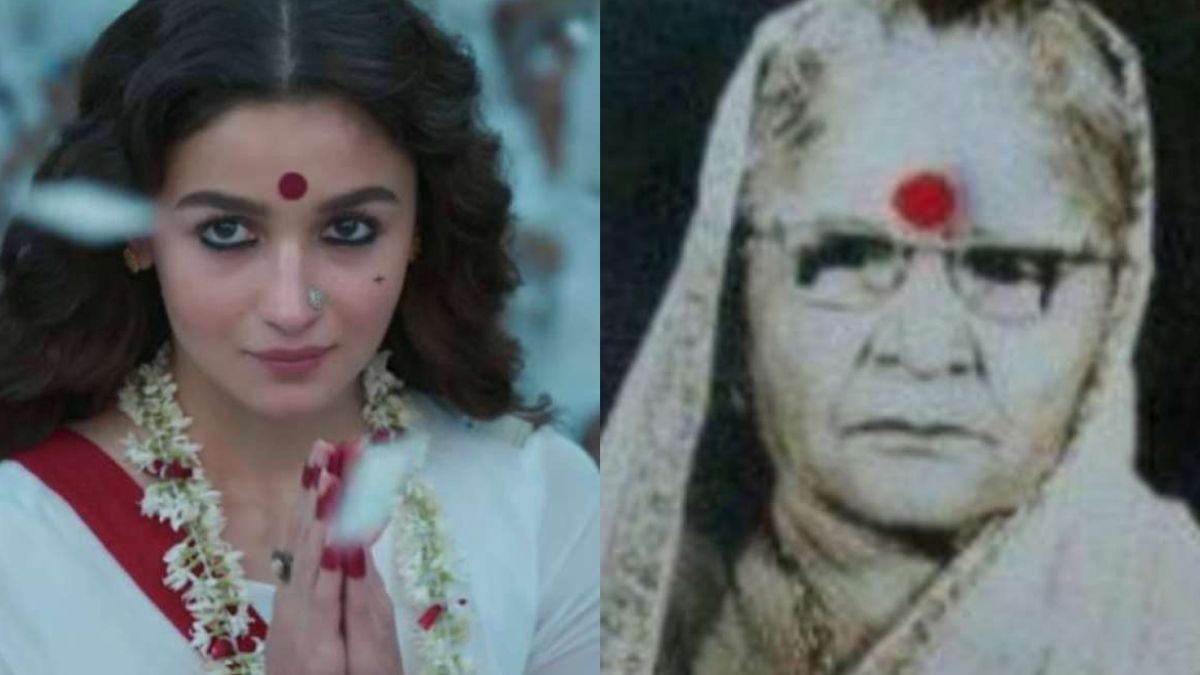 Sanjay Leela Bhansali's film 'Gangubai Kathiawadi' is based on a real story. This story is taken from the book 'Mafia Queen of Mumbai'. The film depicts the journey of an ordinary girl from Kathiawadi till she becomes Gangubai.
Apart from actress Alia Bhatt, Sanjay Leela's film will also feature actors Ajay Devgn and Vijay Raaz in lead roles. The film is scheduled to release in theatres on February 25, 2022. Apart from this, Alia Bhatt's 'Rocky and Rani's Love Story, 'Darlings', 'RRR' and 'Brahmastra' are also set to release.
Appearances Of Alia Bhatt And Ajay Devgn In Film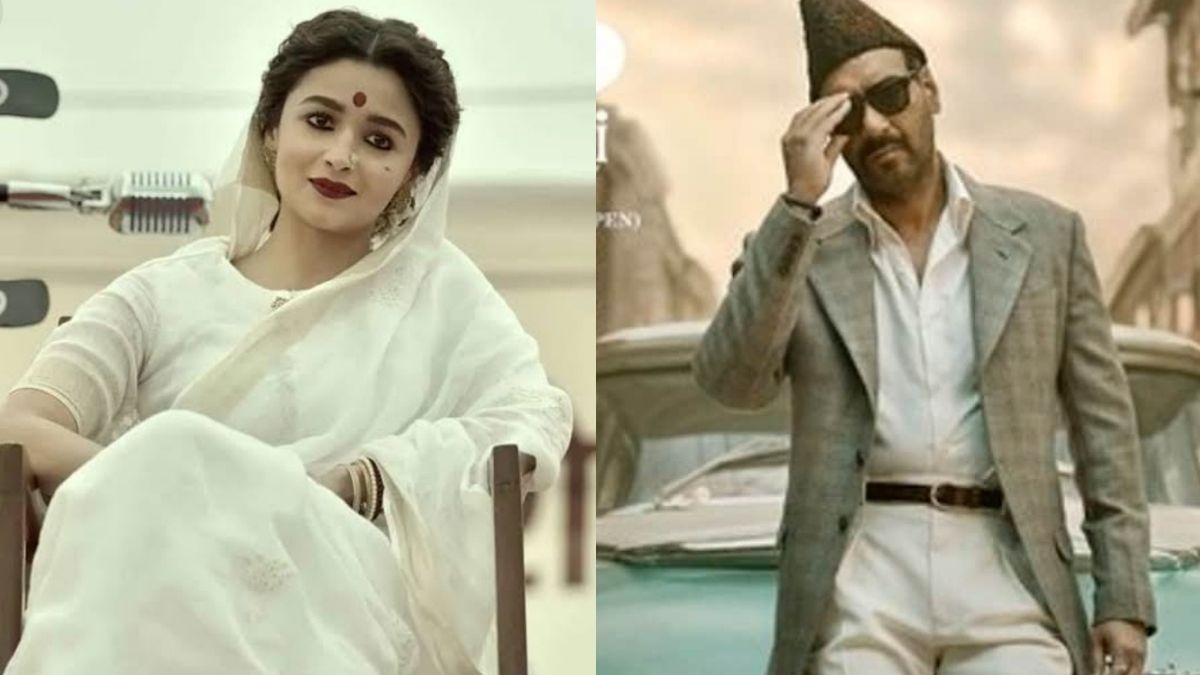 Recently, Alia Bhatt has shared many posters of the film on her social media account. In these posters, Alia is seen chewing a red dot on her forehead and paan in her mouth. Let us inform you that Alia shared the poster of the film and announced the trailer launch of the film. The trailer of the film has been launched on 4 February. It is getting much appreciation from the audience. In another post, Ajay Devgn's serious look is emerging.