Chhavi Went On A Walk After Breast Cancer Surgery, Said- 'I Want To Feel Normal'!!
Television actress Chhavi Mittal recently underwent breast cancer surgery and is back home from the hospital. Since being diagnosed with cancer, Chhavi has been giving fans every update of her health through social media. While fighting the battle with cancer, she never let her courage down. She was neither disappointed nor let anyone feel disappointed when she was diagnosed with cancer. She is giving every update by sharing her photo on Instagram every day. Recently, Chhavi has shared another post after being discharged from the hospital, in which everyone is being impressed by seeing her courage.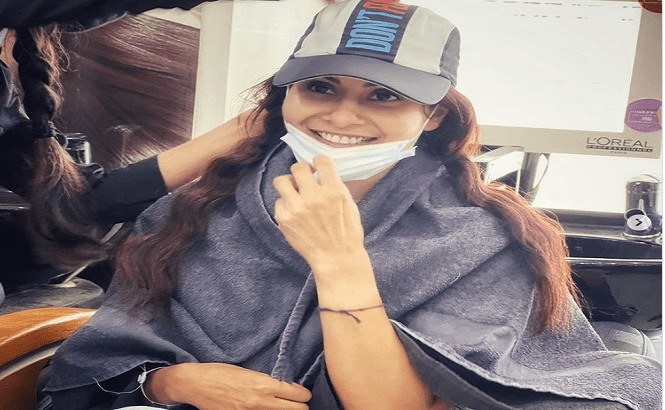 Chhavi Mittal
Chhavi shared a photo with her friend on Instagram and wrote, "As per the doctor's order, I went to the hospital salon to wash my hair. He had said that doing it yourself would be safe. I agreed to this too. But I won't deny that I was nervous as to whether I would be able to walk that much… I was definitely looking forward to everything that would make me feel normal!"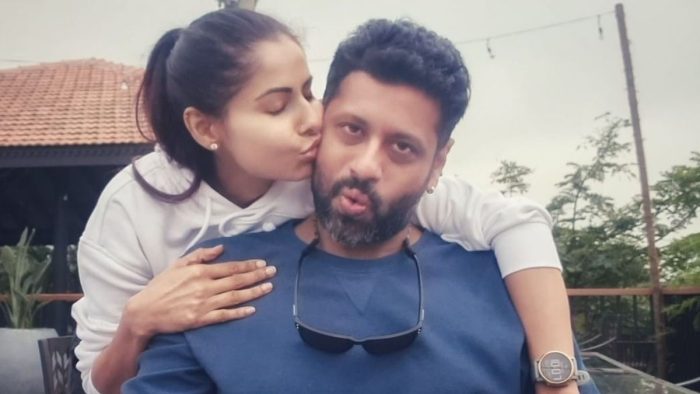 Chhavi Mittal
Chhavi further wrote that last evening I came back home and went for a late evening walk with my bestie, because I wanted to feel normal. But before that I want to say that cancer is not something that anyone should be happy to have. But if someone gets it, it should not be a reason to be sad, scared or not living one's life well. In fact it is an even greater reason to live your life to the fullest!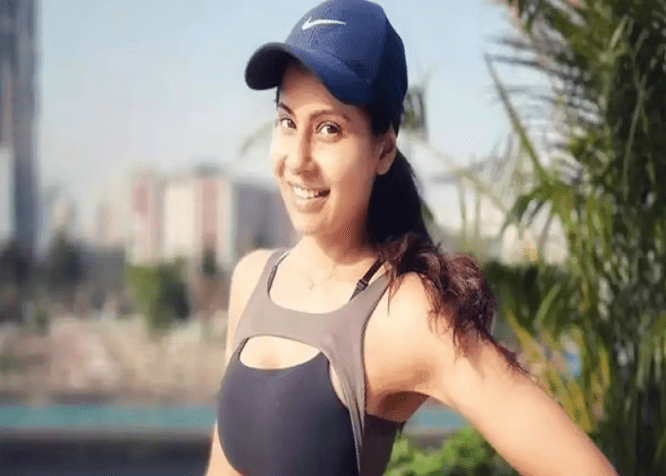 Chhavi Mittal
I have just had surgery, it will take about a month for me to fully recover. Then treatment will start, then cancer drugs and along with it lifestyle changes will also come. Am I sad? No. Am I ready for this challenge? Yes, we will see what is there and do something good. I will take small steps like getting my nails done this week.
Let us tell you that Chhavi Mittal was diagnosed with cancer after an injury sustained during a workout. When she went to the doctor after the injury, she came to know about cancer. Since then, she keeps sharing every update related to her health on social media. Recently, she made a reel even during her discharge from the hospital. Earlier she was seen dancing before her surgery to chill herself.