Chiranjeevi Promises To Fund The Cancer Treatment Of A Fan
As a humane gesture, Tollywood megastar Chiranjeevi has offered to cover the cancer treatment of a fan named Venkat. Venkat saw Chiranjeevi at his office on Tuesday and told him about his health problems.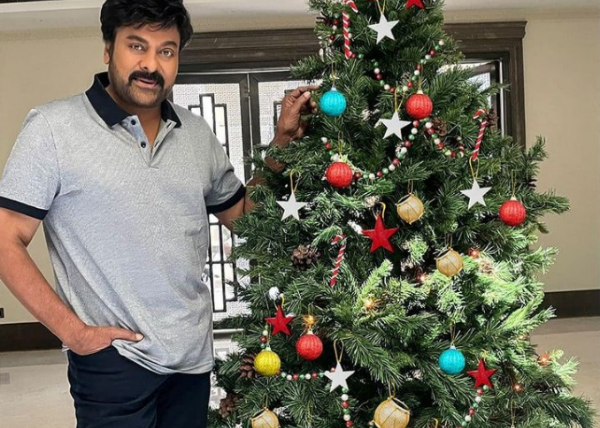 Despite his hectic schedule, Chiranjeevi visited with his fan in person, following which he learned of Venkat's health problems. Venkat, who is poor, is suffering from cancer and is unable to pay for his treatment.
Chiranjeevi was moved by Venkat's narrative and vowed to fund his medical treatment. Venkat's medical papers were also seen by Chiranjeevi, who urged him to get a second opinion from a private hospital in Hyderabad.
Why Neha Sharma Isn't Interested In Watching Ananya Panday's Films? Know The Reason!
Chiranjeevi had personally referred Venkat to the hospital, and he had even instructed his team to keep him updated on the situation. Venkat was also aided by Chiranjeevi, who gave him Rs 2 lakh to cover his emergency costs.
"I am blessed to be called his fan. I cannot thank Chiranjeevi sir enough in this lifetime," Venkat said.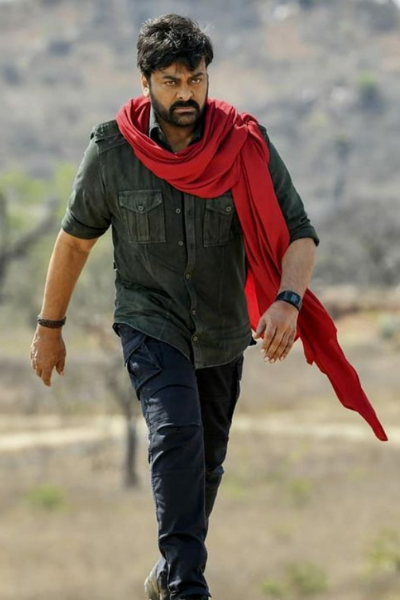 Chiranjeevi is an Indian actor and former politician, who predominantly works in Telugu cinema. He starred in over 150 feature films in Telugu, as well as some films in Tamil, Kannada and Hindi. His fans are overjoyed that their hero is so sympathetic, and they applaud him for all of his help.
On the other hand, the 'Bholaa Shankar' actor is resting after undergoing minor surgery, he will soon start shooting for the movie.  The mahurat of the film will be held on November 11. Directed by Meher Shankar, the shooting of the film begins on November 15. This is the first time the actor and director are collaborating for a film.
The commercial entertainer's cast and technical staff have yet to be revealed by the producers. Anil Sunkara will produce Bhola Shankar, which would begin filming once Chiranjeevi finishes the Telugu version of Lucifer named Godfather.