While some of us are still not over the summer breeze, the crisp winter chill has already started to set in the air.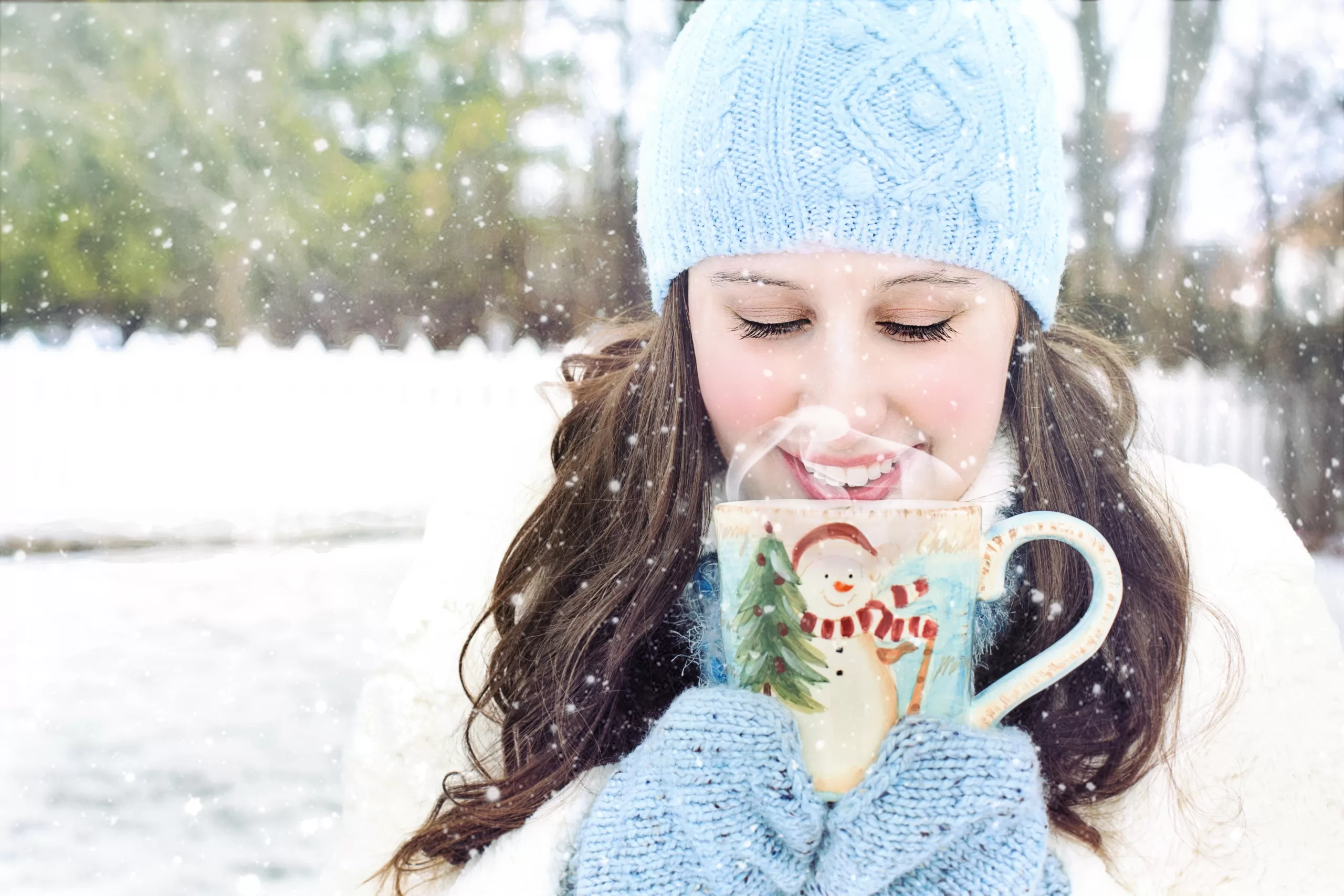 Are you #WinterReady yet or not? 
If not, here we are with the hottest winter clothing trends from premium brands for the upcoming winter season. 
To guide you through the latest trends in fashion to the classic winter chic looks, we have compiled the ultimate list here. Let's go!
Oversized Silhouettes
We all know that some classic looks never go out of style (just like Taylor Swift!) Yes, we are talking about those comfy oversized silhouettes. You can pair your chunky knitted, comfy sweaters with a maxi skirt or wide-leg pants. Feel the relaxed yet fashionable look through this combination while getting the warmth you need from the sweater. 
The Cut Outs
Winter clothing doesn't necessarily mean you wear a sweater all day long. Instead, you can go for Cut-outs and rock even in this chill season by pairing it with a simple crop top. Many of the designers offer various garments that have necklines, ribs, and arm cut-outs – opting for them will surely look chic on you. 
Retro Back-to-School Look
Retro looks are trending more than ever, and everyone loves these. This winter season, you can go for a school look with a retro touch. To do that, you can go for a blazer paired with a mini skirt and along with that, a tie. Nothing else is needed. The schoolgirl look is ever-green and looks absolutely stylish. 
Blanket Scarves
Rather than going for a normal scarf, try something different this winter season – oversized scarves. You can wear these blanket scarves in various ways. No matter how you wear your oversized scarf, each of these styles will make you look classy while staying warm. You can keep it belted, wrapped, draped, shoulder wrapped, or keep it casual fuss-free way! 
Teddy Coats
Just like they sound cute, they also feel comfy and look even cuter! Yes, we are talking about the Teddy Coats. These fluffy coats from premium brands are totally warm and you can pair them with any of your regular clothes. It will be an additional layer over your normal clothes and surely step up your style game this winter. You can either go for bold colors or even choose classic neutrals – they are all in style!
Neutral Tones
Since everyone is in love with aesthetics these days, why not go for an aesthetic look?! 
Yes, neutral tones are the definition of a minimalist aesthetic, and for that, you can opt for beige, ivory, or camel shades. They look elegant when paired with a simple accessory – and boom! You now have an aesthetic look, even if it's winter clothing. 
Animal Prints
Animal prints have been in trend forever, and almost everyone loves them. It doesn't always mean, clothes – you can go for animal prints in various accessories including handbags, scarves, or even a coat. Wearing something that has zebra stripes, snake patterns or leopard spots surely looks like you are mastering winter chic looks! 
Parting Words
Winter season is all about staying warm while rocking the style that you wear! There are many ways to do that! Even a simple scarf with animal prints or a knitted premium sweater can make you look chic and classy. Never forget to make your own unique fashion statement by experimenting with various textures, colors, and styles. Remember, no matter what you wear – always wear your confidence on top of everything!