Chris Hemsworth Copied Ajay Devgn's Stunts In "Thor: Love And Thunder" Film, Fans Made Fun Like This!!
Fans are eagerly waiting for the release of the much awaited film 'Thor: Love and Thunder' from the Marvel Cinematic Universe. The film has had its premiere in Hollywood, where Hollywood stars were seen. At the same time, now a video clip related to the film is going viral on social media, in which the film's lead actor Chris Hemsworth is seen performing stunts. This video is becoming increasingly viral among Bollywood fans. In this, Chris Hemsworth is seen copying the stunt of Bollywood actor Ajay Devgn.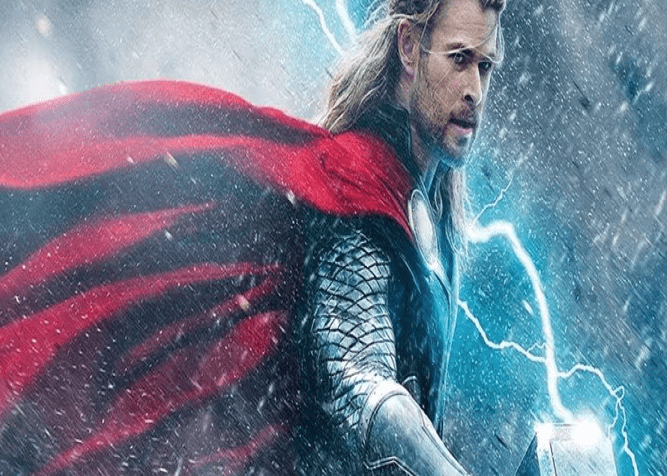 Chris Hemsworth
Actually, in the promo shared by the makers, it can be seen that Chris Hemsworth is seen doing great stunts. During this, Chris Hemsworth is seen doing exactly the same stunts, which Ajay Devgn did in his debut film 'Phool Aur Kaante'. Ajay was seen standing on two bikes in the film and was seen entering the college. Almost like this, Chris Hemsworth was seen doing stunts in the video. Fans have remembered Ajay Devgn after seeing this video of the actor and now fans on social media say that Chris Hemsworth has copied Ajay Devgn.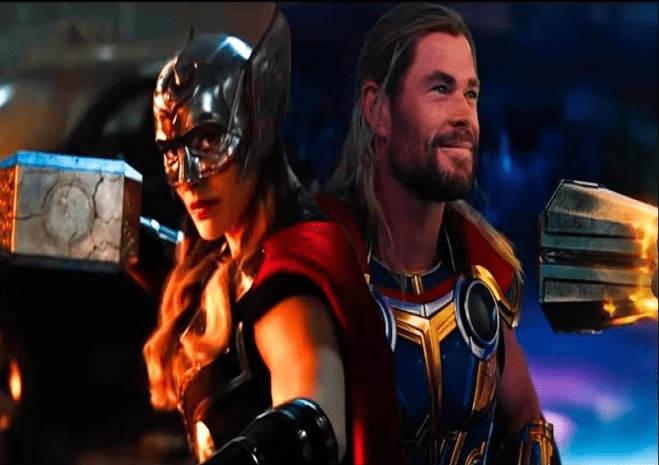 Marvel Cinematic Universe
Fans of Hindi cinema are fiercely reacting to the new promo on social media. One user wrote, 'If Hollywood copies then everyone ignore but if Bollywood does it, it is made fun of. Why this discrimination?' Another user wrote, 'Thor has eaten Vimal. That's why he is doing this'. Similarly, another user wrote, 'Bolo Jubaan Kesari.' Apart from this, many users have also shared funny emojis.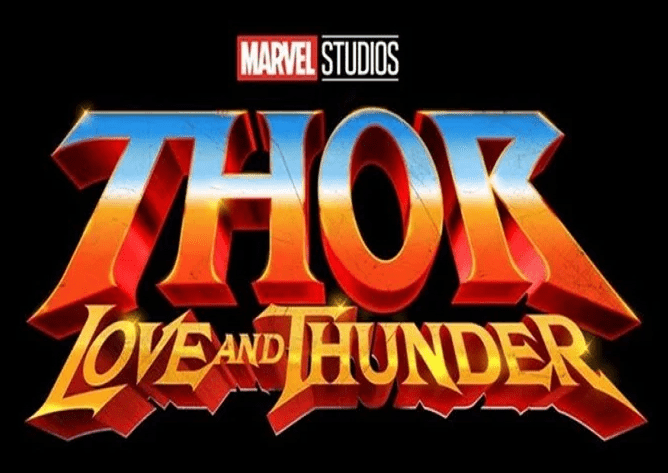 Thor
The Marvel Cinematic Universe film, releasing in theaters on July 7, has already taken over social media even before its arrival. This film is the fourth part of 'Thor' of the Marvel Cinematic Universe, which came in the year 2011. Apart from English, the film 'Thor: Love and Thunder' will be released in Hindi, Tamil, Telugu, Kannada and Malayalam in India. Advance booking of the film has started. Fans are excited to see Christian Bale and Natalie Portman star in the film.