Nawazuddin Siddiqui is widely regarded as one of the most talented actors in Bollywood. He has won critical acclaim for his performances in a range of roles, from gritty dramas to offbeat comedies. Nawazuddin is known for his versatility and for his ability to portray a wide range of characters. He has played everything from a ruthless gangster in "Gangs of Wasseypur" to a lovestruck musician in "Bajrangi Bhaijaan." His ability to adapt to different roles and genres is a testament to his talent as an actor.
Nawazuddin has been involved in several controversies throughout his career. While some of these controversies have been resolved, others continue to generate debate and discussion in the media and among the public. Whether it is domestic violence, Bollywood nepotism or controversial biography, Nawazuddin always remains under the limelight. This time he is in the news again for controversy regarding a giant beverage.
Police Complaint Has Been Filed Against Nawazuddin and Coco-Cola Company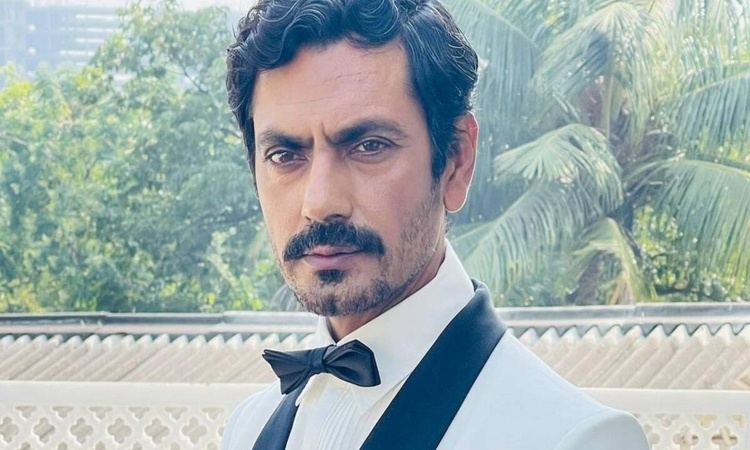 The actor appeared in a Sprite advertisement that was originally shot in Hindi. While there have been no complaints about the Hindi version of the advertisement, a Kolkata-based lawyer has protested a line in the Bengali version.
The advertisement is part of the soft drink company's new campaign. It highlights the drink's latest feature, which allows consumers to scan the QR code and listen to jokes.
Nawazuddin Siddiqui is chuckling at one of the jokes, which says, 'shoja anguley ghee na uthley, Bangali khali petey ghumiye porey'. In English, it says that if Bengalis cannot easily obtain something, they will go to bed hungry. This harmed the Bengali community's feelings.
Ad Has Been Taken Down From Media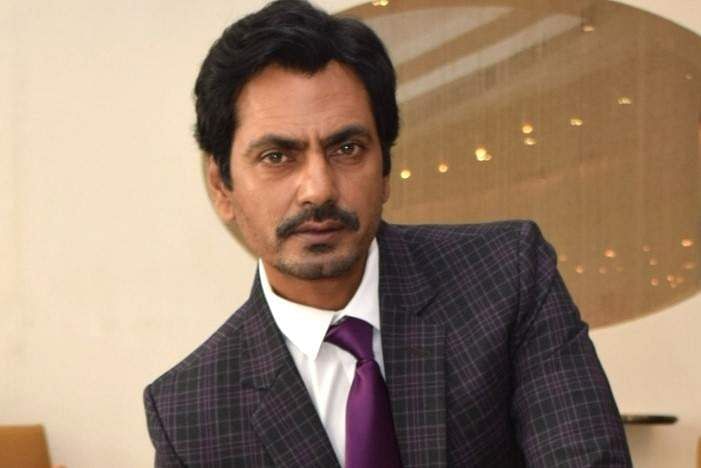 According to LiveMint, the complaint was filed by Advocate Dibyayan Banerji of the Calcutta High Court. It cited Dibyayan as saying in court. According to the article, following the complaint, the firm removed the Bengali version of the ad featuring Nawazuddin and stated in a message sent by Sprite India that it "regrets the recent ad campaign for the cold drink and that the company respects Bengali language."