Connaught Place Traders Come Together To Give Free Meals To Security Guards & Workers
While the country, its people, the rich, and the businesses across India are coming together to contribute for the welfare of the poor during this coronavirus crisis, the traders of Connaught Place, Delhi's heart, have come together to feed the guards and workers of the area.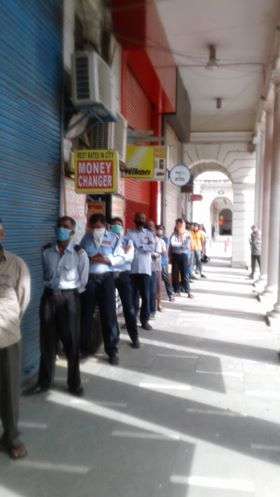 Situated in the Center of the Delhi, Connaught Place is a frenetic business and financial hub which is surrounded by many famous bars, stores, restaurants and vintage cinemas. As you know it takes a lot of manpower to run these places, which includes everyone from the workers to the security guards, who ensures that these places run smoothly.
Now, during the lockdown of 21 days due to the pandemic of Covid-19, everything is shut and owners are sitting at their home. But, they've ensured that some workers are still regularly visiting the place to look after these fancy stores, restaurants and business places. One among them are security guards, who keep these places safe and secure. As everything is under lockdown, so, they don't have any options to eat during their duty. Earlier, they could simply get a full meal at a small cost from the local shops. Looking at the condition of the workers and security guards, CP shop owners have come forward to e tend a helping hand.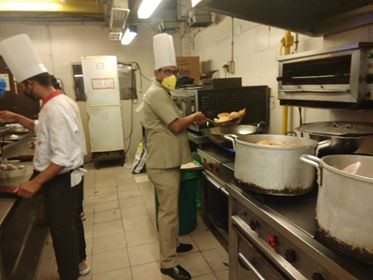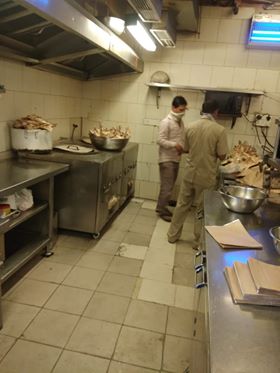 The business owners in CP are pretty privileged and can certainly come forward to help. They've started this initiative called
*Let Each One Feed One*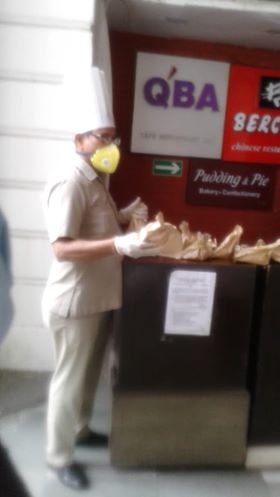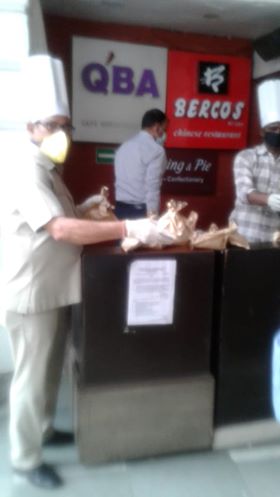 The community is now spreading the message and encouraging others to come forward as well to organise a similar contribution drive where the guards and workers can come and find good food in these times of crisis.
Here's today's lunch menu: Jeera Aloo sabzi with Pooris(300pkts) to be served around 2-2.30pm
Dinner Today: Dal Makhni with Rice (300pkts)to be served at 6.30-7pm
Also, they are in the process of preparing sanitiser sachets for distribution which should come by evening today.