Controversy: Lyrics Of Sunny Leone's Song "Madhuban Mein Radhika Nache Re" Will Be Changed!
Bollywood actress Sunny Leone's song Madhuban Mein Radhika Nache Re has been embroiled in controversy after the song has been accused of hurting Hindu sentiments but now amidst all this controversy, music label Saare Gama has announced that the lyrics of the song will be changed.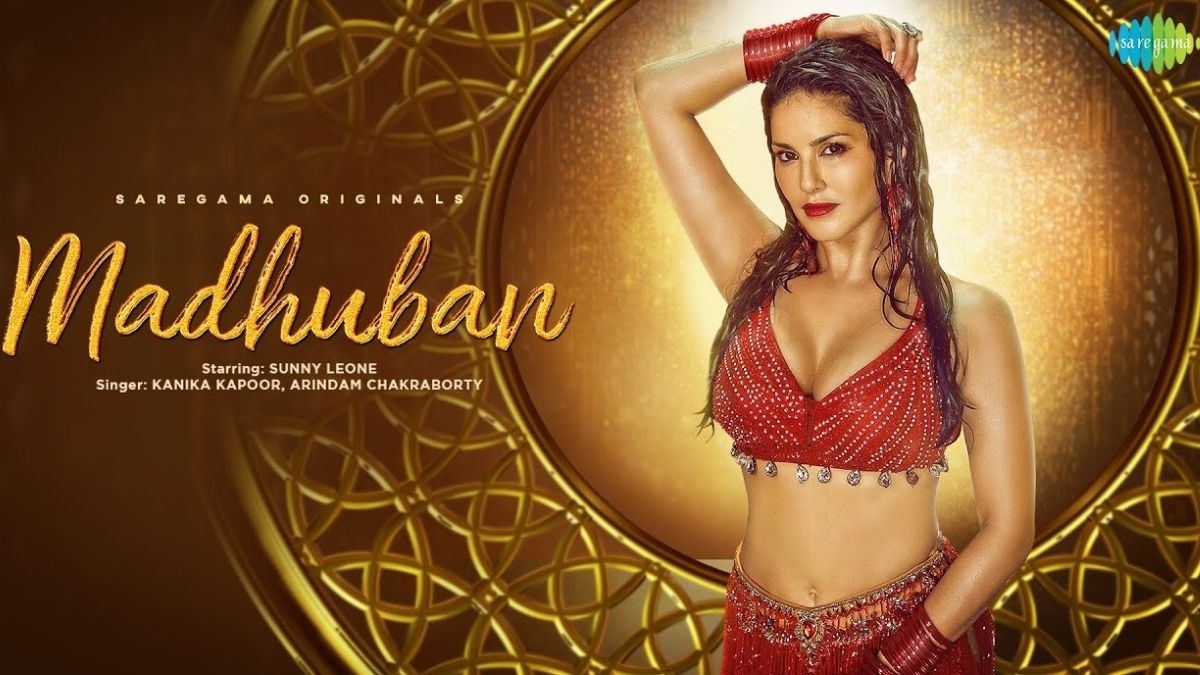 The company said that now the lyrics and the name of the song will be changed after the recent response. The company has said that the next song will replace the old songs on all platforms after 3 days. Let us tell you that because of this song of Sunny Leone, the saints of Mathura had threatened to sue the music company and the song, not only this, the government of Madhya Pradesh had also issued a warning regarding this song and apologised to Leone.
The State Home Minister said that insults to Hindu deities will not be tolerated. The state government is consulting legal experts. If Sunny does not apologise within 3 days and the song is not removed from YouTube, then action will be taken by registering an FIR against Sunny and Sharib Toshi. Music label Saregama has decided to change the lyrics of the controversial song 'Madhuban Mein Radhika Nache' after warnings from Vrindavan saints and Madhya Pradesh government.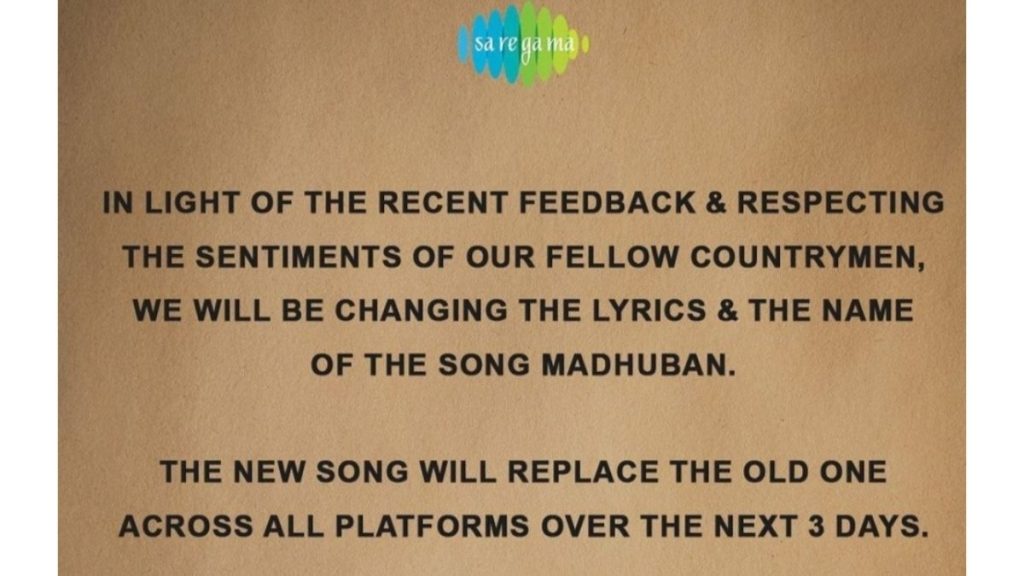 Saregama officially posted a post on Instagram and wrote, "Honouring the recent reactions and sentiments of our fellow countrymen, we will change the name and lyrics of Madhuban Song. New song to replace old song across all platforms in next 3 days."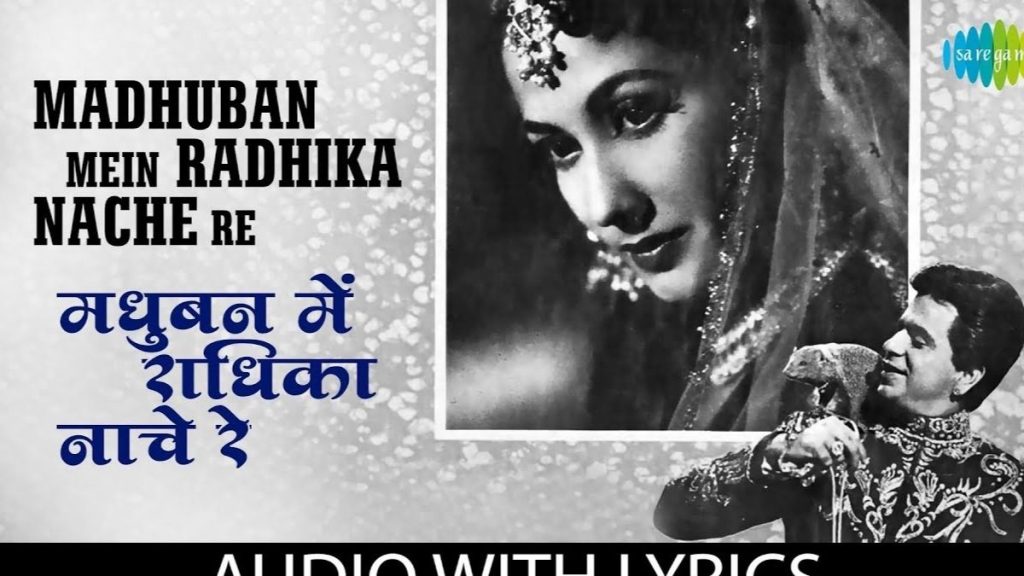 The song is a remake of the 1960 film Kohinoor song sung by Kanika Kapoor in a new version and picturized on Sunny Leone. Sunny Leone and Kanika Kapoor had promoted this song a lot, but as soon as this song was released on social media, people's comments started pouring in the comment section accusing it of hurting Hindu sentiments. There was a demand to ban the song.
People and saints of Mathura said that Radha has asked for us and Radha can never dance like this and Bollywood is insulting our Gods and Goddesses.