Covid-19: Rubina Dilaik Tested Positive For The Second Time In Eight Months!
Once again in the world, the havoc of Corona is increasing rapidly. Corona ban is being imposed in the country given the third wave of Corona. Apart from the country and the world, the pace of corona is also seen increases in the entertainment world. For the past several days, many artists of the entertainment world have come under the grip of this infection. In this sequence, TV actress and Bigg Boss, 14 winner Rubina Dilaik once again came under the grip of Corona. Although the actress has now fully recovered from this virus, she shared this information with her fans after defeating this infection.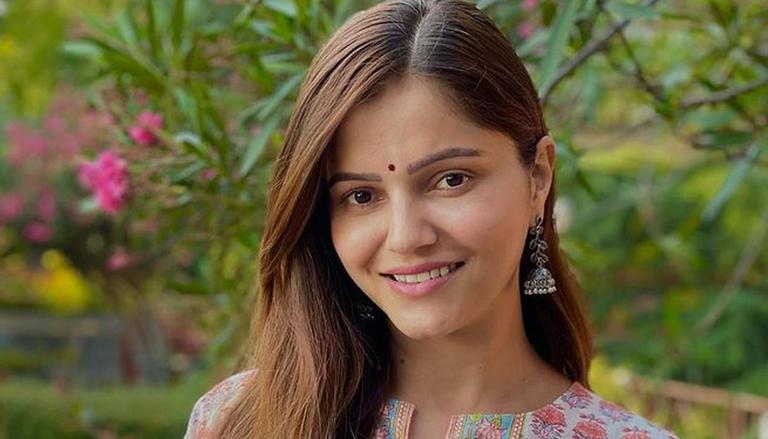 The actress informed her fans about this by sharing a post on social media. She told in his post that he was once again caught by the coronavirus. But now she has fully recovered. This is not the first time the actress has come under the grip of this infection. Even before this, the actress has been infected with this virus 8 months ago. The actress had taken medicines when she first caught the infection, due to which her weight had also increased. Once again he had to go through this difficult journey of Corona. The actress gave information about this by sharing a post on her social media account.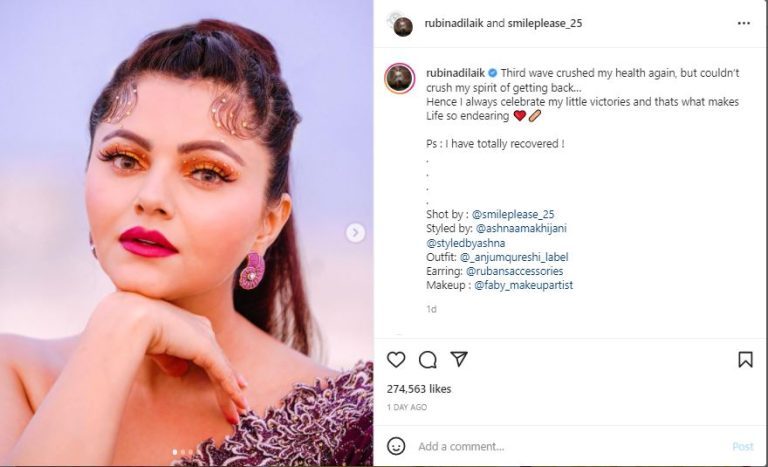 Rubina wrote a caption sharing some of her pictures on her Instagram account. She wrote, 'The third wave once again spoiled my health, but it could not erase my insistence on moving forward. I always celebrate small victories in my life and so this habit makes life beautiful. Along with this information, the actress also shared a special message for her fans. She told her fans that she has now fully recovered from this infection. Along with the post, the actress also shared some of her pictures. In these pictures, we are looking very beautiful in Mehroon colored crop top and pants.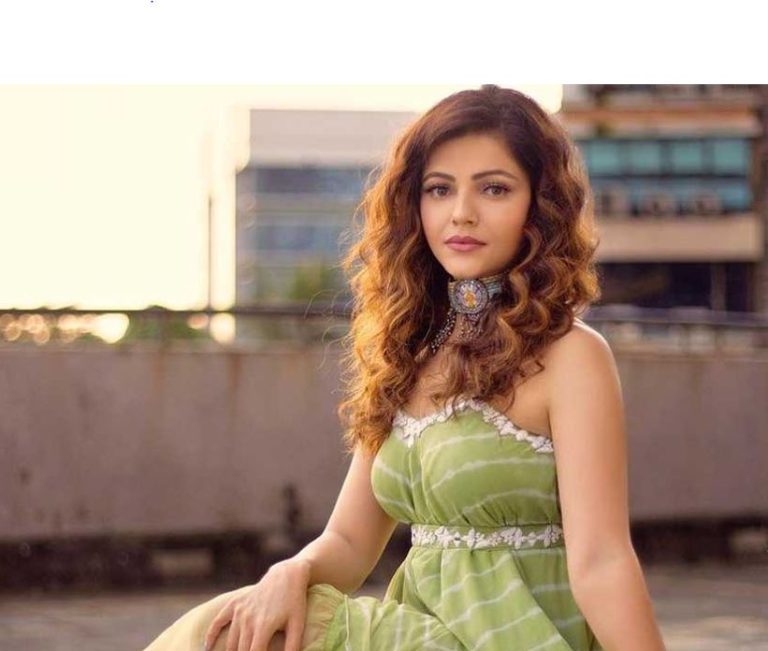 Earlier, the actress stayed at her parents' house in Shimla when she got infected during the second wave. Describing her tough fight during Corona, Rubina had said that she was being trolled on a large scale. He had told that due to the increased weight due to medicine, he also had to be a victim of body shaming. However, he ignored all these things and continued to entertain the fans with his photos and posts.