Deepak Dobriyal Commented On Janhvi Kapoor, Said – 'Being Sridevi's Daughter…'
Bollywood actress Janhvi Kapoor's film 'Goodluck Jerry' has been released. Since the release of the trailer of the film, people were waiting for the film. The film has got a mixed reaction from the audience. At the same time, actor Deepak Dobriyal has also appeared in an important role in this film. During a recent interview, he talked about late actress Sridevi's daughter and his co-star Janhvi Kapoor.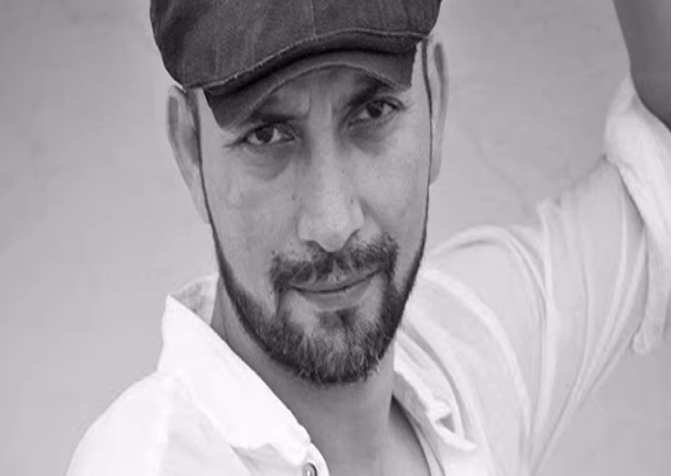 Deepak Dobriyal
Actually, Deepak Dobriyal during the interview praised Janhvi's upbringing and her innocence, passion for work, and her curiosity to learn. Deepak said that he felt a "personal connection" with Janhvi as he received his first award for Omkara from the hands of Sridevi. With this, he said that there is a lot of pressure on Janhvi because of being Sridevi's daughter.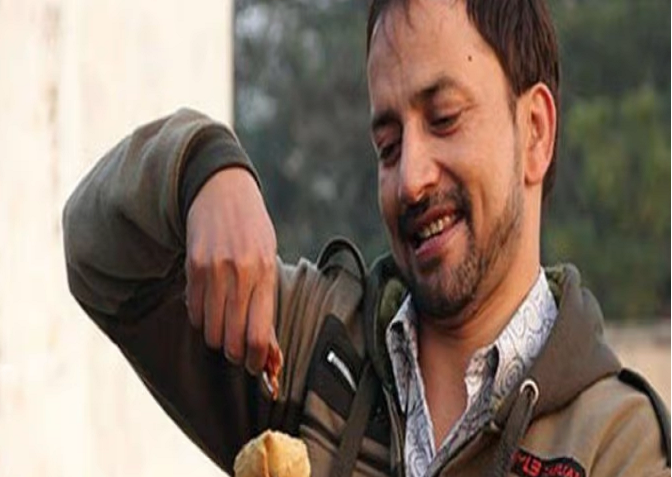 Deepak Dobriyal
Deepak Dobriyal said, 'I got the first award from Sridevi that's why it felt like I had a personal association with Janhvi. Even when I was not shooting, I used to be on the sets to motivate her. Her upbringing inspired me to raise my children in a special way too. Her innocence, passion for work, curiosity to learn and risk taking attitude are just amazing'.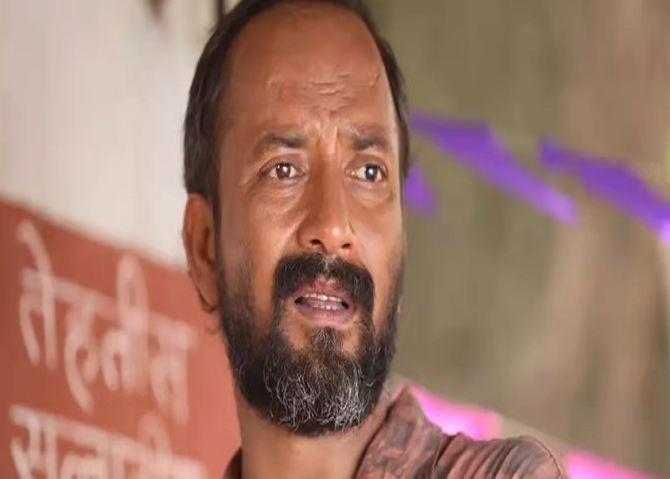 Deepak Dobriyal
He further said, 'She was surrounded by theater actors on the sets of 'Goodluck Jerry' and she tried her best to learn new things from them. She was constantly on the hunt for knowledge and that is something I admire. Janhvi is Sridevi's daughter and there is a lot of pressure on her. She is very young and yet people do not spare her. It is difficult for the audience to judge her talent purely on the basis of her performance as they constantly want to compare her with her mother'.