Tiger & Disha Broke Up As Disha Asked Tiger To Get Married But Tiger Refused, Deets Inside!!
Tiger Shroff and Disha Patani's sudden breakup has been a topic of discussion for the last two days. After being in a relationship for almost 6 years, both of them have decided to part their ways. For the fans, the news of the sudden separation of the couple is a big shock. Meanwhile, now the reason for their breakup has also come to the fore in front of everyone. According to the claims of media reports, the relationship of both of them is ended due to the matter of marriage.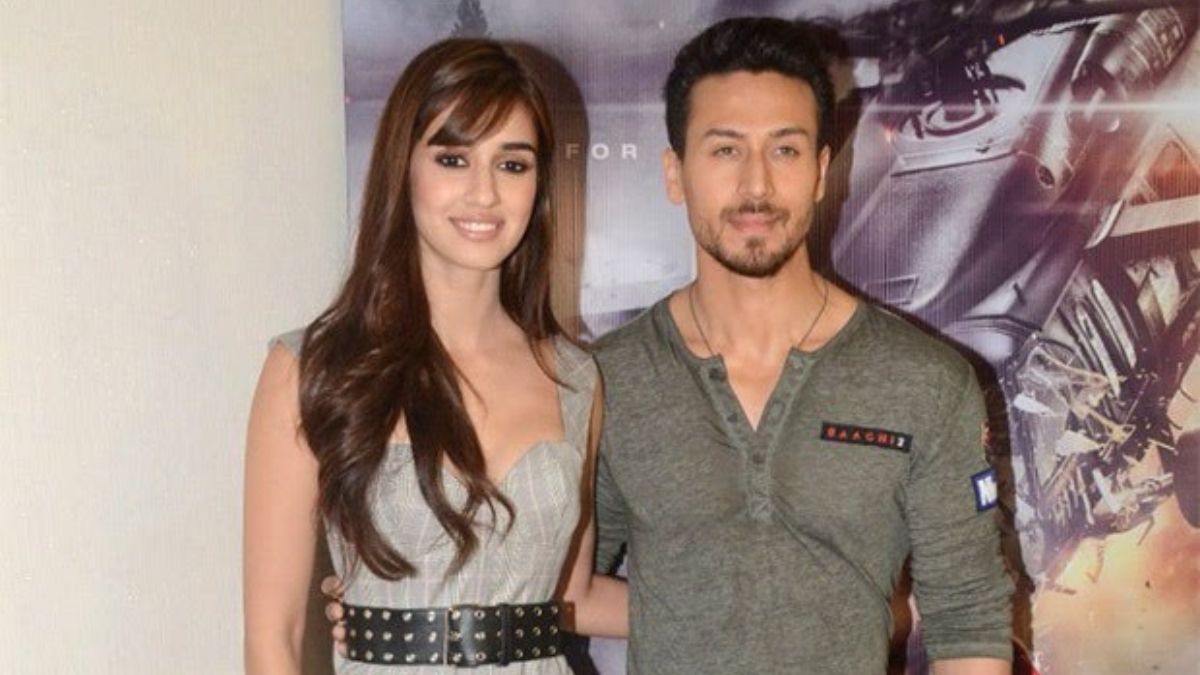 Tiger Shroff and Disha Patani
In media reports, it has been claimed that the reason for the breakup between Tiger and Disha is marriage. According to his friend's statement, Tiger was in a live-in relationship with Disha ever since Jackie Shroff and his wife Ayesha started living separately. The relationship between the two had been for approximately 6 years and Disha felt that now they should get married. But Tiger was not ready for marriage as of now. It has also been told in the report that Disha had also talked to Tiger about this but every time his answer was 'no'.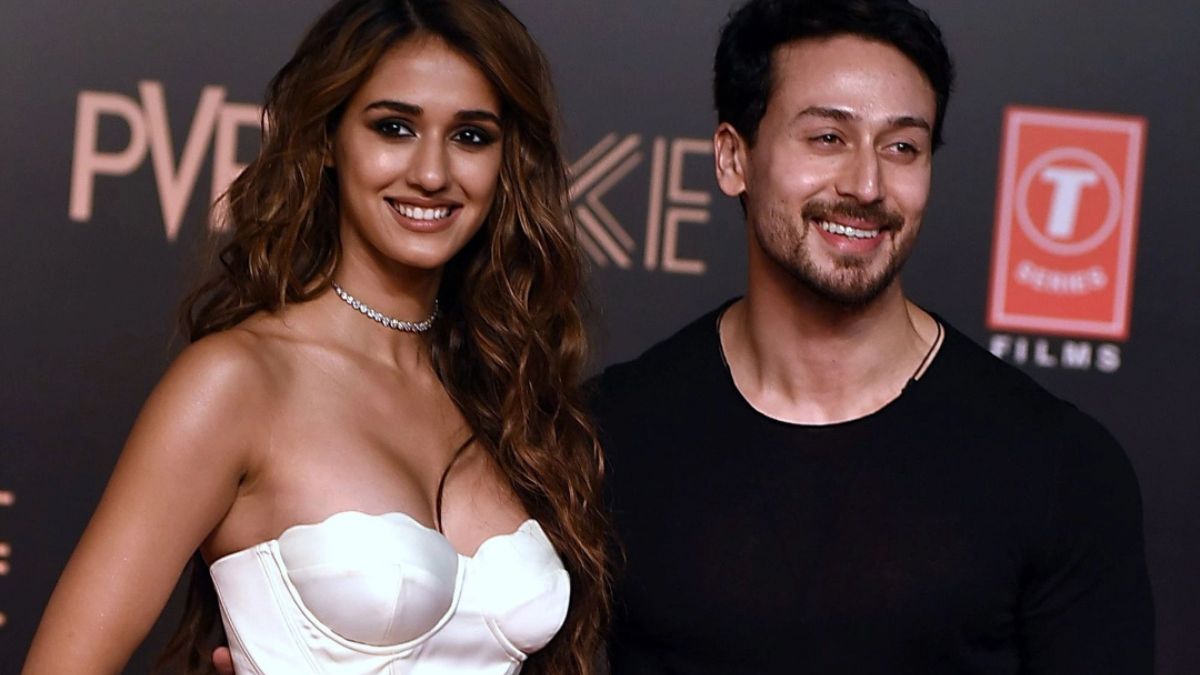 Tiger Shroff and Disha Patani
It has been said in the report that according to Tiger's friend, Disha has taken this breakup in a very positive way. She is not angry with Tiger. At the same time, she has also said that who knows that after some time both will come together again.
Let us tell you that in a recent interview, Jackie Shroff broke the silence on the broken relationship between the two. He said, 'Tiger and Disha were always friends and they still are. I still see them going out together. It's not like I keep an eye on my son's personal love life. I don't want to interfere in their privacy. But I think both are very good friends. Apart from work, they also like to spend time with each other'.