Dhanush & Aishwarya Earn Crores, Know How Much Is The Net Worth Of Rajinikanth's Son-in-law: Deets Inside
The star of the South film industry, Dhanush needs no introduction. Apart from being the son-in-law of superstar Rajinikanth, he also has a different identity. He has made a big announcement regarding his wife Aishwarya Rajinikanth. This very famous pair of South Film Industry has made up its mind to separate after 18 years, so let's know about the net worth of this popular couple.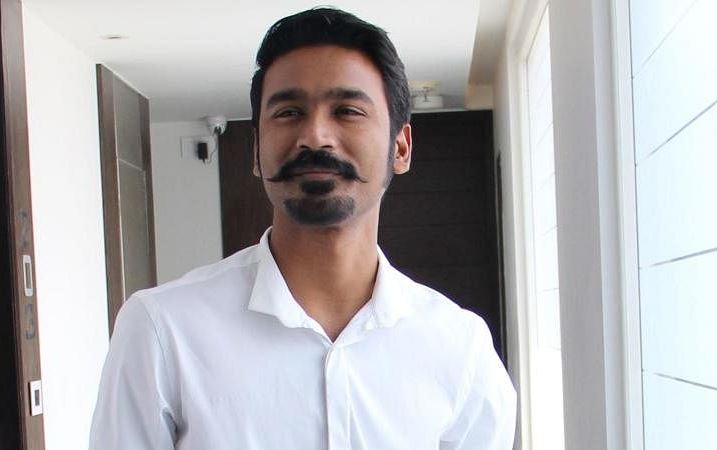 Talking about Dhanush alone, he has become the owner of crores based on his talent. In the year 2020, Dhanush had earned Rs 145 crore. According to a report, last year Dhanush's earnings were US $ 20 million i.e. Rs 142 crore. Whereas, according to ABP, his net worth stood at Rs 160 crore. According to reports, Dhanush charges seven to eight crore rupees for a film. Apart from this, they also earn from advertisements and other things. He lives in a luxurious bungalow in the posh area of ​​Chennai. The price of this bungalow is around 20 to 25 crores. Till now Dhanush lived in this bungalow with his wife Aishwarya and two children. Apart from this, Dhanush is also a doctor.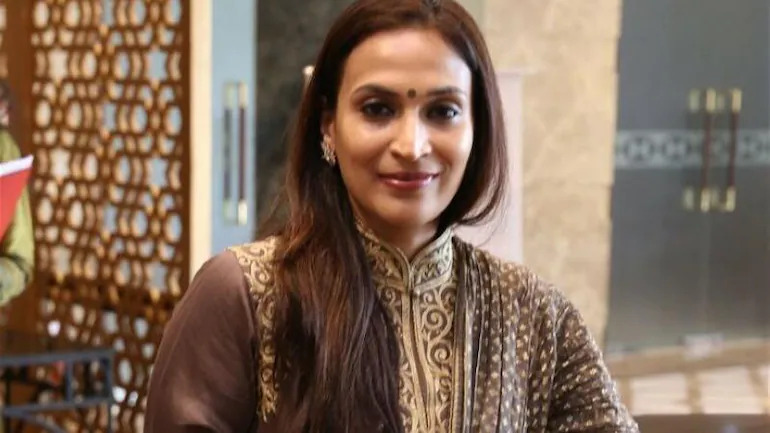 Aishwarya Rajinikanth has also earned crores. Singer Aishwarya earns from 7 to 35 crores in a year by profession. If estimated, this famous pair of South film industry earns around Rs 145 crore in a year. Apart from acting, Dhanush has also proved himself as a director, playback singer, and producer. Apart from this, the pair has also invested in many big properties in different places.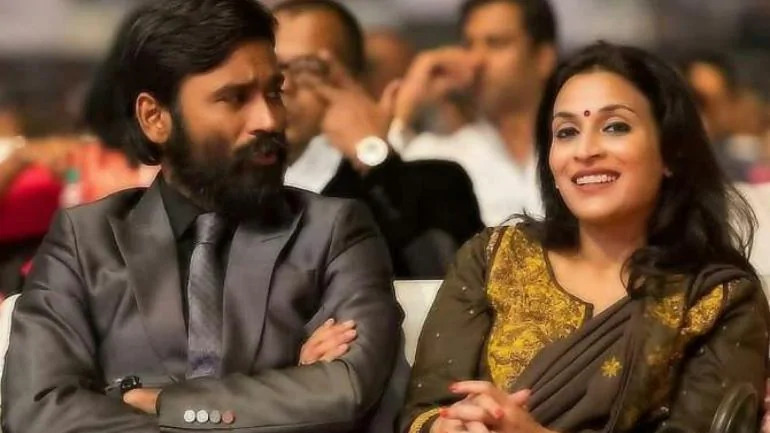 Before marriage and even after marriage, Dhanush's name was not associated with any actress. But in 2011, the news of Shruti Haasan and Dhanush's extra-marital affair created an uproar among the fans. During the shooting of the film '3', the news of their affair started coming. Surprisingly, the film was directed by Dhanush's wife Aishwarya.