Dia Mirza Was Stuck In The Plane For Three Hours, Actress Expressed Her Displeasure By Tweeting
Actress Dia Mirza is constantly connected with her fans through social media and keeps sharing things and experiences related to her life through social media. Now a tweet of Dia Mirza has come into the limelight, in which she has narrated the entire tragedy of the trouble caused to her and the rest of the passengers due to the negligence of the airline company.
UK904 to Delhi, is diverted to land in Jaipur. We wait inside the aircraft for 3hrs. Then we are told the flight is cancelled and are asked to disembark. NO ONE for the airport authority or Vistara to offer any help or answers. Where are our bags? @airvistara @AAI_Official

— Dia Mirza (@deespeak) May 20, 2022
Dia Mirza tweeted from her Twitter handle and wrote, UK904 for Delhi, diverted to land at Jaipur. We wait on the plane for 3 hours. Then we are told that the flight has been canceled and we are asked to land. No one came to the airport authority or Vistara for help and there was no response from anyone. Where are our bags?
Dear Ms. Mirza, the concern has been acknowledged over DM. Feel free to write back. Thanks, Sonal.

— Vistara (@airvistara) May 21, 2022
Apart from this tweet by Dia Mirza, other passengers have also tweeted about this. Let us tell you that information was given about the diversion from the airline's side by tweeting earlier. In which it was told that 'Flight UK940 (BOM-DEL) has been diverted towards Jaipur (JAI) due to bad weather in Delhi. Please stay tuned for further updates. However, expressing regret on behalf of the Airline team, Dia Mirza's tweet has been responded to.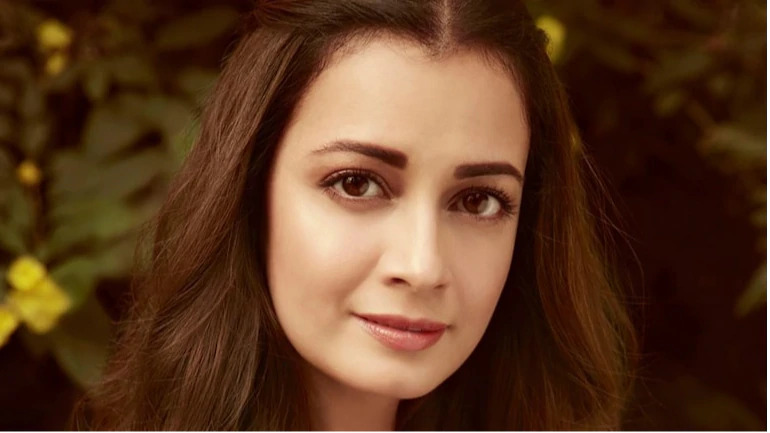 Talking about the work front, Dia Mirza will soon be seen in her new film 'Dhak Dhak'. Apart from him, Fatima Sana Shaikh, Sanjana Sanghi, and Ratna Pathak Shah are also going to be seen in this film. According to the information, the story of the struggle of four women will be shown in this film and it will reach the theaters by the year 2023. On the other hand, Dia Mirza was last seen in the 2020 film Thappad. Taapsee Pannu played the lead role with him in this film. There Diya is working in Bheed. Rajkummar Rao and Bhumi Pednekar will also be seen playing lead roles with her in this film.