Dia Mirza's Roundup For 2021: Marriage With Vaibhav, Motherhood And A Near-Death Experience!
The year 2021 is coming to a lovely close, and Btown celebrities are showing their love for everyone they care the final day of the year. Dia Mirza, the famous actress who has had an incredible year, sent a statement as she said goodbye to 2021 and hello to 2022. In her opinion, Dia expressed her thanks for being a mother to her son Avyaan's and her marriage to Vaibhav Rekhi. She also expressed gratitude to the year adventures, near-death encounter when her kid was delivered prematurely.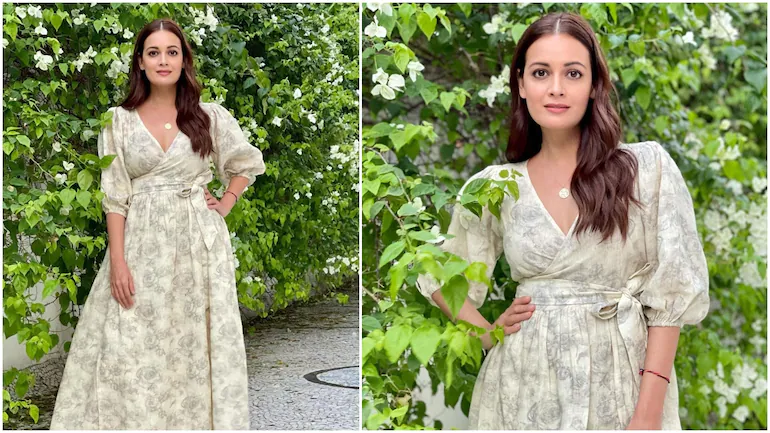 Dia also published an enjoyable movie on her Instagram account, which included photographs and videos from each month of the year, from January to December. Dia gave fans a summary of 2021, from sweet images with Vaibhav to cute moments with toddlers Avyaan and Samaiara Rekhi. Dia commented, "they are sharing it because he thinks it's important." "Thank you, #2021, for allowing me to become a mother. It was a year marked by immense joy, a near-death experience, the arrival of their son early, and some trying circumstances. However, the lessons have, and thankfulness is abundant. The most important lesson is that the most difficult situations do not endure. Take a deep breath and observe. Also, be thankful. Every day."
Dia married Vaibhav Rekhi in February 2021, for those who are unaware. The actress married in a lovely and quiet ceremony at her home, surrounded by her loved ones. Ayaan, her son, was born in May. Both were admitted to the hospital due to Dia's health condition, resulting in preterm delivery. When they returned home in July, Dia announced Avyaan's birth.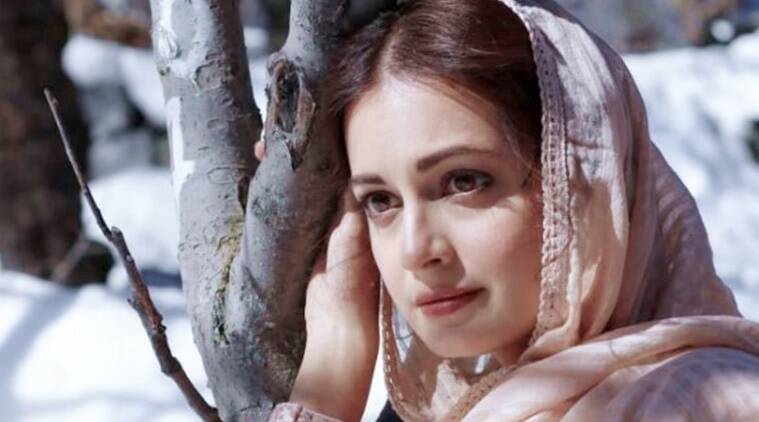 Dia in Thappad alongside Taapsee Pannu. She will soon start with Rajkummar Rao and Bhumi Pednekar in Anubhav Sinha's Bheed.