Divya Aggarwal, Furious At Those Who Questioned Varun Sood's Character; Said, "Don't Dare To Say Anything"
TV actress and Bigg Boss OTT winner Divya Agarwal have broken up with her boyfriend Varun Sood. Divya herself has given this information through social media. Divya Aggarwal wrote a long post on social media and said that she and Varun Sood are no longer together. After this post of Divya Aggarwal, many people have questioned her and Varun Sood's relationship.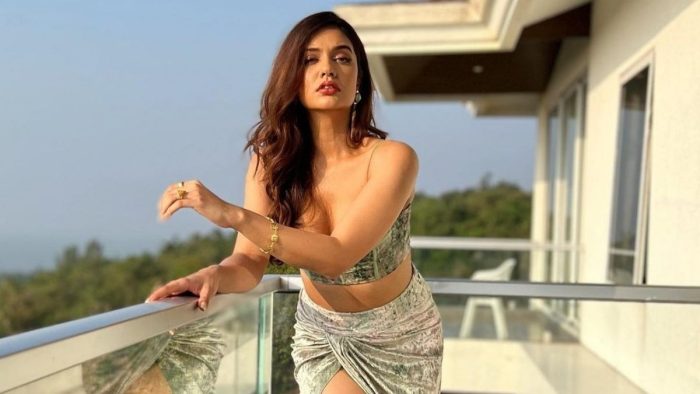 In such a situation, Divya Aggarwal has given a befitting reply to these questions of the people. He wrote on his official Twitter account, 'Don't anyone dare to say anything about Varun's character. Not every separation is because of character! He is an honest man! I decide to be alone.No one has the right to speak nonsense! It takes a lot of strength to make such decisions in life! To respect.'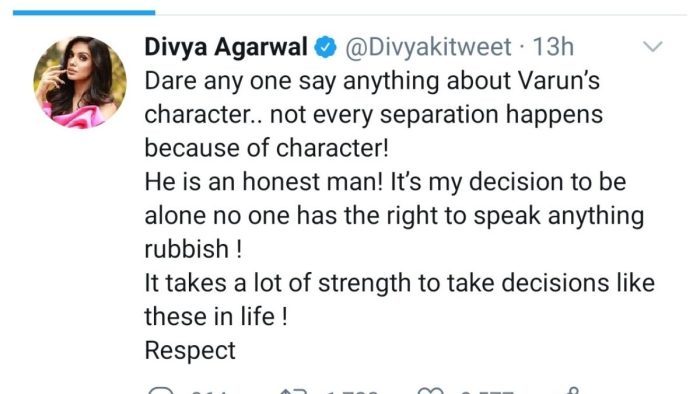 This tweet of Divya Agarwal is becoming increasingly viral on social media. Fans of the actress are giving their feedback by commenting on her tweet. Let us tell you that while giving information about her separation from Varun Sood on her official Instagram account, Divya Aggarwal wrote in the post, 'Life is a struggle. When you try to please everyone and don't expect anything from it, what happens when you start loving yourself less?'
Divya Aggarwal further wrote in the post, 'I am not blaming anyone for anything. This is happening to me. I feel very tired and that's okay. Now I want to breathe and live for myself. It's a good thing. I am officially declaring that I am now single. From Now I will live my life in my way.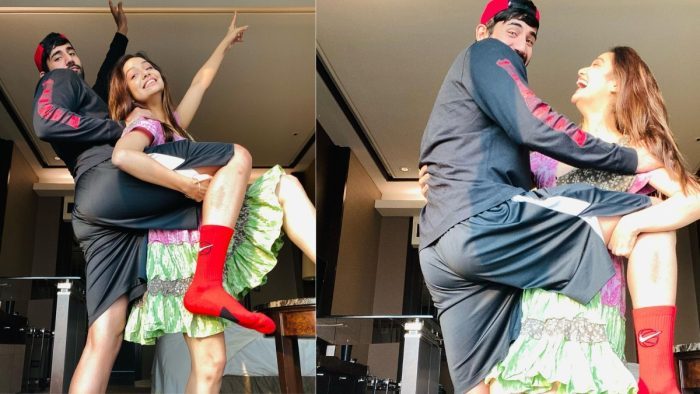 The actress finished her talk and wrote, 'I do not want to give any excuse nor do I want to give any reason. This is my choice. I loved the time I spent with Varun. Varun Sood is a very nice person and will be a very good friend of mine. Respect my decision.' This post of Divya Agarwal is becoming increasingly viral on social media.