Do You Know Malaika Arora's Networth? Your Mind Will Be Blown Away How Much She Charges For An Item Number!!
Bollywood actress Malaika Arora is considered the fashionista of the industry. Malaika remains in discussions about her dressing sense along with her acting. Malaika's photos and videos often go viral on social media. However, Malaika is often trolled on social media because of her clothes. Now talking about Malaika's professional life, she has worked in music videos and advertisements with many superhit item numbers in her career, for which she also charges a hefty fee. But do you know that Malaika charges for an item number, so many times that an actresses do not get the same fee for the whole film. So let's know Malaika's net worth along with her fees.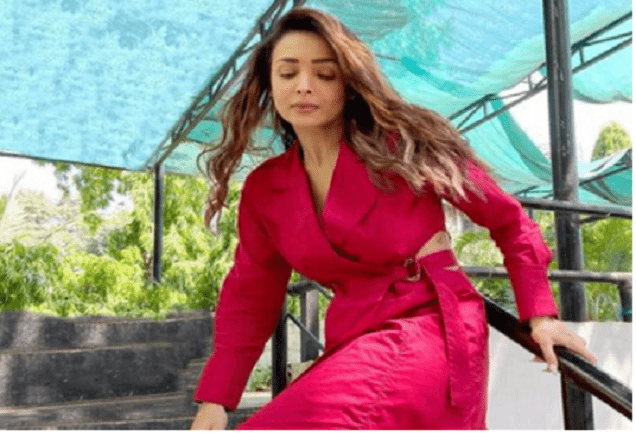 Malaika Arora
According to a report by KoiMoi, actress Malaika Arora charges a hefty amount for an item number. If reports are to be believed, the actress charges around Rs 1.75 crore for an item number. At the same time, it is seen many times that many actresses do not even get such a fee for the entire film, as Malaika takes for an item number. At the same time, it has also been told in the report that Malaika's net worth in 2021 was Rs 73 crore, while in 2022 her net worth has been around Rs 100 crore.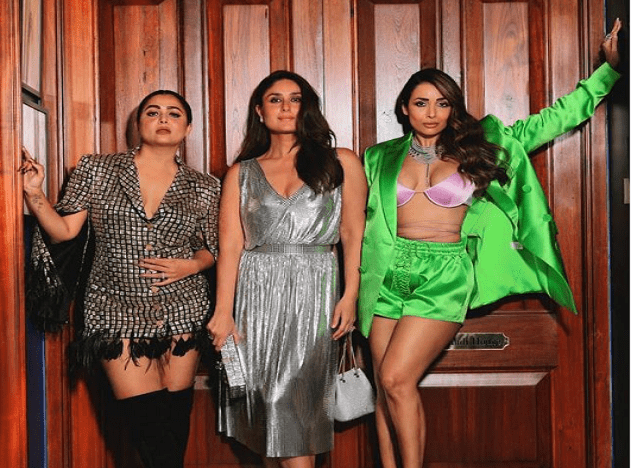 Malaika Arora
Let us tell you that recently Malaika Arora attended Karan Johar's birthday party. During this, Malaika caught everyone's attention with her dressing sense. As Malaika entered Karan's party, the paparazzi's cameras turned towards her. Actually, Malaika's dressing sense was very bold. Malaika arrived at the party wearing a bright green color coat and shorts. She was wearing a bright pink color bralette inside instead of T-shirt with this open coat, which she was seen flaunting. Along with this, Malaika also wore high heels of bright pink color. Due to this dress, Malaika was also heavily trolled on social media.