The pair of Paras Chhabra and Mahira Sharma achieved success on the reality show Bigg Boss 13. Both became friends on the show and their friendship later turned into love. However, according to Recent news, the couple broke up. According to media reports, Mahira Sharma and Paras Chhabra lived in Chandigarh for some time. The two return to Mumbai when the work is done. Now the news is coming that Paras is ending his relationship with Mahira.
Paras Chhabra Speaks on Breakup rumours with Mahira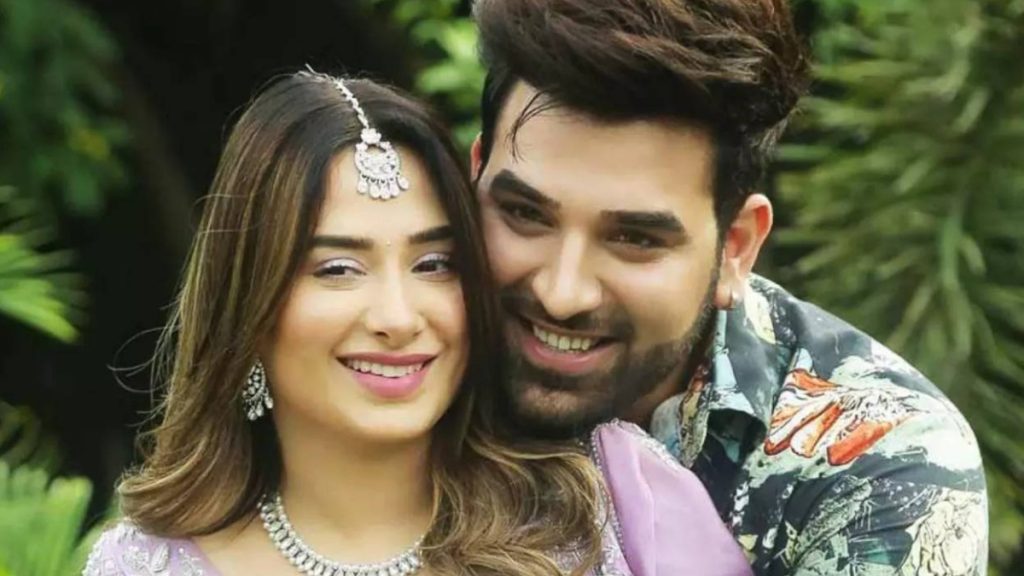 In a recent interview, Paras refused to acknowledge a relationship with the actress. Paras commented on his relationship with Mahira, saying, "We're not breaking up. We were never in relationship but We are still friends. At the same time, when I was asked why Mahira unfollowed him on social media. I was shocked by this news. I don't know why Mahira unfollowed me or deleted our photos from her social media profiles."
I Unfollowed Her In Anger: Paras Chhabra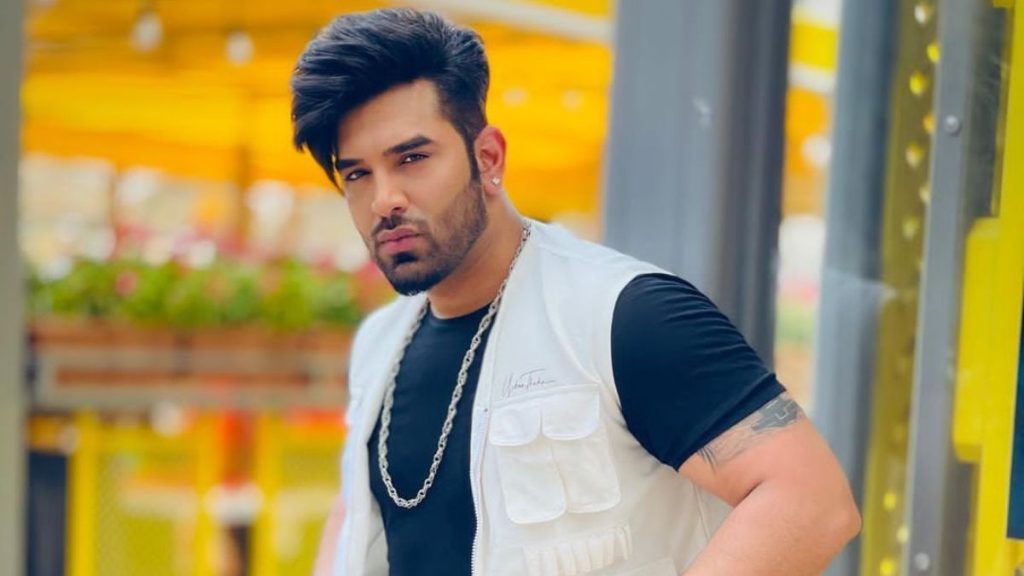 Paras then said, "Recently, We fought over trifles and aren't talking, but we kept arguing like this even when we were at Big Boss's house. I didn't know we'd break up like this. Paras also said, "We never said we were lovers, but if we were more than best friends and all powerful, we would get married. In anger I also unfollowed her but I shouldn't have done this.I'm upset, but I'll definitely call her when things calm down."
Paras Chhabra-Mahira Khan In Bigg boss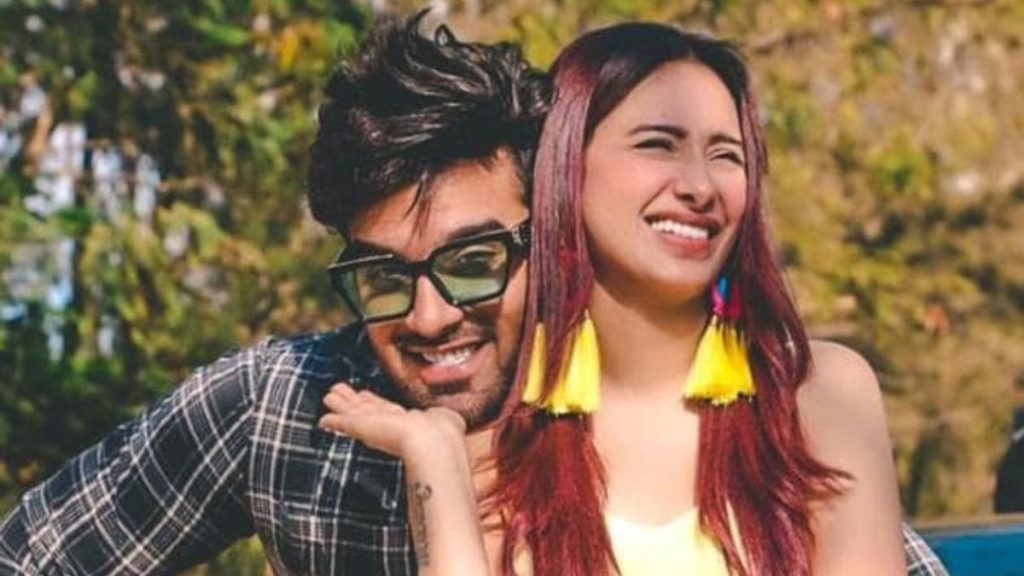 Let us tell you that there was a close relationship between Paras and Mahira in Big Boss's house. The show may be over, but their love journey isn't over. After the broadcast, the two were caught talking to the media.