'Don't Try To Control My Life,' Rashmika Mandanna Recalls Telling Her Parents To Draw A Line!
After the tremendous success of Pushpa: The Rise, Rashmika Mandanna is on cloud nine. She is getting multiple opportunities to showcase her talent. As she gears up for the release of her Bollywood debut film, Goodbye, Mandanna gets into an exclusive chat where she reveals that as her parents come from a simple, sheltered background, she had to explain them the harsh reality of showbiz in a tough tone.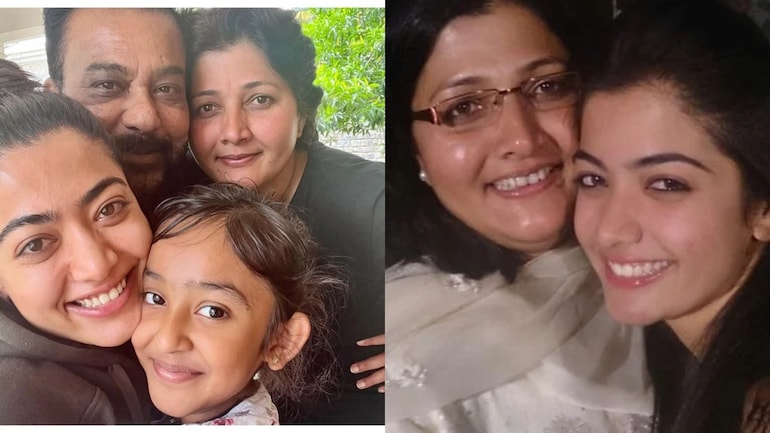 Rashmika said that as she comes from a non-filmy background, her parents didn't know how things work in acting industry. When things got out of control, she had to put up a harsh exterior to tell her parents that they should not get themselves involved in her career.
The Sita Ramam actress quoted, "There was a point where my mom thought that industry was something which we had control over. Whatever we want to do, we can do in the industry and she had to learn it the hard way that it wasn't right. No matter what your family does, you're an actor, you're an artist, you're the face so that will come on you."
Elaborating further on how she handled the situation, the 26-year-old stated, "I straightaway told them 'Let me make my own choices, don't try to control my life' because the world is not the way you think it is. It's so much bigger, so much harder. So I had to give that lesson being a daughter, and being an artist. It was a journey and a lesson for all of us."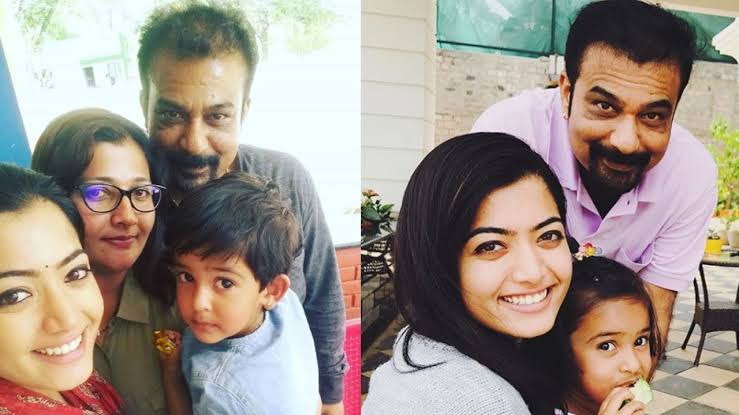 Talking about the current situation, Rashmika said, "Now we have figured that you are not from the industry so don't involve yourself in the industry because you can't take so much. You are from Coorg, we don't have so much of a broad mind. You guys live your life, this is your life, don't let this go. You live a comfortable happy life. Let me do my thing because I am an artist. This is my life, my journey."
Rashmika Mandanna has an interesting lineup of project after Vikas Bahl's Goodbye alongside Amitabh Bachchan. She will next come up with Animal opposite Ranbir Kapoor and Mission Manju along with Sidharth Malhotra.