ED Files Case Against The Producer Of 'Padman', After 8 Months In Jail, Problems Increase Again
The troubles of film producer Prerna Arora, who was jailed for nearly eight months on charges of cheating crores of rupees, seem to be increasing once again. The Enforcement Directorate has registered a money laundering case against film producer Prerna Arora. Let us tell you that Prerna Arora is known for films like 'Padman', 'Pari' and 'Toilet Ek Prem Katha'. There is a money laundering case against Bollywood producer Prerna Arora. The ED summoned Prerna today, but she did not appear as she was not in Mumbai. His lawyer reached the ED office on behalf of the producer, she has asked for some time.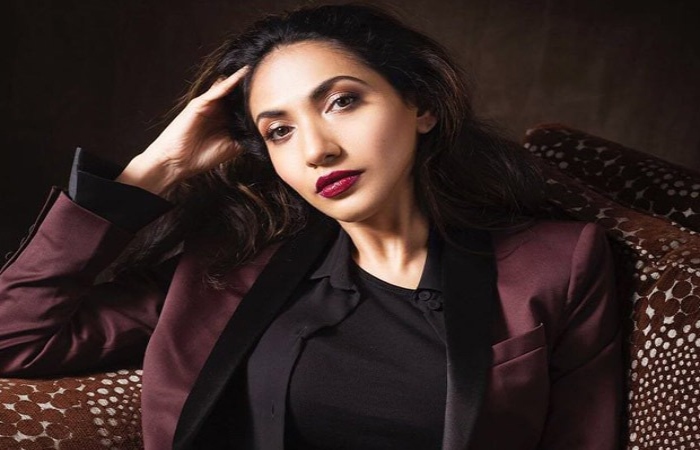 Let us tell you that Prerna Arora has come after spending eight months in jail for the fraud of crores of rupees. She was arrested in 2018 and then in the year 2019, he was released on bail. During a conversation, he admitted his mistake. She had said that she would start afresh. During a conversation after coming out of jail, Prerna had said, "I don't know what to say. I made a big mistake, but many more. I wish I also had a mentor, things wouldn't have gotten worse like this. It will take some time for me to settle down, but I am not going anywhere.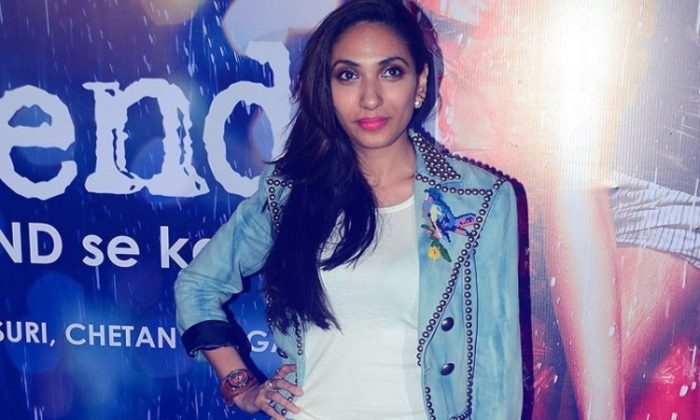 Let us tell you that Prerna was accused by several financiers of fraud and not returning the money. Prerna Arora's case escalated when producer Vasu Bhagnani and her production company sent notices against Prerna. In his complaint, Vasu Bhagnani filed cases against Prerna, her mother and partner of KriArj Entertainment. Bhagnani demanded Prerna to return 31.6 crores immediately.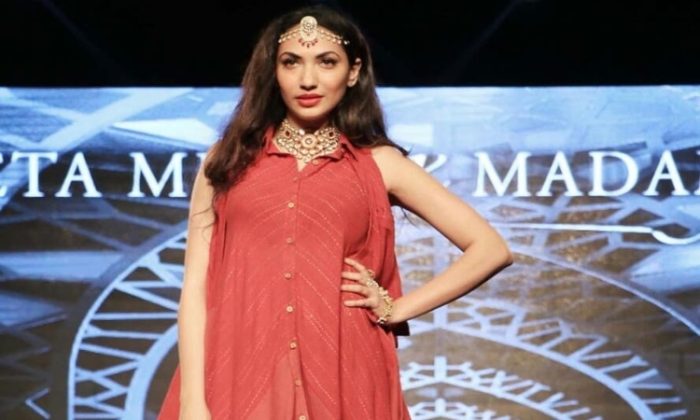 The charge sheet revealed that Prerna had taken money from several financiers. Not only this, Prerna had bought a bungalow worth 8 crores through Suniel Shetty's real estate company with that money. Apart from this, Prerna had spent crores of rupees on many convenience things.