Emergency: Anupam Kher To Play Jai Prakash Narayan In Kangana's Film, First Look Revealed!
Bollywood actress Kangana Ranaut is trying to bring the country's biggest political event to the big screen with her upcoming film The Emergency. Kangana plays the role of the late Indira Gandhi in this film and the actress is also the film's director. After the appearance of Kangana Ranaut, Bollywood actor Anupam Kher also appeared in this film.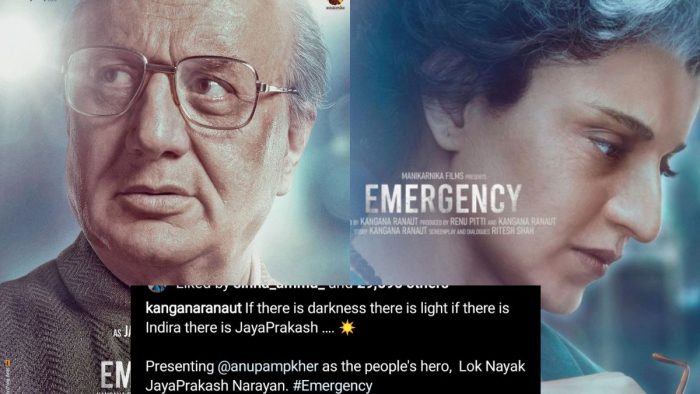 Already played so many strong characters, Anupam Kher will now play the role of the late politician Jayaprakash Narayan in this film. Bollywood actor Anupam Kher posted his photo of the first look of Sri Jai Prakash Narayan on social media. He wrote, "I am very excited to play the role of Jai Prakash Narayan who was a brave investigator in Kangana Ranaut starring Emergency. I'm proud of myself. This is my 527th film. !Jai ho!
https://twitter.com/AnupamPKher/status/1550324412951322626?t=4A3J0-GjMD7hJkVSx7xUUQ&s=19
Kangana Ranaut released a poster and said, "When there is darkness, there is light, and when there is Indira, there is Jaiprakash. Introducing Anupam Kher as Lok Nayak Jayaprakash Narayan. In a comment to Kangana's post, Anupam Kher wrote, "Thank you for offering me the role of Jayaprakash Narayan." Before this Anupam Kher was seen in the character of Kashmiri pandit in The Kashmir files which was loved by the audience. Let's see this time how much Anupam will be liked by people.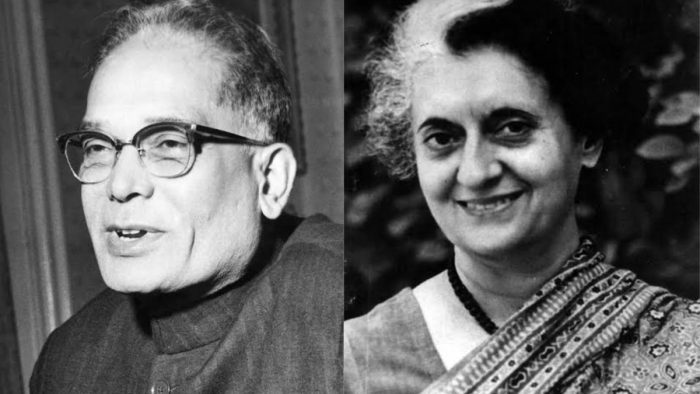 Let us tell you that Jayaprakash Narayan, commonly known as JP, led the opposition to Prime Minister Indira Gandhi in the 1970s. Among those who opposed the stance of dictator Indira Gandhi, Jayaprakash Narayan became a prominent emergency leader.