Esha Gupta Says, "I Don't Have Any Problem" While Talking About Bold Scenes In Aashram 3
The third season of MX Player's popular web series 'Aashram' has created panic as soon as it is released. From the story of this web series to its character, it has made a different place in the hearts of the people. To take the story of the series forward, some new characters have been introduced in the third season, the most talked about being the character of Bollywood actress Esha Gupta.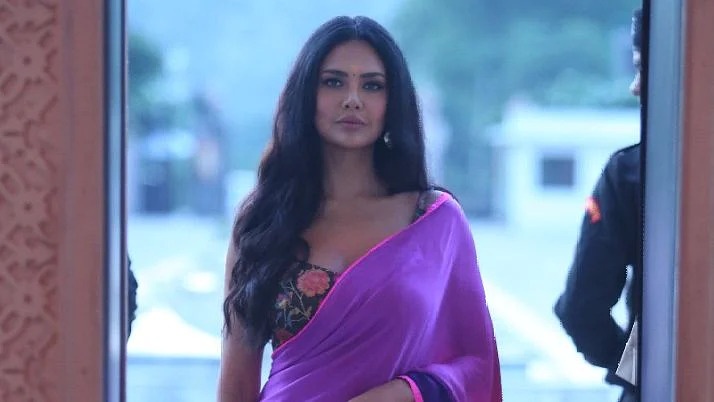 While Bobby Deol and Tridha Chaudhary's intimate scenes made headlines last season, this time the chemistry and intimate scenes between Baba Nirala and Isha in 'Aashram 3' have robbed all of the limelight. These scenes are being discussed everywhere, but surprisingly, Esha Gupta has no problem with them. Recently, Esha made many revelations about her character in an interview, in which she has also been seen talking openly about doing such scenes with Bobby Deol.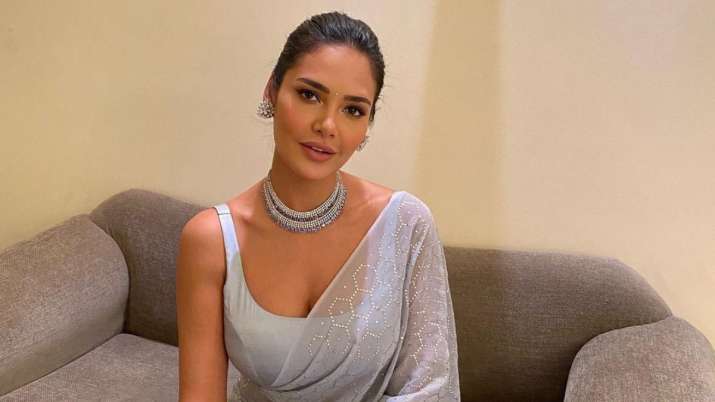 While talking to a media outlet, when Esha was asked about the intimate scenes in the series, the actress said that she did not face any problem in doing these scenes. Whatever intimate scenes we shot with Bobby were perfect and we have also done full justice to the scenes. She says, "I have been associated with the industry for the last 10 years and I have done such scenes before. There is nothing to be comfortable about such scenes. People think that there is a problem with it. , but it's not like that. If there is no problem in your real life with such scenes, then it is easy to do them. I am very open about this. Every scene is difficult, be it a crying scene or a car driving onscreen, it's not special."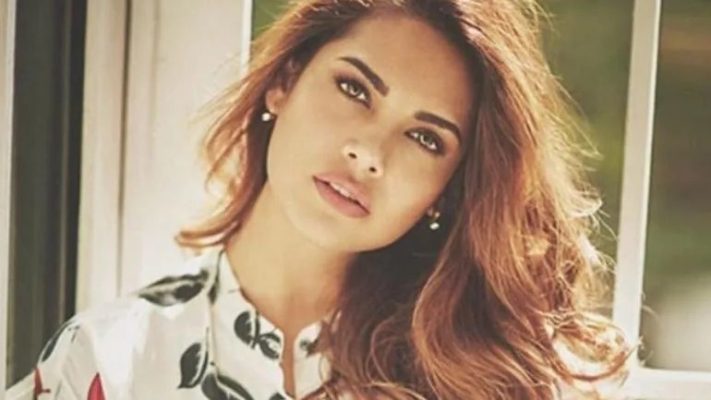 Esha continued, "When I shot such a scene for the first time, it was probably very difficult for me to shoot. But when you are shooting with mature stars and good actors, you don't have any problem. People are doing a lot while in the industry, I think we show a lot less on OTT than on films. So I don't think it has anything to do with intimacy. It's just that you feel happy about it or not."
In this interview, Esha was also asked about her reaction to such scenes with Bobby Deol. Responding to this, she said- "I am sure Bobby must have done intimate scenes many times before in his career. When you are trying to show intimacy, you should do it well, so that the scene is perfect. But when you try to show love, you have to keep in mind that only love is visible. So I hope we were able to do perfection in whatever scenes we did."