Excited For This Week's OTT Menu, Here It Is.
Due to the lockdown, the release date of many films has been postponed and many have been announced to be released on OTT. OTT platforms are proving to be very effective for entertainment. If you want to watch any kind of content, then OTT is the direct way for you. Earlier, where foreign platforms like Amazon and Netflix dominated the country, now Indian platforms are giving them tough competition in terms of original content. Today there are not one or two but many OTT platforms. So every week different types of films and series are also released on them.
This is the menu for this week:
Grahan
The web series Grahan, which is going to be released on June 24 on Disney Plus Hotstar this week, is a crime thriller series. The trailer of this series is quite exciting.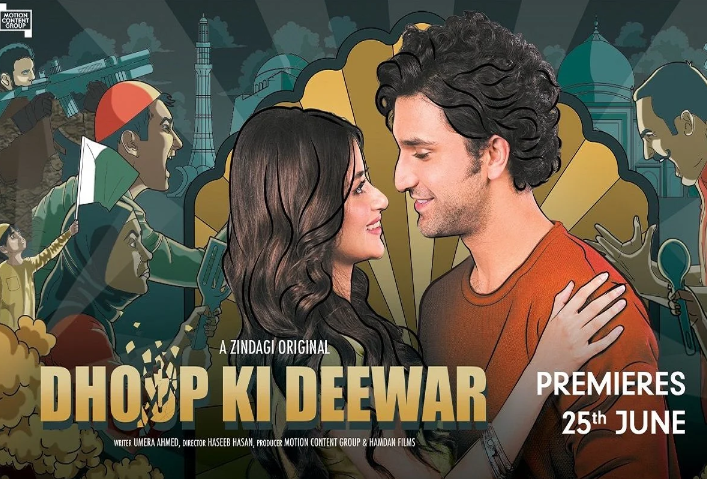 Dhoop Ki Diwar
Dhoop Ki Diwar
Talking about Dhoop Ki Deewar, Shailja Kejriwal, Chief Creative Officer, Special Projects, Zee Entertainment Enterprises Ltd. shared, "The show captures the story of families who face the consequences of war and their common struggles. Unleash sorrows, on each side of the border. The show will stream on ZEE5 from 25 June 2021 in all global markets and is a significant addition to ZEE5's vast library of Pakistani shows.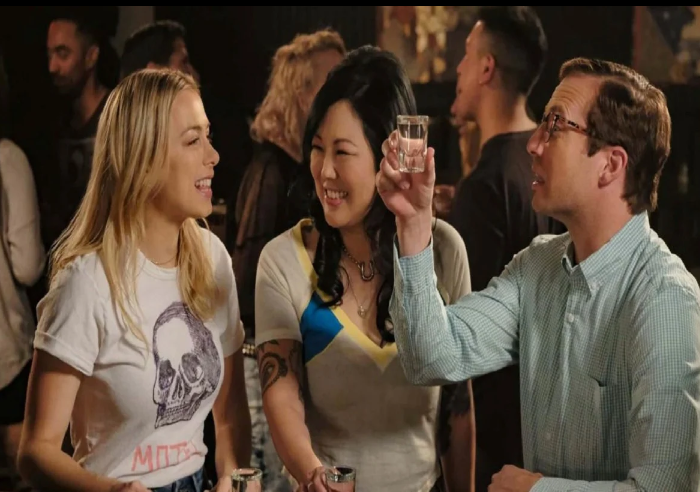 Good on Paper
Good On Paper
Good On Paper will release on Netflix on June 23. This romantic comedy depicts the love story of a stand-up comedian.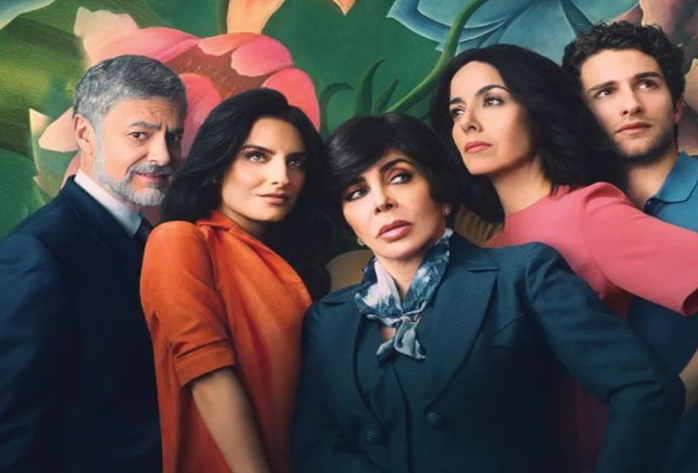 The House Of Flowers
The House of Flowers
This week on May 23, the Mexican film series The House of Flowers will release on Netflix. The story of this film is quite interesting, in which the children hunt to find the killer of their father.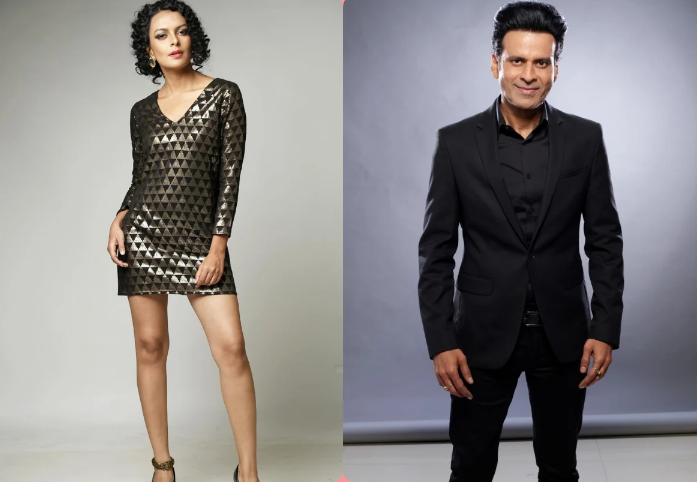 Ray
Ray
Netflix on Friday released the teaser of Ray, which gives a glimpse of all the stories in the anthology film. Manoj Bajpayee, KK Menon, Ali Fazal, and Harshvardhan Kapoor will represent four different stories in Ray. Manoj's story is titled Hungama Kyun Barpa, KK Menon's story is titled Bahrupiya, Ali Fazal's story is titled Forget Me Not and Harshvardhan's story is titled Spotlight. The film will be streamed on June 25.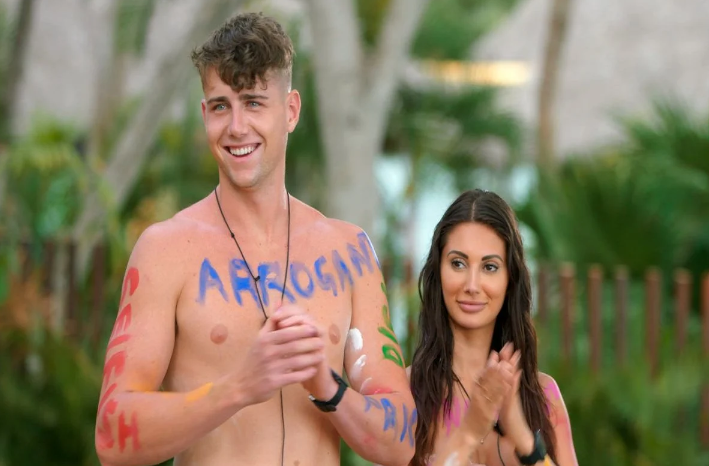 Too Hot To Handle
Too Hot To Handle Season 2
The second season of the web series Too Hot To Handle Season 2 is going to release on Netflix on 23 May. In this series, tremendous chemistry has been shown between different couples.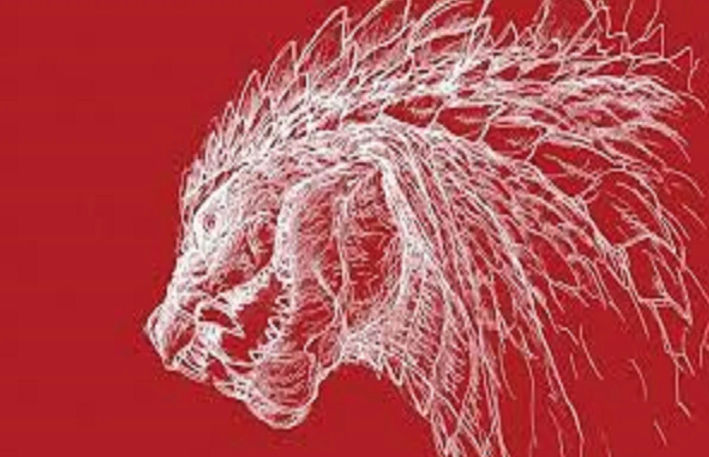 Godzilla Singular Point
Godzilla Singular Point
This week Godzilla Singular Point is releasing on Netflix on June 24. There will be tremendous action in Godzilla Singular Point, in which the Titans will be seen.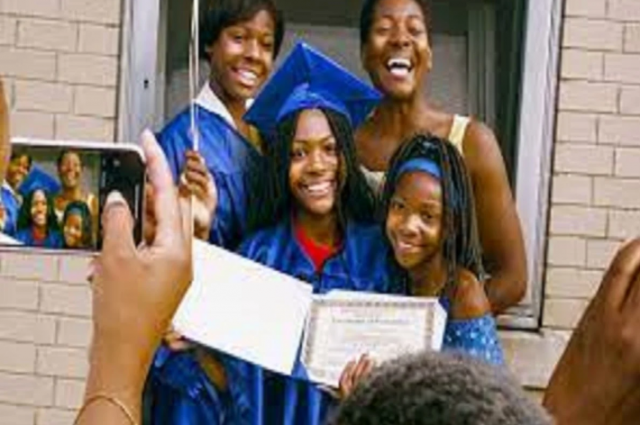 Documentary Sisters On Track
Documentary Sisters On Track
The documentary Sisters On Track is releasing on Netflix on June 24. It tells the story of two sisters living in Brooklyn. These sisters became very famous on social media.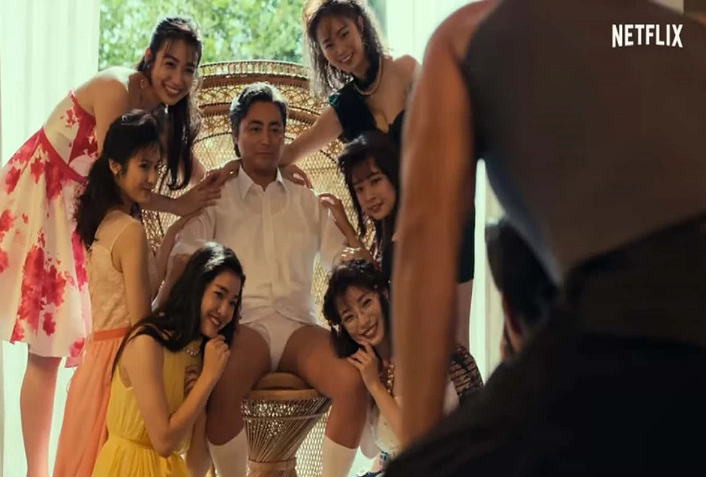 The Naked Director
The Naked Director season 2
The film The Naked Director Season 2 has been in the news for the past several days, it is going to be released on Netflix on June 24.