EXCLUSIVE: Bipasha Basu and Karan Singh Grover Expecting Their First Child: Read On To Know More!!!
On the set of Bhushan Patel's 2015 horror movie, Alone, Bipasha Basu and Karan Singh Grover fell in love and later wed in April 2016. One of B-most town's adored pairings is that of Bipasha Basu and Karan Singh Grover. They first connected while filming Bhushan Patel's 2015 horror movie Alone, and they later were married in April 2016 in front of their loved ones.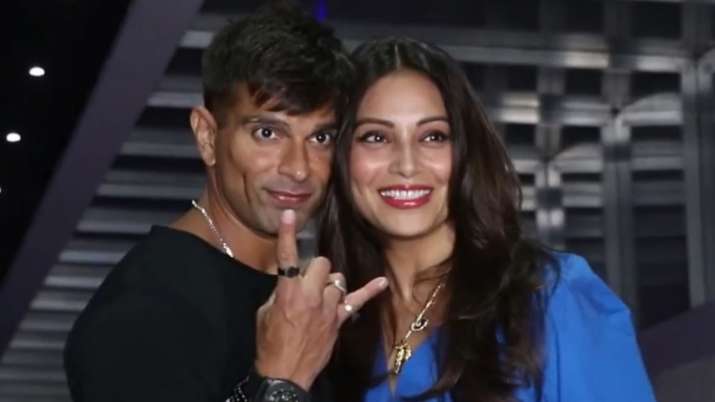 Now that we know, Bipasha and Karan are having their first child. Soon, the team will make an official announcement. Bipasha Basu and Karan Singh Grover are in a really happy place and are eager to become parents soon, according to a source close to the actor-couple.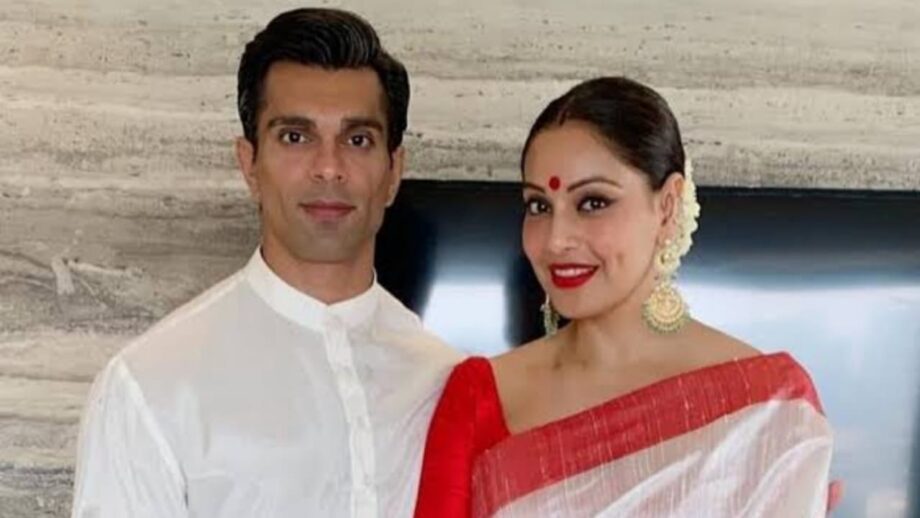 Earlier this year, on the occasion of their anniversary, Bipasha Basu posted on social media about how much she loved the Dill Mill Gayye actor. "Thank you @iamksgofficial, for my smile on my face and in my eyes. From the day I met you it's become brighter by a gazillion times. I love you now and beyond forever," she captioned a video.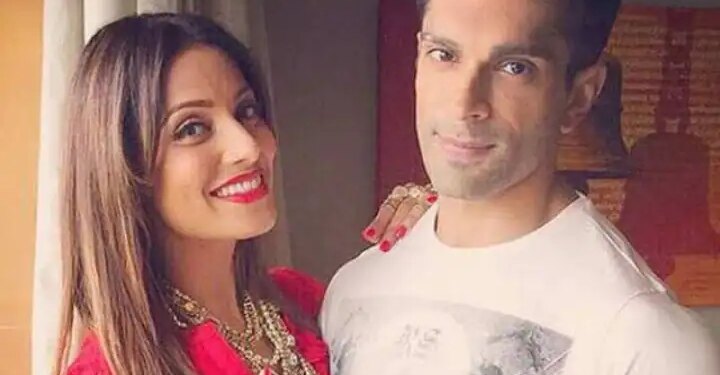 On Instagram, actor Karan also wrote: "Thank you for being mine and making me the luckiest, most joyful and the most loved person in the whole wide world! @bipashabasu I sleep every night thinking that I can't possibly love you anymore and then I wake up every morning feeling how silly I was last night because I definitely love you so much more now! It's a vicious cycle! Happy 6th Anniversary my love!"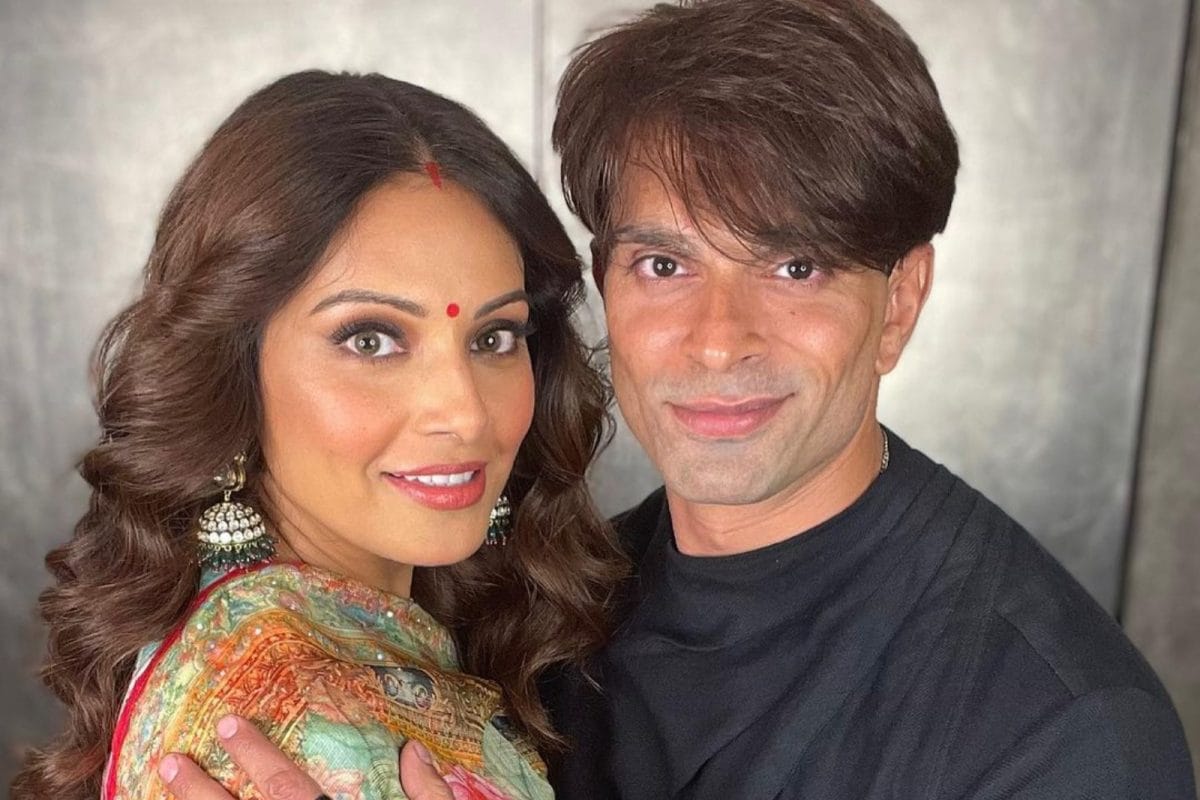 Karan Singh Grover and Surbhi Jyoti starred in the online series Qubool Hai 2.0 last seen at work, while actress Bipasha Basu had a role in the crime-thriller miniseries Dangerous. The star couple Bipasha Basu and Karan hasn't confirmed officially the pregnancy news yet.