Famous Couple Of Big Boss Shamita Shetty And Rakesh Bapat Broke Up, Read To Know Why!!
The news of Shamita Shetty and Rakesh Bapat's separation has come many times, but this time it is being claimed by quoting close sources that both have finally broken up. It is reported from Filmfare that both have parted their ways.
According to media reports, both have taken this decision with mutual consent. Both respect each other a lot, so both of them have decided to remain friends without breaking ties with each other after the breakup and now both of them are moving ahead with the relationship of friendship. However, till now neither Shamita nor Rakesh has officially said anything about it.
Shamita Shetty and Rakesh Bapat
Both Rakesh Bapat and Shamita Shetty were seen together in Bigg Boss OTT, from which a glimpse of their chemistry was visible. At the same time, both were in the grip of each other's love till the end of this show. Eventually, Shamita Shetty got a chance to appear in Bigg Boss 15 too but Rakesh Bapat did not take entry in it. While they were living separately, it helped them to understand their love, while when Rakesh reached the show taking guest entry, it was clear that Rakesh and Shamita are in love with each other.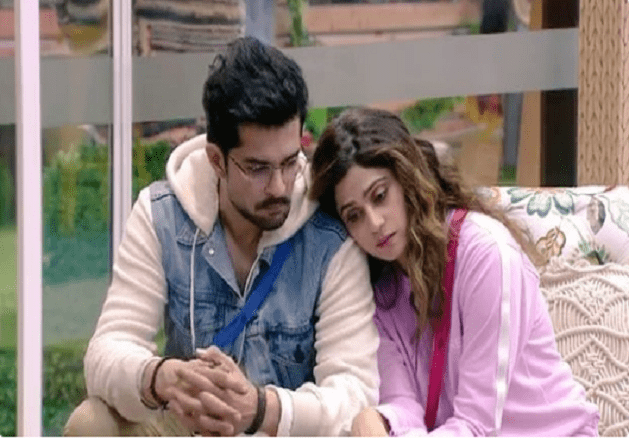 Shamita Shetty and Rakesh Bapat
At the same time, Rakesh Bapat was seen together on every special occasion of Shamita Shetty's family after coming out of the house. From the birthday of Shilpa's beloved to every special function held in the house of Shetty family, he was seen together. And now the fans are getting shocked by the news of their breakup.