From Aaloo-kachalu To Chintu, These Stars Have Their Cute 'Nicknames', You Won't Stop Laughing; Read On Here!
Everyone definitely has some nickname. This name is kept in childhood by family members or friends in school. In common parlance, it is called by nickname instead of the real name. Do you know Bollywood stars like us and you also have strange nicknames? Let us know some famous nicknames of Bollywood stars, listening to which you will be convinced that even Bollywood stars are no different from us.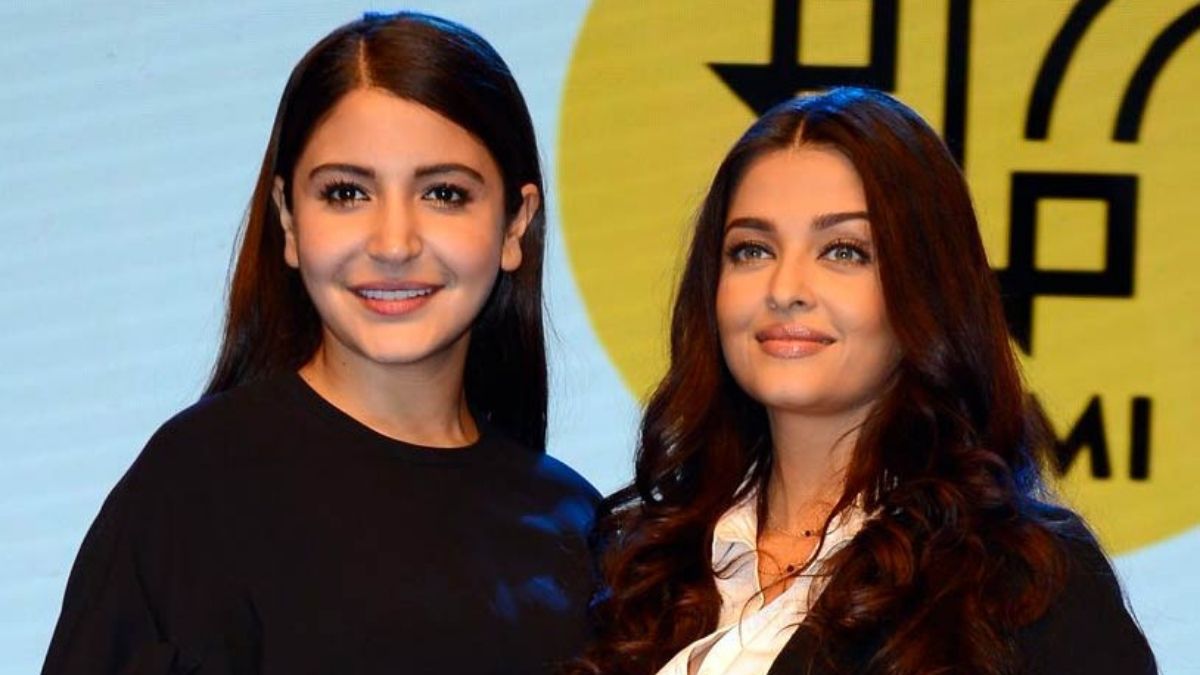 Anushka Sharma:
Anushka was fondly called by her parents as 'nushkeshwar'. However, her name was shortened to 'Nushki'. Her husband Virat Kohli also addresses her by the same name. She herself revealed her nickname during one of her Q&A sessions on Instagram, when the actress was asked her surname.
Aishwarya Rai Bachchan:
Aishwarya's family calls her "Gullu" at home. This was disclosed by his sister-in-law Shweta Bachchan in the 'Ask me anything' session on Instagram. A user there asked, "How did you tell your kids that their maternal aunt Aishwarya is so famous?" So, to this Shweta replied, "It's never an issue in our house. She is the gullu maami of the kids at home.
Alia Bhatt:
If you know, Alia was quite chubby as a child. His childhood photos are proof of this. The Bhatt family affectionately called him 'Aloo-Kachalu'. Not only this, even today many people call him 'potato' to tease him.
Ranbir Kapoor:
Ranbir's father Rishi Kapoor once said in an interview that Ranbir hates his nickname 'Chintu' and says that he will never give such a nickname to his children. Although Neetu Kapoor has given a strange nickname to her son, Ranbir. People think that Ranbir is 'Raymond' because he is 'perfect man' but in reality he is mischievous.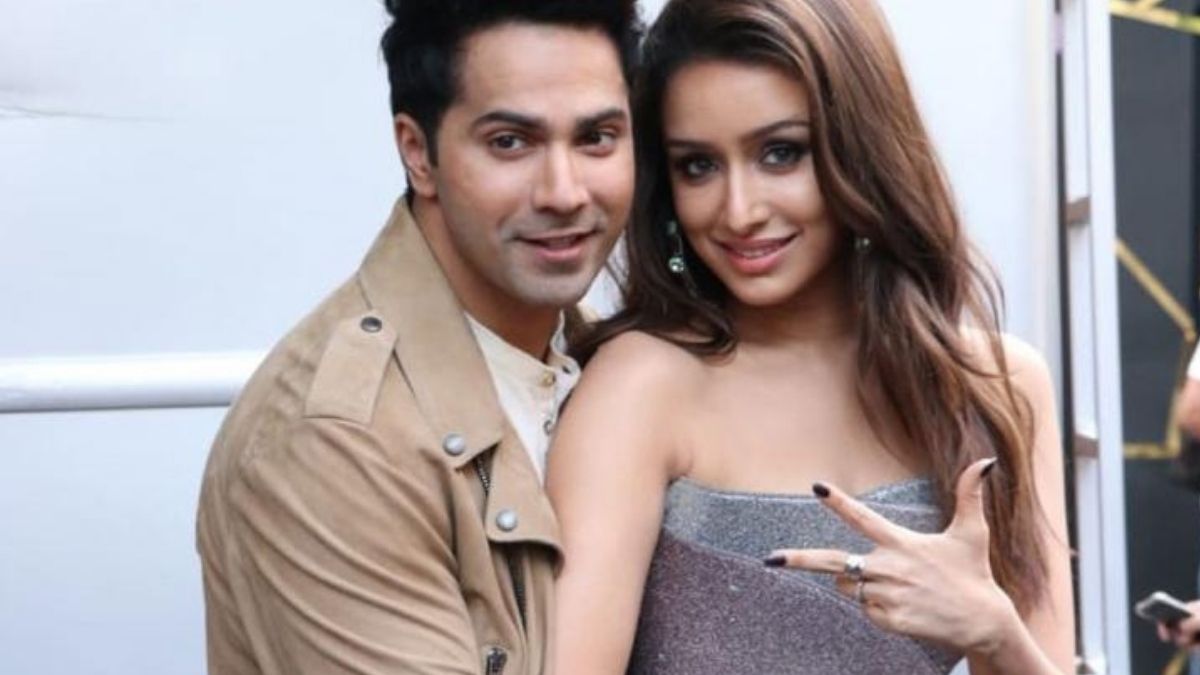 Shraddha Kapoor:
Shakti Kapoor's daughter Shraddha has not one but three nicknames – Chimdi, Rani and Shradh. The actress' last surname (Shreds) is an abbreviation for her real name. At the same time, the other two names Chimdi and Rani are quite different and strange. You already know the meaning of Rani and Chimdi means bird.
Varun Dhawan:
Cool Varun Dhawan fans love to call him by the name VD. But everyone in the house affectionately calls him 'Pappu'.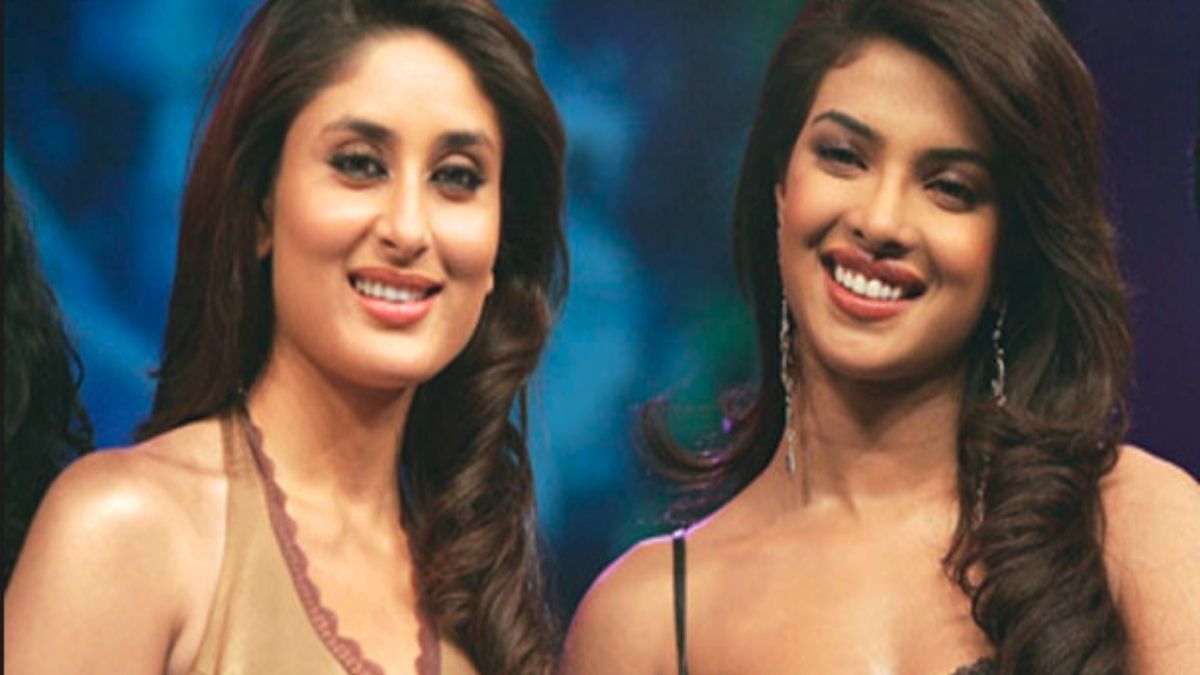 Kareena Kapoor:
Kareena's Nickname is very famous not only in the house but also from the Bollywood industry to her fans. In fact, he composed a song in his film Kambakht Ishq under his nickname. The one after which everyone liked his nickname Bebo a lot.
Priyanka Chopra:
Priyanka's fans usually call Priyanka by the names 'PC' and 'piggy chops'. In childhood, her family used to call her as Mithu but Priyanka could not pronounce her nickname properly while introducing herself in childhood, hence she was later named Mimi. Even today, everyone in the family calls PC as Mimi, including cousin Parineeti Chopra.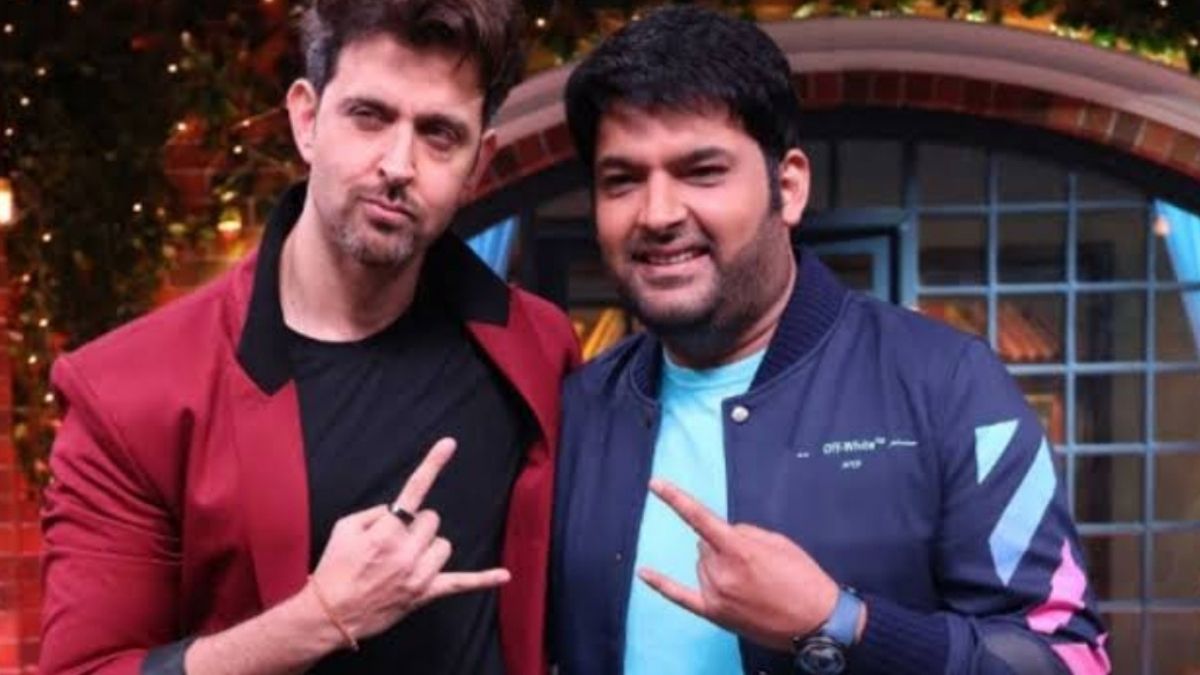 Hrithik Roshan:
Hrithik is called 'Duggu' in the house. He got this name from his family, similarly kapil sharma is called Tony by his family.