From Akshay Kumar to Hema Malini, These Celebrities Wish Makar Sankranti To Fans
India is celebrating the festival of Makar Sankranti today. This festival is dedicated to God Surya and it falls at the beginning of every year. The significance of this festival is special. On this day, the sun enters into Capricorn(Makar Rashi), due to which, it is said to be makar sankranti.
Many celebrities came ahead and wished their fans on this day. Let's check them out.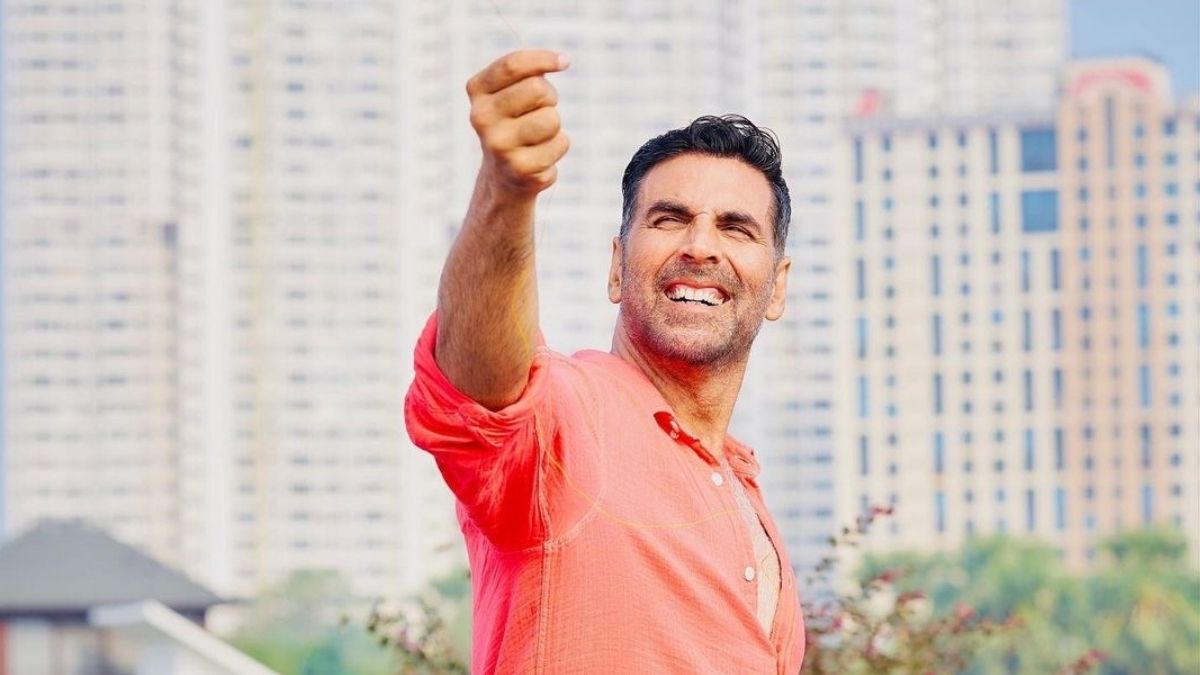 Akshay Kumar posted on his Instagram handle to wish fans a Happy Makar Sankranti. He shared a photo in which he is seen flying a kite. Sharing this photo, he wrote in the caption, "Sweet jaggery mixed with sesame seeds… Flying kites and blooming hearts. May Makar Sankranti bring new happiness in your life. Just hold on to the thread of faith."
View this post on Instagram
Manoj Bajpayee also gave wished  Makar Sankranti to his fans by sharing a picture.
मकर संक्रांति की शुभकामनाएँ !! 🌞🌞 pic.twitter.com/fwlHTjW59j

— manoj bajpayee (@BajpayeeManoj) January 14, 2022
Dreamgirl Hema Malini shared pictures of herself cooking for Pongal and wrote, "Celebrated Pongal at home with family today."She cooked kheer on Pongal.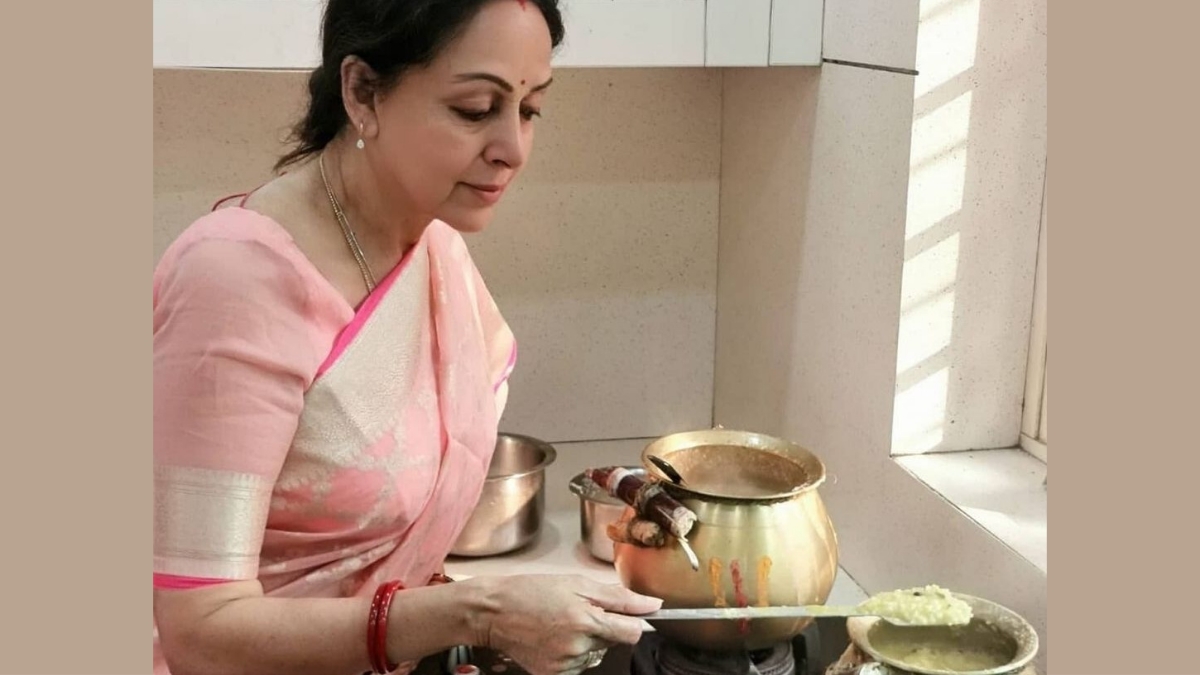 View this post on Instagram
Kangna Ranaut also took to Instagram and shared pictures of kites along with spiritual posts. She posted a picture of Sadhguru in her Instagram story. It was written that sankranti and pongal is a celebration of all that makes up our life-the soil, animals, water, air and people. Rejoice!
All these celebrities who shared their wishes and happiness with their fans are getting love from their fans also. It shows that they are not apart from us. They also celebrate the festival in its real way.
In different parts of India, this festival is called by different names. In West Bengal, it is called Poush Sankranti. In Bihar, Maharashtra, Goa, Karnataka, Andhra Pradesh and Telangana, it is known as Makar Sankranti. In Assam, it is called Magh Bihu and Pongal in Tamilnadu. This festival is known as Maghi among North Indian Hindus and Sikhs. People celebrate it with their own style, by kite flying, dancing, offering prayers among other rituals.