From Raising A Horse To Sending Children To NASA, 39 Dreams Of Sushant Singh Remained Unfulfilled!
Bollywood actor Sushant Singh Rajput used to dream big and also worked tirelessly to fulfill them. He also prepared a handwritten list of these dreams. Which the actor shared on his social media account two years ago in September. The actor shared his bucket list of 50 dreams in handwritten notes on Twitter, which included some personal goals and philanthropy.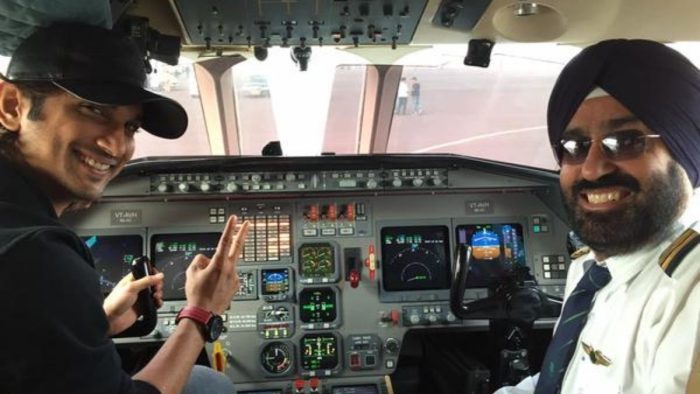 This list included many important things from learning to fly ships to planting trees and preparing women for self-defense. Today, on the 36th birth anniversary of Sushant Singh Rajput, we know which of his dreams were fulfilled and which remained unfulfilled. read his all dreams here:
1. Flying the plane
Sushant shared a video showing off his new skills, before deleting his old posts on Instagram. He was seen sitting in the plane cabin he wrote in the caption"Loving my dream 1/50! 'Going to get a flying license!!' Going to buy this beautiful flight (Boeing 737 Fixed Base Flight Simulator) so that I can live the first of my 50 dreams
2. Training for IronMan
Sushant always wanted to participate in the Iron Man Triathlon/Marathon. He had shared a video on his social media accounts in August 2018. He wrote, "#dream3/150 ironman triathlon.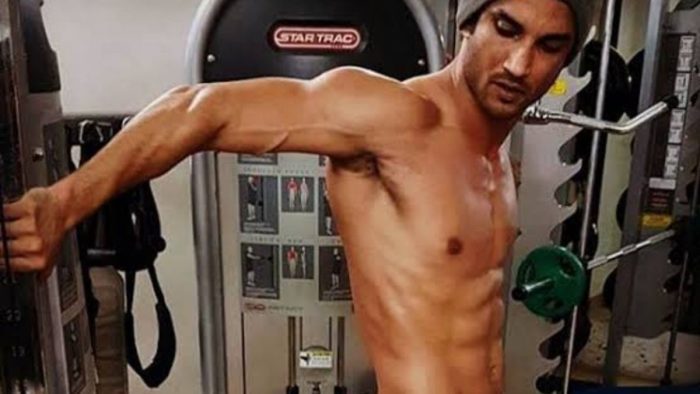 Apart from that two, Sushant had completed his nine dreams which were these;
3. playing cricket match with a left hand
4. Go to cern
5. Become an archer
6. Dream of swimming in cenotes
7. Spend an evening visiting your college 8. Viewing Andromeda Through a Powerful Binocular
9. Swim in the blue hole go to Disneyland park using semantics
Thirty-nine (39) dreams which left unfulfilled 
1. learn morse code
2. Helping kids learn about space
3. Sushant Singh Rajput wanted to play a match with a champion of tennis
4. Doing floor clap pushups
5. Seeing the moon, Mars, Jupiter, and Saturn rotating for a week
6. Try the double-slit experiment once
7. Dream of planting a thousand trees
8. Sending 100 kids to NASA workshop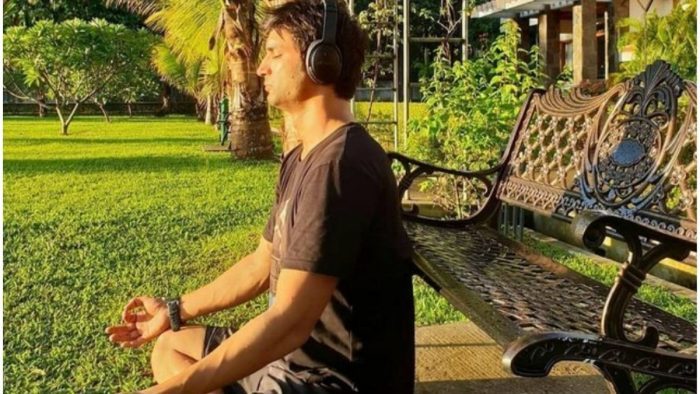 9. Dream to do meditation in Kailash
10. Dream to play poker with the champion
11. Painting while looking at the polar lights
12. NASA's dream to attend another workshop
13. Making six-pack abs within six months
14. Teaching coding to those who can't see
15. Dream to spend a week in the woods
16. Understanding Vedic Astrology
17. Visit Lego's lab
18. To raise a horse
19. Learning ten types of dance forms
20. Working for free education
21. Learning kriya yoga
22. Helping women with self-defense training
23. Dream of capturing an active volcano on camera
24. Learn to farm
25. Learning the dad's dance form
26. Reading Resnick
27. Alliday's famous physics book
28. Understanding Polynesian Astronomy
29. Learn to play your fifty famous guitar songs
30. Playing chess with champions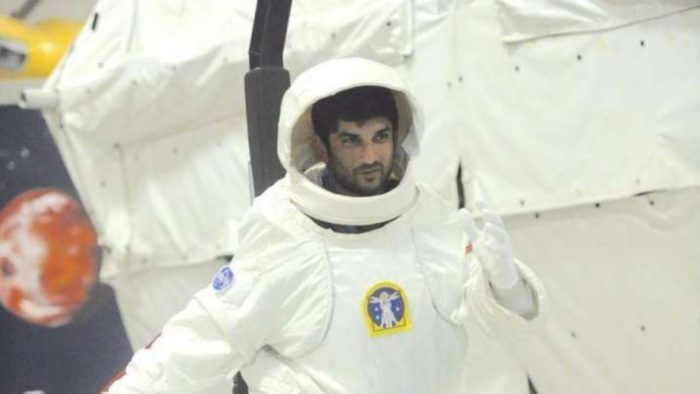 31. Buying Lamborghini
32. Visit Vienna's St. Stephen's Cathedral
33. Preparing children for the Indian Defence Forces
34. Making a documentary on Swami Vivekananda
35. Go surfing
36. Working on Artificial Intelligence
37. Learning Brazilian dance and martial arts forms
38. Travelling all over Europe by sitting on a train.
39. Writing a book