From Western To Desi, Check Out Deepika Padukone's Stylish Look In These Pictures!!
At present, there is a gathering of artists and other people associated with the entertainment world at the ongoing Cannes Film Festival in France. Many stars and Union Minister Anurag Thakur are present to represent India in this film festival. Although the Cannes Film Festival is special every year, but this time it is more special for India. This time Bollywood actress Deepika Padukone has been given a place in the jury member of Cannes Film Festival.
Deepika Padukone
During this, all eyes are on Deepika Padukone with many well-known faces. Deepika is seen in Cannes with all the brands she promotes. In the midst of all this, Deepika's look remains a matter of discussion among all. In the Cannes Film Festival, Deepika has won the hearts of fans sometimes in western and sometimes in Indian look.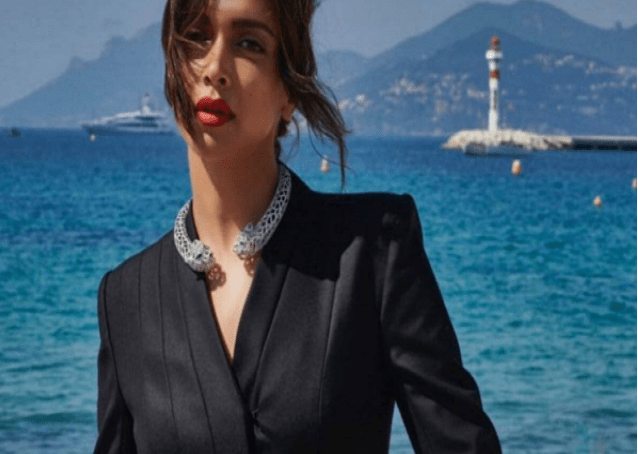 Deepika Padukone
Recently, Deepika Padukone has shared some pictures of her look on social media. This is Deepika's first look at the Cannes Film Festival as she attended the Grand Hyatt Cannes Hotel Martinez for dinner and along with the jury guests. At the 75th Annual Film Festival, Deepika wore a dress from Louis Vuitton's Fall 2021 collection. She is looking gorgeous in the pictures with loose hair and minimal makeup.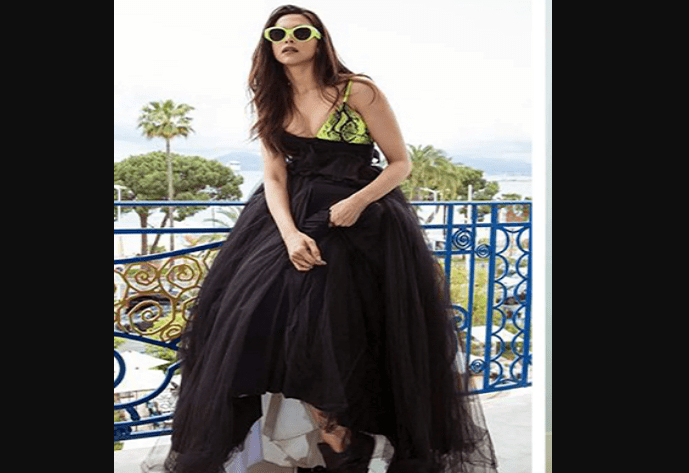 Deepika Padukone
Deepika Padukone also won the hearts of fans by wearing a sari at the 75th Annual Film Festival. Deepika robbed the gathering wearing designer Sabyasachi Mukherjee's Bengal Tiger saree on the red carpet at the Cannes Film Festival on Tuesday. Sharing her picture in a saree, the actress had said- 'Sari has a story, which I will never stop telling.' She further wrote, 'Sabyasachi Mukherjee says that it does not matter which place is in the world. Saree has a special place of its own. I agree with his point.'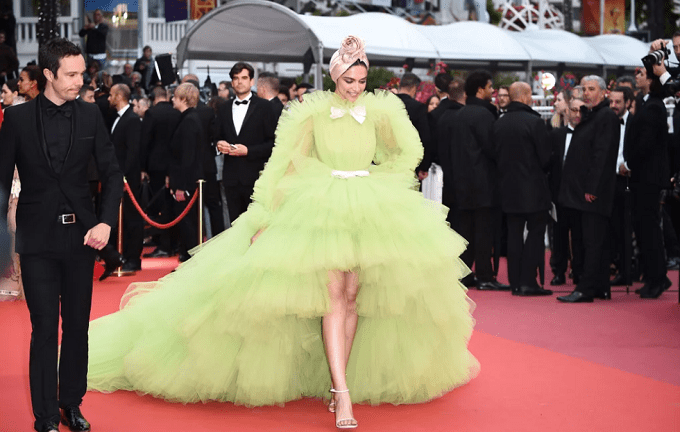 Deepika Padukone
Deepika Padukone, who joined the jury, expressed her views on Wednesday. She said- 'It is a big responsibility to choose the winner but I will not be burdened and this promise has been made by all the jury members to themselves.' This year's Cannes Festival is very special for India, as our country has participated as the Country of Honour. India is the first country to get this honour. Many stars also attended the Cannes Festival as a delegation along with Union Minister Anurag Thakur.