From Working As A Security Guard To Punjab Industry's Prominent Singer, Know Story Of Gippy Grewal!!
Punjabi film superstar Gippy Grewal's next film 'Yaar Mera Titliyan Varga' is going to hit the box office soon. Gippy is a hard-working superstar of Punjabi cinema. There are crores of people in the world who are fans of his singing. But, only a few would know that he has washed people's cars during the days of struggle. He has worked as a security guard and went to Canada and worked as a waiter in a restaurant there. But his love for the country brought him back home and by falling in love with the soil of the country, he has attained this success.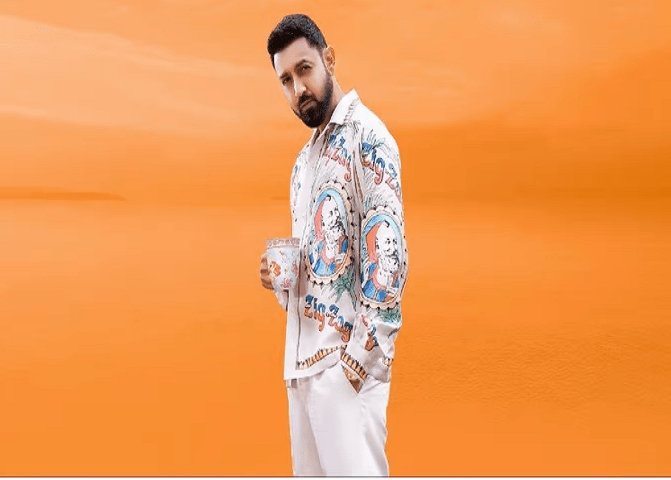 Gippy Grewal
Gippy's full name is Rupinder Singh Grewal, born on 2 January 1983 in Koom Kalan village near Ludhiana in Punjab. He did his schooling from Nankana Sahib Public School and studied Hotel Management from North India Institute of Hotel Management, Panchkula. As a child, Gippy did not like studying because of his interest in music and plays. He only study that much that he could pass. Gippy Grewal says, 'There was nothing in the village where I lived that I could learn something. He started learning music after his 12th. "When I went to my music teacher, the teacher said that my voice is very rough, I will have to polish a little. I tried to improve my voice but my rough voice gave me a different identity", said Gippy.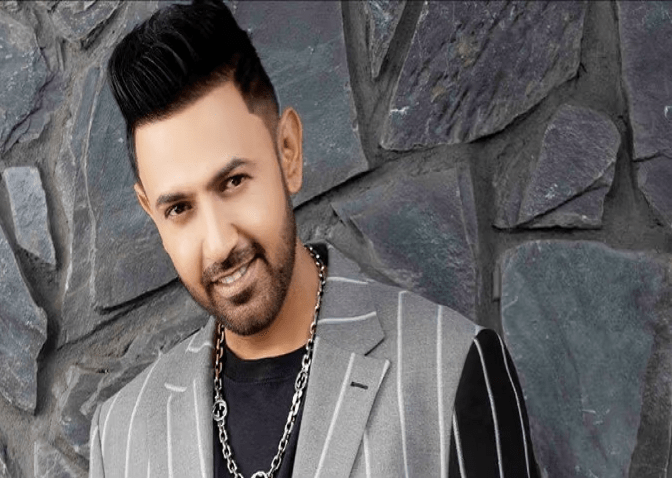 Gippy Grewal
Gippy Grewal's father Santokh Singh studied engineering. He was the only person in his village who was so educated. Gippy Grewal says, 'My father left the job of an engineer and started farming in the village itself. Only my father was educated around my village. 200 students used to come to my house to study, which my father used to teach for free. My father would say, how many children come to study from me, you are the only one who does not study. But my focus was on something else, I used to study only so that I can pass.'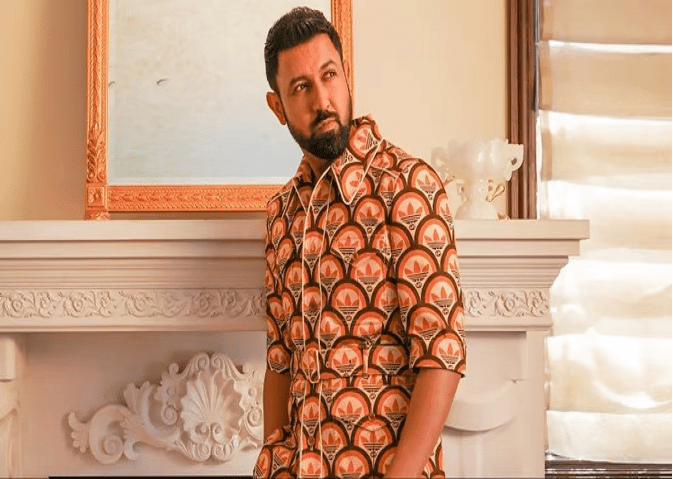 Gippy Grewal
Gippy Grewal has been active in the Punjabi Film Industry for a long time as an Actor, Singer, Producer, Director and Writer. He says, 'Whatever work I do, I do it with a lot of heart. Before joining films, I had worked as a waiter in Canada, also worked as a security guard in Delhi for a long time. I have also washed cars. I am not ashamed of any work. I used to do everything with dedication and honesty. Honestly earned money gives relief. My goal was singing and I used to think that if I get the same amount of money from singing, then my hard work will be successful.'
Gippy first got a chance to sing in 'Chakkh Lai' in singing. When this album became a hit, he settled with singing profession. Grewal says, 'Only singers who are hit in the Punjabi industry get a chance to work in films too. In2010, I first got the opportunity to work in 'Mail Karade Rabba'. This was followed by another hit 'Jihne Mera Dil Luteya'. And in 2012, I myself produced 'Carry on Jatta'. It proved to be the biggest hit film of the Punjabi industry. After that in 2018, 'Carry on Jatta 2' was made, which earned 60 crores at the box office, now the third part of this film will come next year.