Harshad Chopra Quits "Yeh Rishta Kya Kehlata Hai"! Will Be Seen In Bigg Boss Now, Deets Inside!!
The new season of the TV reality show Bigg Boss is in the discussion. Salman Khan is going to bring this popular show in a bang style yet again. The contestants who take part in this show are always in the news. Even among the fans, there is a lot of curiosity about the contestants. No exact information has been revealed about who is going to participate in the show this time, but if reports are to be believed, this time TV actor Harshad Chopra can also be seen in the show. Let us tell you that Harshad is currently seen in the TV show 'Yeh Rishta Kya Kehlata Hai'. Along with the news of Harshad's entry in Bigg Boss, a news has also come to the fore, which can surprise the audience.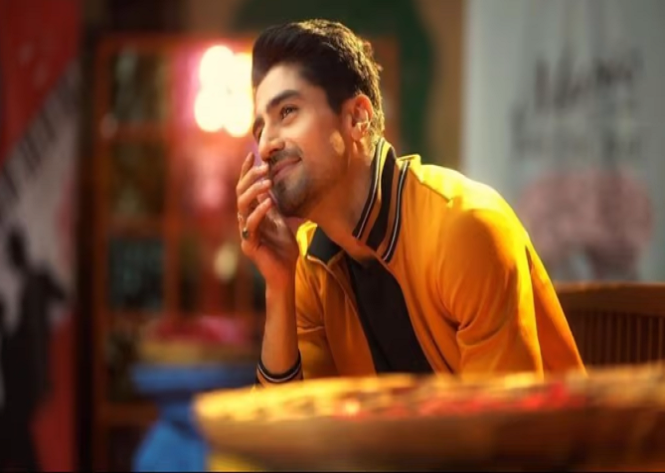 Harshad Chopra
Let us inform you that Harshad is playing the character of Abhimanyu in the TV show 'Yeh Rishta Kya Kehlata Hai', which is very popular among the audience. In such a situation, since the news of his entry in Bigg Boss has come, the question is also arising whether Harshad will be seen in the show or not! However, in the midst of all these questions, such a news has come to the fore, which will blow the senses of the fans. According to the report, Harshad is leaving the show 'Yeh Rishta Kya Kehlata Hai' for Bigg Boss. It is being said that Abhimanyu is quite bored with his character in this show and now wants to do something new through Bigg Boss. However, till now no official statement has come out from Harshad and the makers about this.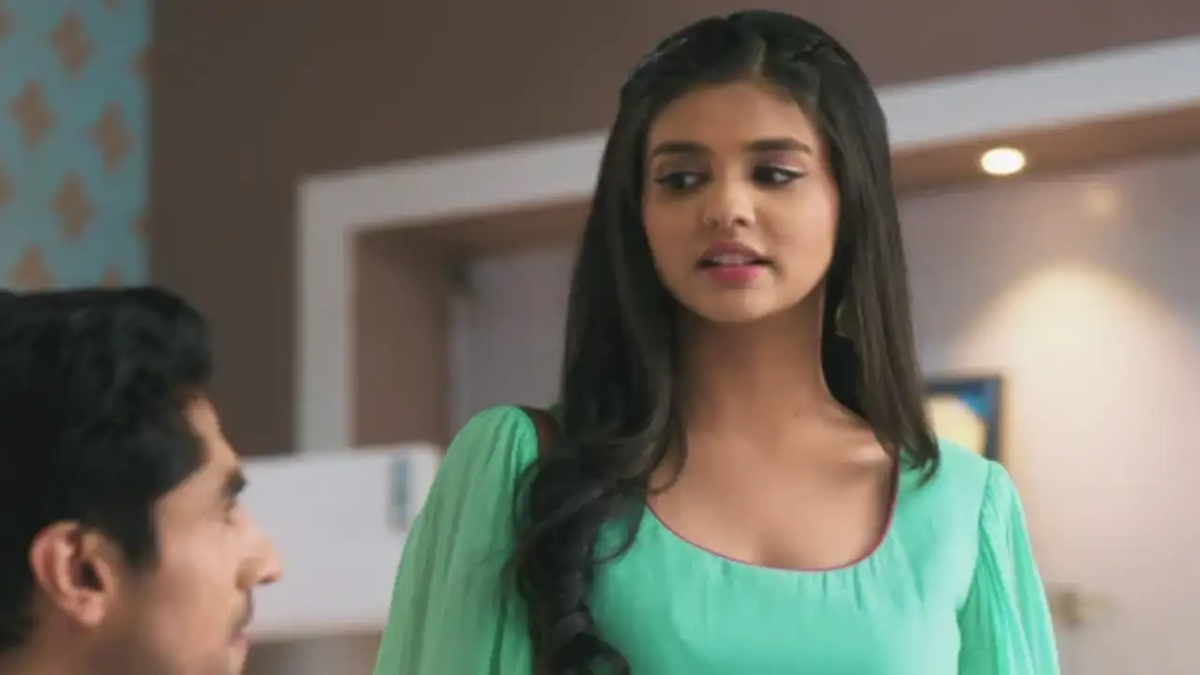 Harshad Chopra
Let us tell you that in the upcoming episodes of the show, Abhimanyu and Akshara will be shown getting together once again. Abhinanyu will come to know about Kunal's truth and after that he will come again with Akshara. But now if Harshad leaves the show, the makers will have to find a new face or else the show will end with the union of both! It will be known about this only in the coming days.
Let us tell you that till now many names have been revealed for the Bigg Boss show. These include Faisal Khan, Munawwar Farooqui, Kanika Mann, Charu Asopa, Rajeev Sen, Nushrat Bharucha, Fahman Khan etc. However, none of these names have been confirmed by the channel. But, a few days ago the promo of the show came out, which shows that this season the show is going to be very fun.