Have You Missed Out Mommy Kajal Agarwal Shared An Adorable Picture Of Her Baby Boy?- Checkout!
Actress Kajal Agarwal was an outstanding actress. She is currently married and recently gave birth to a baby boy. In this situation, for the first time on Mother's Day, she shared a photo of her son on her Instagram page. if you missed out check out the photos here.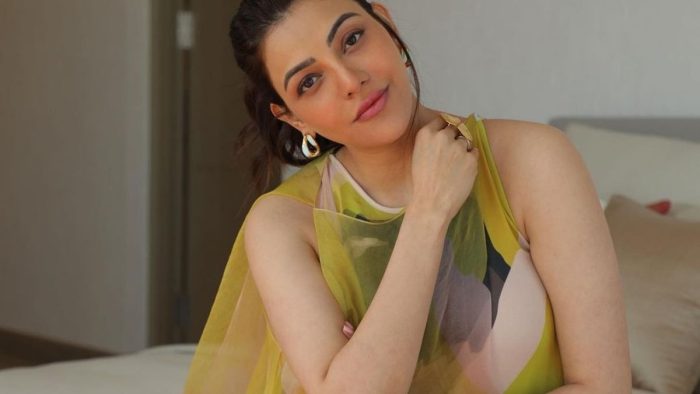 Actress Kajal Agarwal made her film debut with Palani and has acted in many excellent films. Vijay has acted with leading actors including Ajith. Kajal Agarwal has been busy acting in South Indian language films and Hindi films.
Kajal Agarwal, who was married to businessman Gautam Kitsulu last year, was pregnant. A few days ago she had a son named Neil. She has been posting photos on her Instagram page to show off her pregnancy since she was pregnant.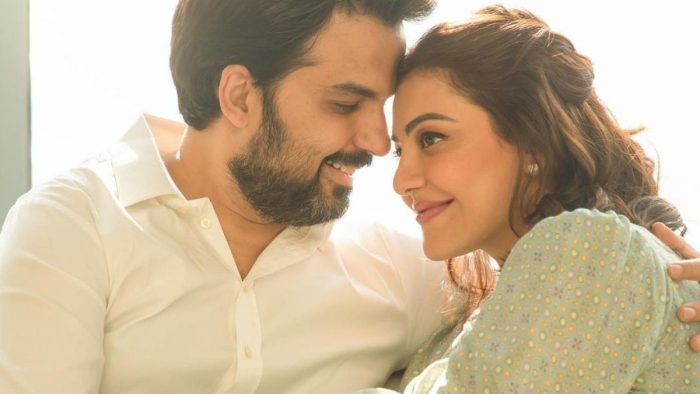 These photos were very well received by the fans. Following this, Kajal Agarwal has started posting her postpartum photos. Recent photos of her in a beautiful dress are going viral. Lots of likes are also accumulating.
Photo of son
Fans have since questioned where his son's photo is. In this case, on Mother's Day, she shared a photo of her son, Neil Kitsulu, on Instagram. She shared a photo of her son hugging her to her chest. This photo is currently going viral. She added that her son had taught him pure love and that her heart could prove to be outside hiher body. She also said that her son is her little prince.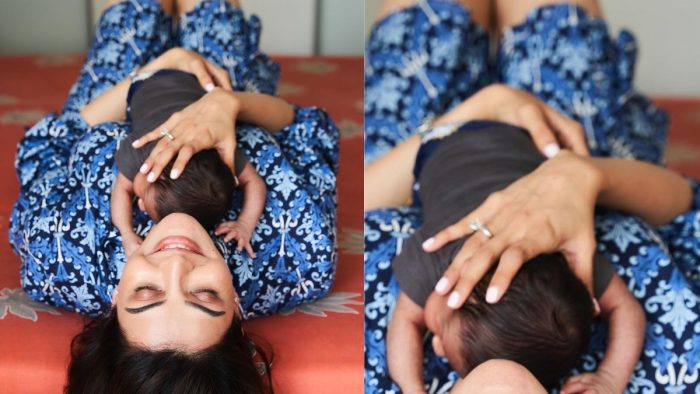 Earlier, fans had demanded the release of a photo of her baby, but finally, she released a photo of her son on Mother's Day, much to the delight of fans. And her claim that her son is everything to her has excited the fans.