Have You Seen Urfi's Mobile SIM Card Dress, Checkout The Pictures Of The Dress Inside!!
Urfi Javed is becoming a fashion icon with her new looks. Now once again Urfi Javed has shared her latest look with the fans that it is going viral very fast on internet. Fans are eagerly waiting for the new looks and experiments of Urfi Javed with extreme excitement. Along with this, Urfi also does not lag behind in fulfilling this demand of her fans. Once again, Urfi has surprised her fans with a new dress and a new look.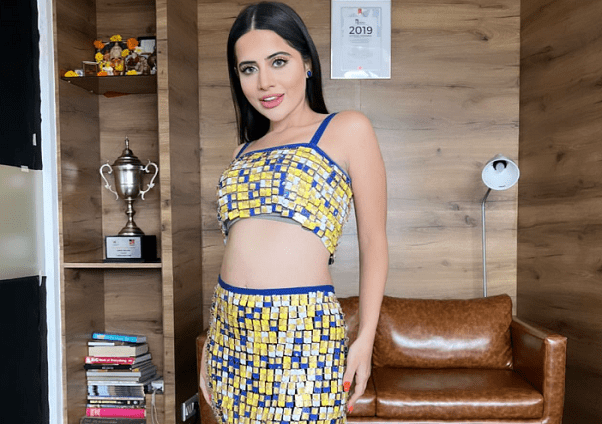 Urfi Javed
Urfi Javed is looking very bold in this latest look. Urfi Javed has made this dress with SIM card. Seeing which everyone is laughing. The latest video is becoming fiercely viral on social media. This look of Urfai Javed is inspired by Netflix's babe series 'Jamtara'. Urfi Javed has made crop top and mini skirt with SIM card. Urfi Javed has also worn high hills. Talking about the look of Urfi Javed, Urfi has done glossy makeup and has straightened the words in a stylish way in which she looks quite stunning.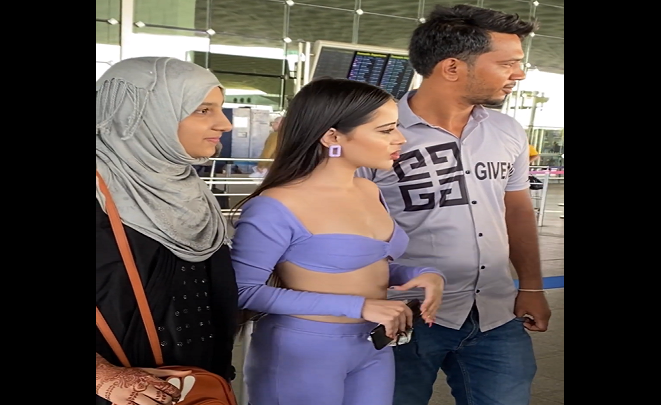 Urfi Javed
Internet sensation aka Urfi Javed is often in the discussion about her unusual clothes. Urfi Javed has stood and posed. Apart from the dress, her glittery eyes are also attracting the attention of the people. Urfi Javed has recently shared her latest story on his Instagram account, in which she is being seen in a different style. Actually, she has made this dress with a SIM card. Everyone is surprised to see this story of her.