How to Buy Cheap Virtual Phone Numbers?
Virtual phone numbers change the reality where a person loses privacy, especially when using different sites. Have you noticed how much information each resource you sign up for requires? The user is forced to provide their email and phone number; other data are collected using cookies. However, with the advent of virtual phone numbers, international communication has become more accessible, and at the same time, it has become possible not to indicate your real number when registering on various websites.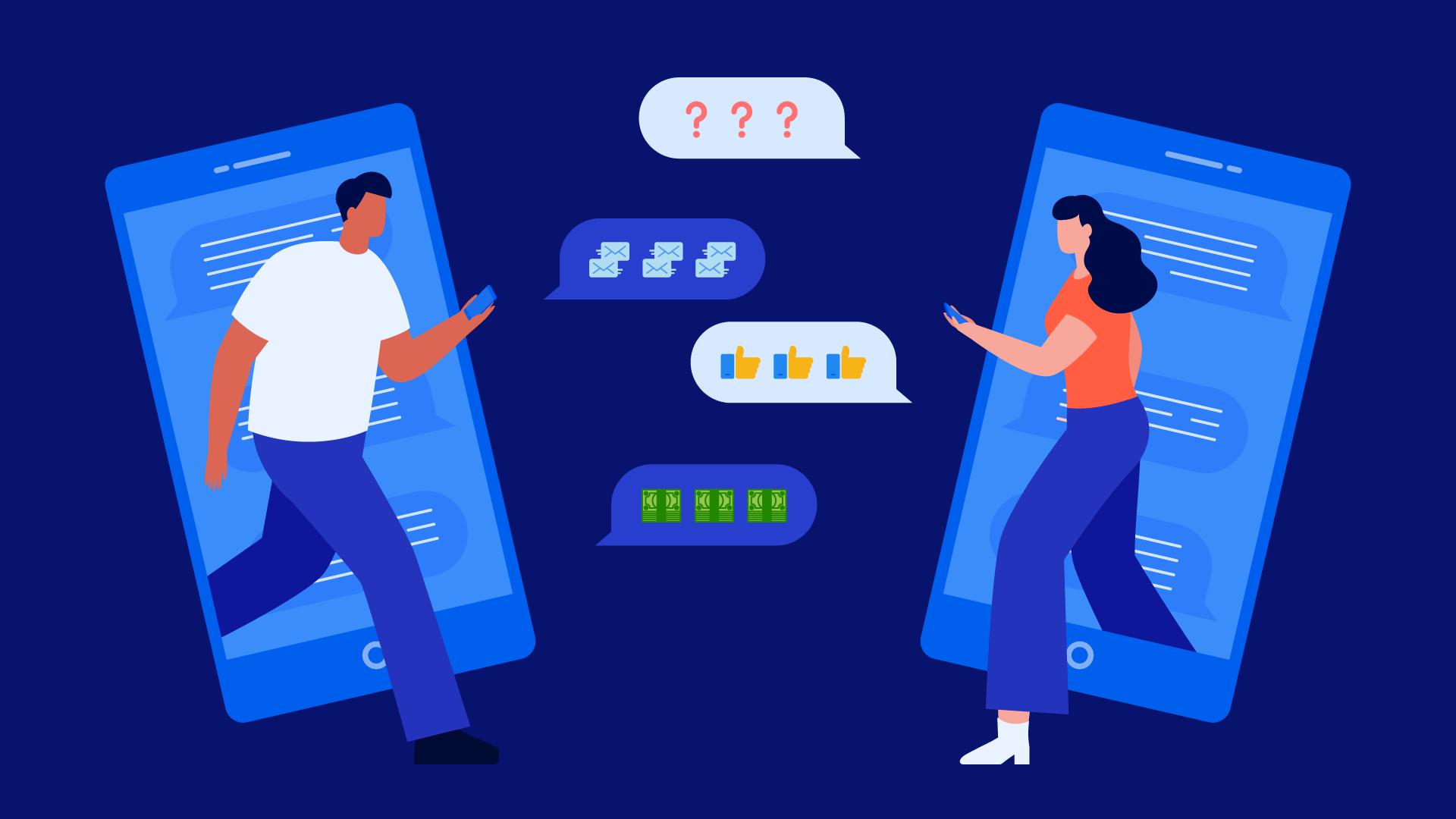 Virtual mobile numbers: Pros and features
Virtual numbers at favorable prices are very easy to find on the HotTelecom platform. Favorable prices here are combined with other advantages:
Numerous numbers to choose from.

You can order a mobile or landline virtual number belonging to any country.

The service provides an opportunity to choose the validity period of the number and the possibility of continuing to use the service.

No physical SIM card: the connection needs the Internet only.
HotTelecom is profitable and transparent tariffs, with simple terms of obtaining a number and its use. If you need a cheap virtual number for personal needs, use the unique opportunities that HotTelecom provides to users.
When should you use a virtual number?
You might need a virtual phone number for registration on a dating site, a forum, or on social networks. Quite frequently, a phone number has to be specified during online shopping. Users are not interested, but marketers build a database and send ads. With the help of a virtual number, you can avoid filling the "Spam" folder with unnecessary messages: you simply will not see them on your screen.
Especially often, virtual numbers come in handy when you require a "clean" messenger, that is, one that you are not going to show to relatives or colleagues. For example, this is the perfect way to keep anonymous correspondence with a loved one: it will be your personal island of cybersecurity and reliable protection.
Recently, virtual numbers have also been used for commercial purposes. It is beneficial since the services of a typical PBX are much more expensive than IP telephony. You may have other reasons to use a virtual phone number instead of a regular one. As soon as such a need arises, come to the main page of HotTelecom and choose the option that suits you best.