Hrithik Have Private Pictures Of Kangana In His Laptop Claims KRK, Had Seen The Pictures Too!!
Film critic Kamal Rashid Khan aka KRK, known for his controversial statements, often targets Bollywood celebrities. We know that KRK has not spared anyone till date. In his new tweet, KRK has targeted Vikram Vedha actor Hrithik Roshan. He has made some shocking claims about his rumored affair with Kangana Ranaut. KRK has alleged that Hrithik showed him private pictures of Kangana.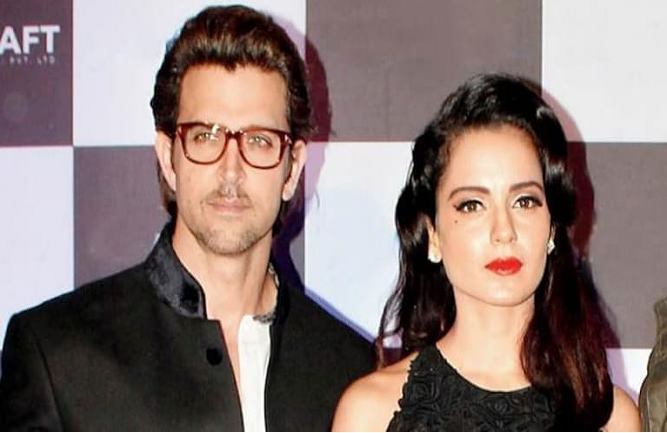 Kangana Ranaut And Hrithik
KRK made this shocking disclosure in a video in which he reviewed the teaser of Hrithik and Saif Ali Khan's film Vikram Vedha. In the video, KRK said- 'Coming to the teaser, Saif and Hrithik are face to face and Hrithik says, 'Listen to a story sir, listen with patience and attention.' Kamal R Khan further said, 'Is Hrithik Babu telling a false story? Oh man, someday tell a true story too. Yours and Kangana's story'. He further said, 'Oh, I have forgotten. You told me the whole story that day by sitting at your home. Opening the laptop, you showed me great pictures too '.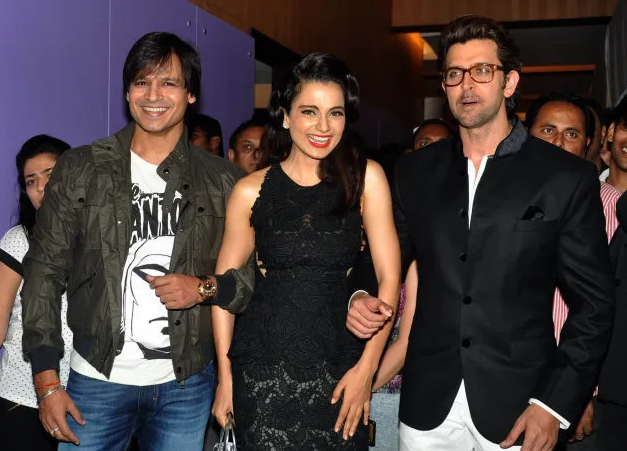 Kangana Ranaut And Hrithik
Now this video of KRK is creating havoc on the internet. And everyone is waiting for Hrithik and Kangana's reaction on this claim. Let us tell you that Kangana had revealed that she and Hrithik had an affair during the shooting of the film Kites in the year 2010. Well, after a while both of them ended their relationship on a bad note by filing cases against each other. If we talk about the work front of both the stars, soon Hrithik Roshan will be seen in the film 'Vikram Vedha'. Saif Ali Khan and Radhika Apte will also be seen in important roles in this film. At the same time, Kangana will be seen in the film 'Emergency'.