In a previous interview with a release, Hrithik Roshan acknowledged that following his divorce from his ex-wife, Sussanne Khan, he was unable to consider "remarriage." Here is what he had said at the time!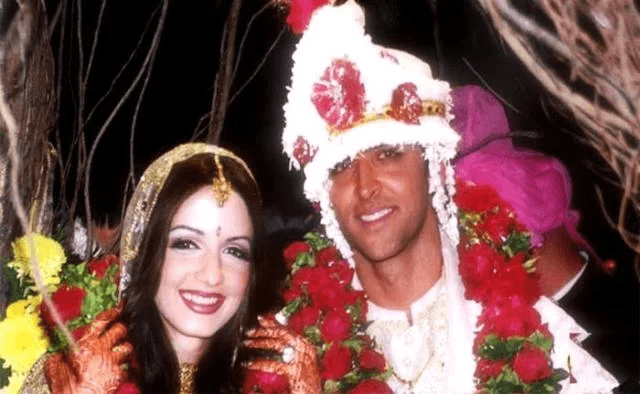 Hrithik Roshan's divorce from his ex-wife, Sussanne Khan
On the professional front, Hrithik Roshan's personal life took a serious hit in 2014. For those who are unaware, Hrithik met Sussanne Khan, the love of his life, back in December 2000. Hrithik and Sussanne received their first child, a boy they called Hrehaan Roshan, in 2006 after several years of a blissful marriage. After Sussanne gave birth to another baby boy named Hridaan in 2008, their family was complete.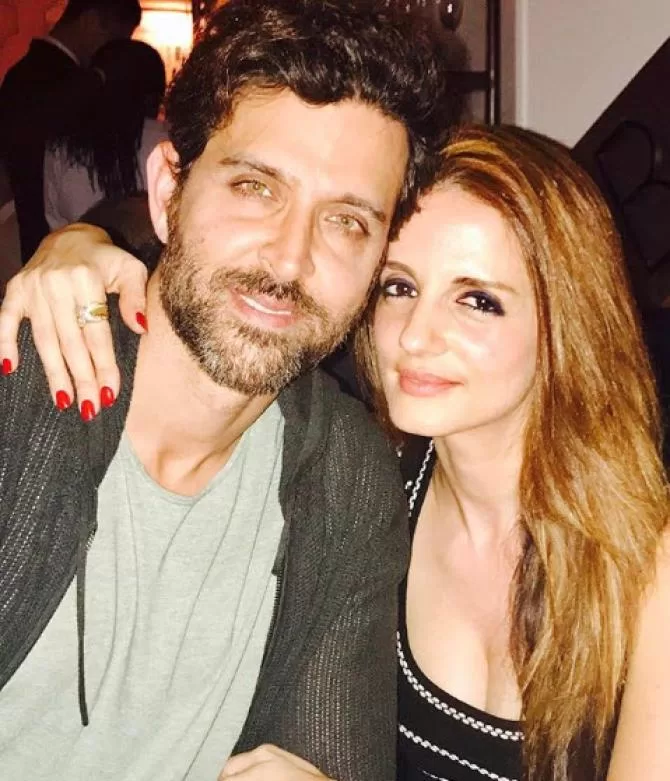 Hrithik Roshan and Sussanne Khan were praised by millions for leading a happy married life at a time when marriages were ending like nothing. But as soon as dating rumours about Hrithik and Kangana Ranaut entered the public eye, Hrithik and Sussanne's idyllic relationship began to fall apart. Following several rumours and conjectures, Hrithik and Sussanne split in 2014. Their devoted following experienced a heartbreaking moment, but eventually everyone accepted their choice.
Hrithik Roshan once said that he could not think of 'remarriage' after his divorce from Sussanne Khan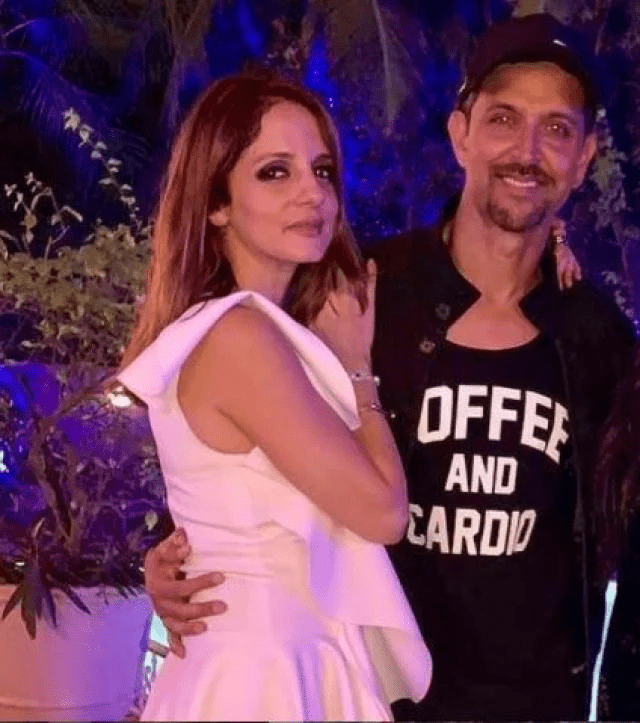 Hrithik Roshan talked openly about getting married again in an interview with the Hindustan Times following his divorce from Sussanne Khan in 2014. The actor responded with a resounding "No!" when asked if he would consider getting married again. After divorcing Sussanne, Hrithik explained why he decided not to consider getting married again, admitting that he was happy with his life. The actor continued by saying that he has learned to be independent and that one doesn't need a lot of people in life. Hrithik expressed the following ideas towards remarriage:
"Today, I cannot think of remarriage. I feel satiated, I feel content. As of now, no thought has gone in that direction. I've discovered that human needs are few. There's a way of being self-reliant and self-sufficient at most times."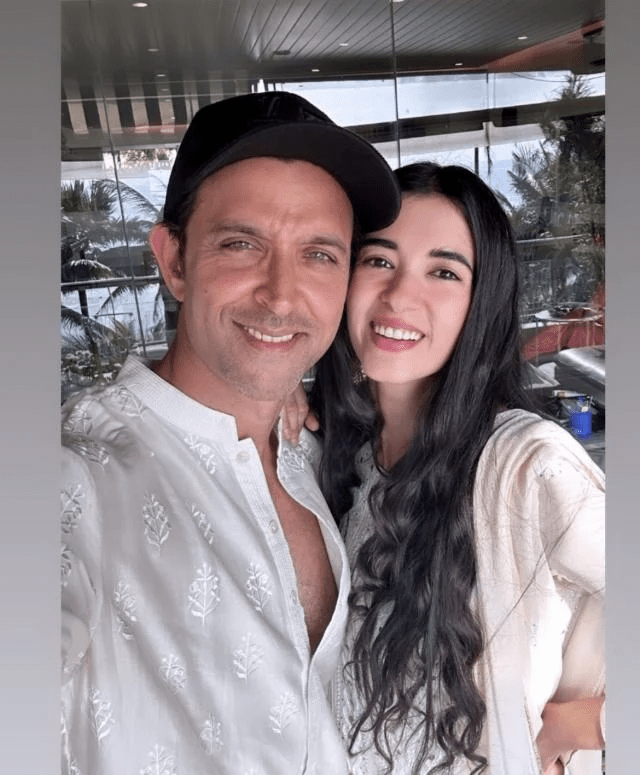 In the same interview, Hrithik Roshan also left room for revisions in his statements and ideas. The actor said that because you can never predict the future, there is a chance that with time he may start to consider getting married once more. He spoke candidly about the subject and the development of an individual, saying: "But again, one doesn't know. You cannot be certain of anything, even your own words. Your words will change. Two years from now I might be saying something else. And in that contradiction lies growth."
Hrithik Roshan and Saba Azad's marriage reports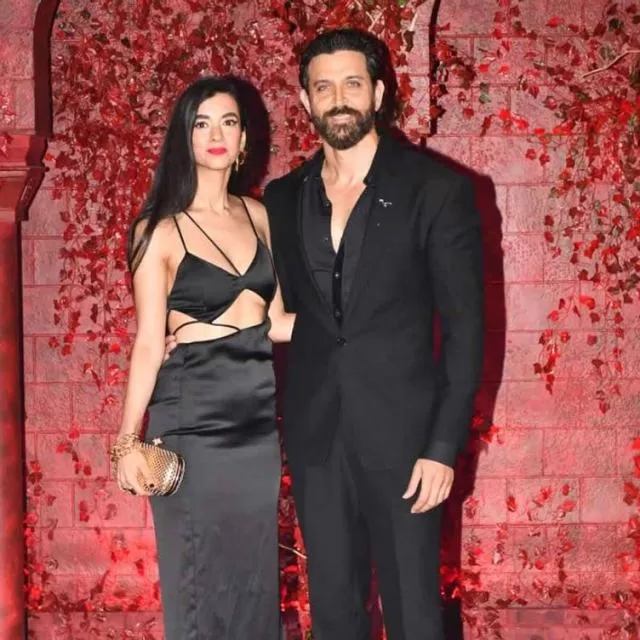 In November 2023, Hrithik Roshan and Saba Azad are scheduled to become husband and wife. Hridaan and Hrehaan Roshan, Hrithik's sons, have reportedly accepted Saba as their stepmother, according to a BollywoodLife story. According to the article, Hrithik and Saba intend to get married in 2023. After Hrithik attended his close buddy Farhan Akhtar's wedding to Shibani Dandekar, the choice was made.