Hrithik Roshan Praises Rumored Girlfriend Saba Azad This Way; Actress Also Gives Such Answer
Bollywood actor Hrithik Roshan is in the headlines these days for actress Saba Azad. For the past few days, there is such a rumour about these two that both of them are dating each other. Hrithik Roshan and Saba Khan are often seen together. Now both of them are in discussion because of a social media post. Saba Azad has shared a video of her on social media.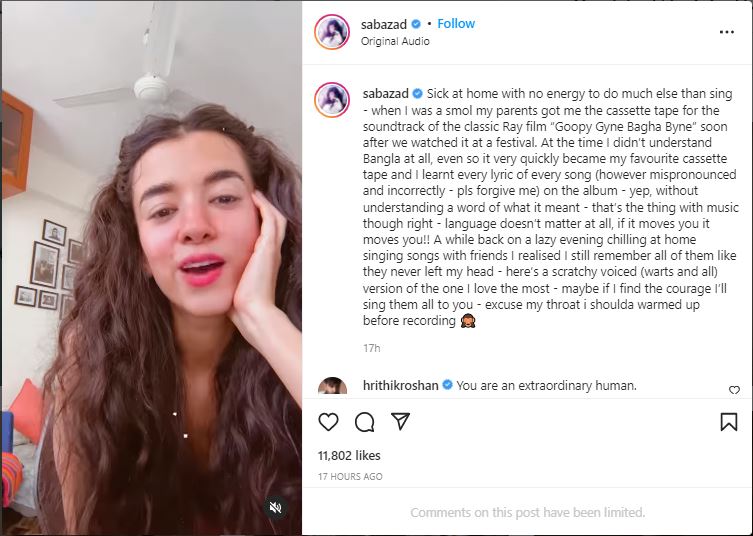 In the video, she is seen singing the song 'Maharaja Tomarey Selam' from filmmaker Satyajit Ray's Bengali film Goopy Gyne Bagha Byne. Saba Azad's voice sounded beautiful in the video. After listening to this song of the actress, many social media users are praising her. Not only this, many film stars have also praised the song of Saba Azad. It also includes the name of Hrithik Roshan.
Commenting on Saba Azad's video, the actor wrote, "You are a wonderful person." Replying to Hrithik Roshan's comment, Saba Azad wrote, "And you are the kindest." The comments of these two artists are going viral on social media. Fans of Hrithik Roshan and Saba Azad are giving their feedback on the comment.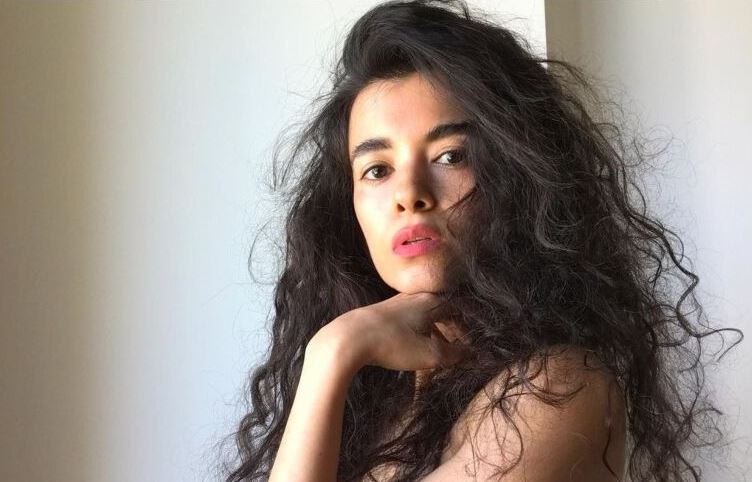 Let us tell you that while sharing her video, Saba Azad has also written a long post. She wrote, "I am sick at home and I have no energy for anything other than singing when I was young, my parents brought me a cassette for the soundtrack of the classic Ray film Goopy Gyne Bagha Byne. We saw this film in a festival. Then I did not know Bengali at all."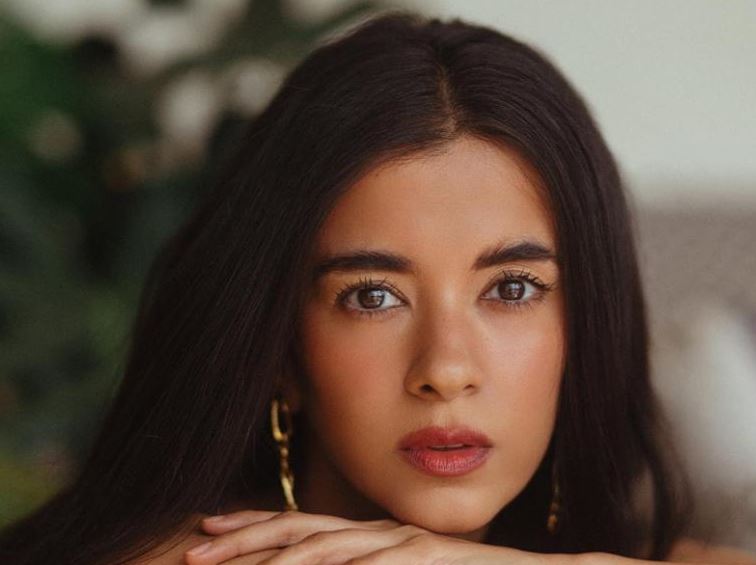 Saba Azad further wrote in the post, "At that time I did not understand Bengali language much. But soon that cassette became my favorite and I had memorized the lyrics to every song on the album (though I used to misspell the words – I'm sorry). Yes, I had memorized the whole album without understanding a word. This is what happens with music, isn't it? The language doesn't matter." At the end of his post, she wrote, "If it affects your mind. Sometime back I was singing songs with my friends one evening and I realized that I remember all those songs even today. As if those songs have never come out of my mind. Hear the version I love the most in my scratchy voice here."