Hrithik's Box Office Value Outweighed Shah Rukh: Deets Inside.
Shahrukh Khan's film 'Pathan' is showing a lot of enthusiasm but one of his films which were to be made with South director Atlee seems to be in trouble. Mukesh Ambani-controlled film production company Viacom 18 has preferred an action film by Hrithik Roshan instead of Shahrukh. It is reported that director Siddharth Anand's film 'Fighter' will now be made under the banner of Viacom 18. The budget of the film is said to be around Rs 250 crore. Its heroine is Deepika Padukone. Siddharth Anand, who made the film 'War' with Hrithik Roshan, is also the director of Shahrukh Khan's film 'Pathan'. This whole game has happened in such a way that no one in the film world is even shying away from commenting on it. Siddharth's company Marflix or Viacom 18 has not issued any statement regarding this.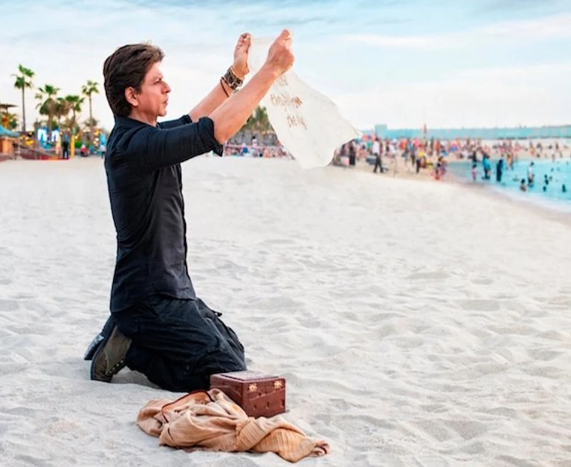 Shahrukh Khan
The officers of Shahrukh's company Red Chillies have also talked several rounds with the officers of Viacom 18 on this. But, the matter remained stuck regarding the budget of the film. Sources reveal that the demand for Red Chillies was about two hundred and fifty crore rupees for this film, but Viacom 18 found this film to be costly of two hundred crores too. During the meetings, the issue also arose that which was the last hit film of Shahrukh Khan as a solo hero? A lot of emphases has to be put on the mind when this question comes up. Shahrukh's last film 'Zero' was a super flop. Before that, the condition of 'Jab Harry Met Sejal' was also not good. The film 'Raees' was also in turmoil. And, its director Rahul Dholakia's next film 'Shabaas Mithu' is in production for a long time. Interestingly, this film of Rahul is also being made by Viacom 18. Before 'Raees', Shah Rukh's films were 'Dear Zindagi' and 'Fan'.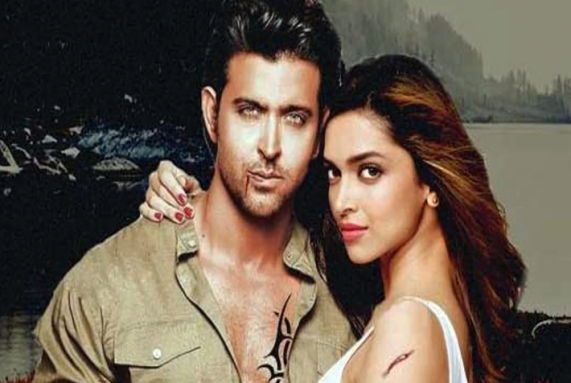 Hrithik Roshan
It will be interesting to know here that Viacom 18 is actually a joint venture between Network18 and Viacom Company. Reliance Industries' company Network18 controls 51 percent of it, while Viacom currently holds 49 percent. In recent times, Reliance Industries had also made up its mind to quit film production, but the much-talked-about merger efforts of Viacom18 and Sony Pictures failed at the last moment.
The film production of Viacom 18 is now handled by Jio Studios, a wholly-owned company of Reliance. And, this company has considered it a profitable deal to bet on Hrithik Roshan's film instead of Shahrukh. So far, Viacom 18 has not officially said no to Shahrukh's Atlee directorial with his proposed double role, but after the news of Hrithik's film became known, the pressure on Shahrukh's company has increased a lot.
With this deal coming to the fore, it has also been revealed that Hrithik Roshan is going to play the role of a fighter pilot in director Siddharth Anand's film 'Fighter'. Kangana Ranaut has also announced a similar character in her film 'Tejas' in the past. Most of the action sequences of the film 'Fighter' will be shot in the air. This will be the first time for Hrithik, who has become a soldier in the film 'Lakshya' when he will play the role of an Airforce pilot. The character of Deepika Padukone in the film is yet to be revealed. The shooting of the film is expected to start next year.