Hulchul 2: Director Priyadarshan's Film With Akshay Kumar Gets Fresh Updates; Check Out Release Date
Akshay Kumar and Priyadarshan are among the most well-known actor-director teams in the industry, having previously worked together on several films such as Hera Pheri, Bhool Bhulaiyaa, Bhagam Bhag, De Dana Dan, and Garam Masala, among others.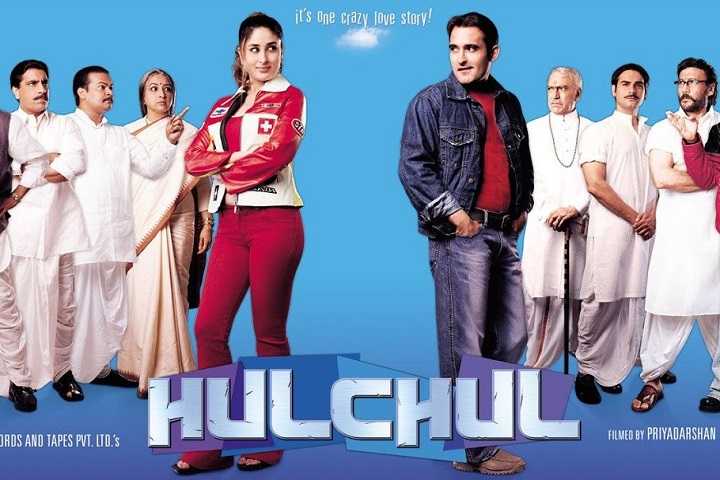 While it had previously been rumoured that Akshay and Priyadarshan were working together on another project, the famed director has now revealed that the much-anticipated film would be released in 2023 in an exclusive interview with Pinkvilla. Priyadarshan confirms that he would be working with Akshay on a project on a 100% basis. "I'm in the process of writing the screenplay for my film with him," he said.
Few things are occurring, and the picture has been delayed due to Covid's actions. As a result of two years of pressure, everything is now up for debate. "However, I am collaborating with him on a project," the director admitted. His most recent Hindi-language film, Hungama 2, was released in 2021 and starred Paresh Rawal, Shilpa Shetty Kundra, and Meezaan Jafri, amongst other actors.
There have been rumours that Hulchul 2 will be released this year. In response to the story, Priyadarshan clarifies that "I have not made any decisions. I'm simply filming some commercials right now. He is not convinced about what he will do next with the Hindi movie.
Many initiatives are being considered, but none have been finalized. There are fresh debates every day, but nothing is being determined." The principal roles in the 2004 original were played by Kareena Kapoor Khan and Akshaye Khanna, respectively.
Meanwhile, he just wrapped up filming for his forthcoming Tamil film, Appatha, which will star Urvashi in the lead role. Akshay Kumar is already looking forward to a busy year. Akshay has several projects in the works, including Prithviraj, OMG 2, Raksha Bandhan, Bade Miyan Chote Miyan, Ranjit Tewari's unnamed next, and Ram Setu.