'I Am Better Than Those Who Keep Husband At Home, Boyfriend Outside': Shweta Tiwari
Shweta Tiwari is one of the actresses who is known for her strong connections. She said such a big thing in favour of women of the society that the senses of most listeners were blown away. A video of Shweta Tiwari is going viral these days all over social media. In this viral video, she was seen giving her opinion about the personal life of the people.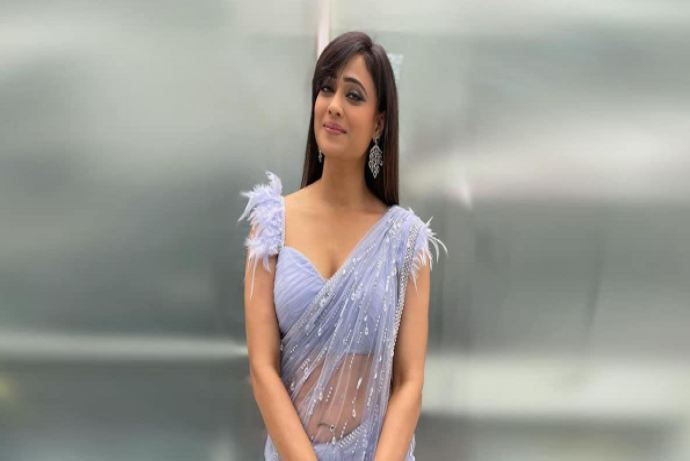 Actress Shweta Tiwari often openly expresses her opinion on every issue, whether it is her personal life or professional life. She never hesitates to express her opinion frankly on every topic. Now, a video of Shweta is going viral, in which she is seen making a big statement. Shweta is giving her opinion openly about the personal life of people in this viral video.
In this video, Shweta Tiwari is seen saying how many different perceptions people have about society. She said, "Those people are also here, there will be more than half such people … who have a wife at home and girlfriend outside. Or there is someone who has a husband at home and a boyfriend outside….. better than that, I don't have one… I want to stay alone."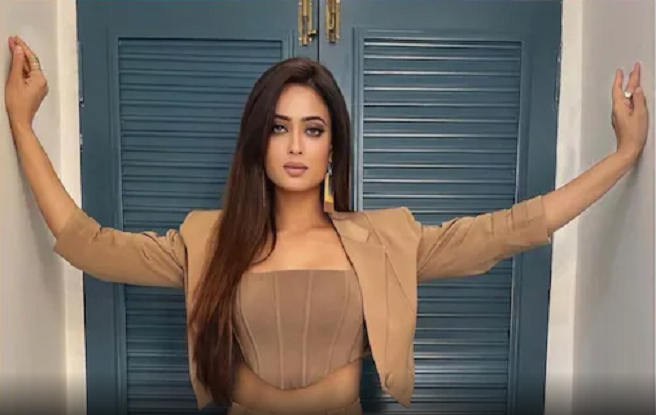 The actress did not stop here, she further said, "I do not want to do that but want to do what is right, regardless of what people will think and write about me. I will take a stand for those women who are afraid that if there is trouble in their life again, what will people think. She will be afraid, she will not give good growth to the children because of fear of what the neighbours will say about her…. So ladies… get out of the hell and don't care about it anymore."
Shweta Tiwari has always been in the news for her personal life issues. Shweta Tiwari got married for the second time to Abhinav Kohli, both of them fell in love during the shooting of a TV serial and they got married after two years of dating. Before marrying Abhinav Kohli, Shweta broke her first marriage which was with Raja Chaudhary. The marriage of Shweta Tiwari and Raja Chaudhary lasted for 9 years, Shweta had first accused her husband Raja Chaudhary of domestic violence and then got divorced.