"I Had To Give Space To Her Life Decisions", Arjun Kapoor Opens Up On His First Picture And Relationship With Malaika Arora: Checkout!!
Valentine's Day is being celebrated all over the world today i.e. on 14th February. On this occasion, film stars are also talking openly about their life partner. Along with this, they are also making special revelations related to their loving relationship. Actor Arjun Kapoor has spoken about his relationship with actress Malaika Arora.
Arjun Kapoor and Malaika Arora are one of the star couples of Bollywood. These two are dating each other for a long time. In conversation with Hindustan Times, Arjun Kapoor openly spoke about his relationship with Malaika Arora. Along with this, Arjun Kapoor has also told how he reacted when he shared his first picture with the actress on social media.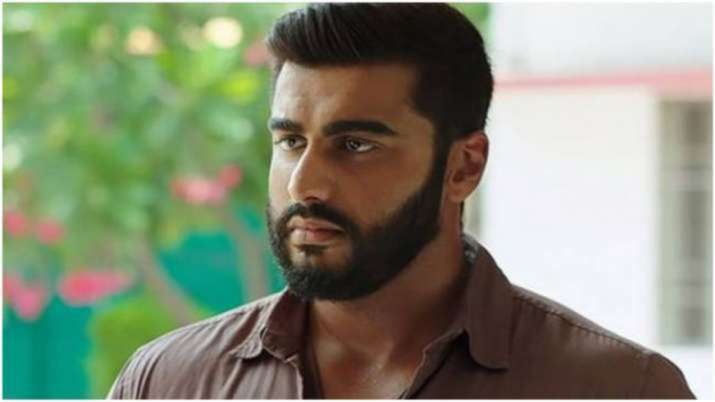 Arjun Kapoor was asked that when he posted his first picture on social media with Malaika Arora and it was considered official, did you both talk about it? Or did the rumors act as a shock. Do you feel the need to think about it now? In response to this question, Arjun Kapoor has told that both of them did not have any plan in advance regarding this.
The actor said, "The decision to openly talk about our relationship was not something that was planned. Not that we talked about it. It happened systematically. As a human being, I had to give space and respect to Malaika and her life decisions whether she wants to make things public or spend more time".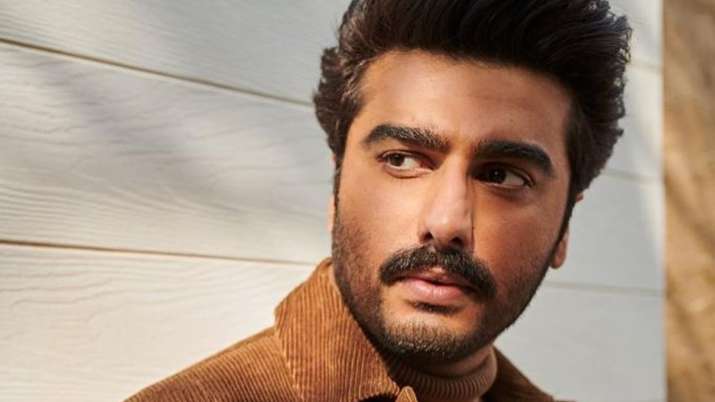 Arjun Kapoor further said, "We knew we had to do it at some point. I think their comes a point in life where you get tired of thinking about the consequences and other reasons. At some point, you just let things flow. And the same thing happened (with us). We let things happen after a certain point, when we felt that we were strong enough to face all the speculation and all the conversation that came our way, as it would be temporary. And what we feel for each other will be seen by the audience and the people who care about us."