Illegal Encroachment On Lucky Ali's Land, Singer Pleads For Help From DGP Through Facebook Post
Singer Lucky Ali is also called the singing sensation of Bollywood. During his time, he had made pop culture achieve a different position in Bollywood. These days Singer is once again in headlines, but this time not because of any of his songs, but Singer is going through a problem these days and he has requested the police for help.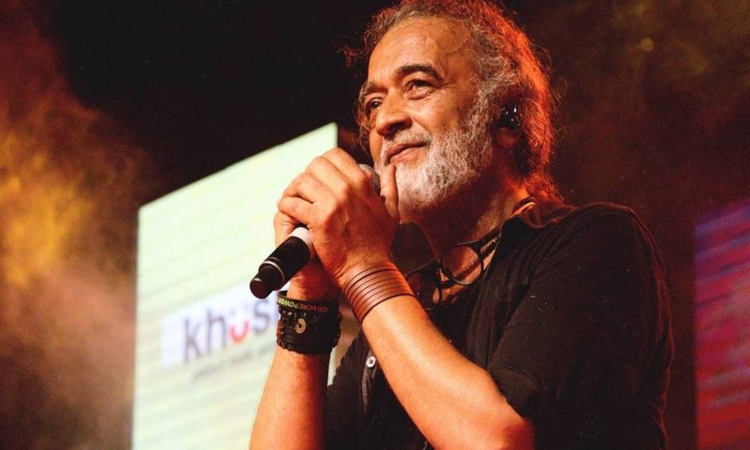 Let us tell you that the land of Singer in Bangalore is being illegally occupied by the land mafia. In such a situation, he had requested the local police for help, but he did not get any help from the police, after which Lucky Ali sought help from DGP Karnataka and also shared his problems on social media.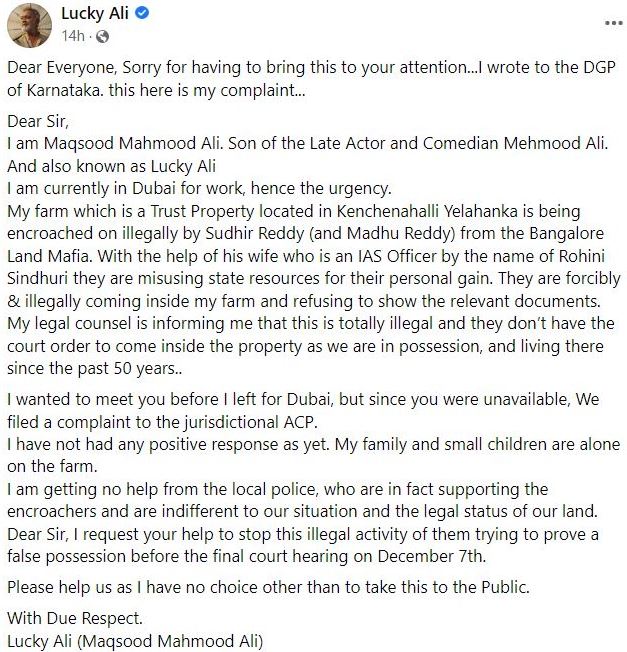 Singer wrote in his post- Dear- "My name is Maqsood Mehmood Ali. My father is late actor and comedian Mehmood Ali and I am known as Lucky Ali. I am currently in Dubai due to work, so your help In fact, my farm, which is a trust property and is located in Kenchanahalli, Yelahanka, has been illegally occupied by land mafia Sudheer Reddy and Madhu Reddy of Bengaluru. He and his wife, who is an IAS officer And her name is Rohini Sindhuri, I have done this with her help. They have forcibly entered my farm and are refusing to show me the required documents."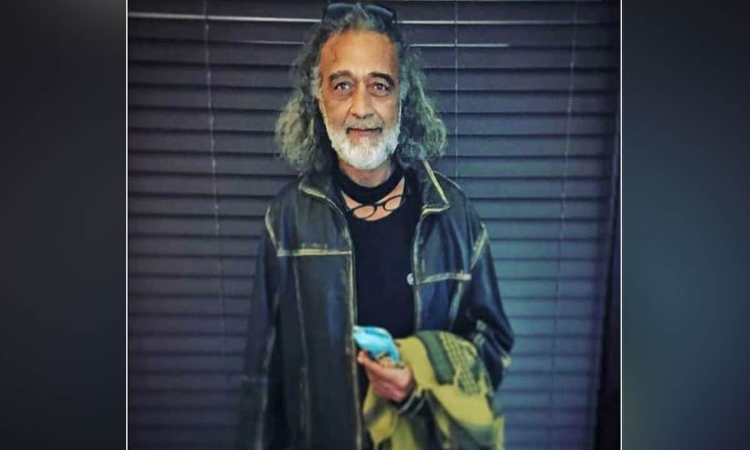 Singer further wrote, "My family and young children are alone. I am not getting any help from the local police. Who are actually supporting the encroachers. Trying to prove false possession before the final court hearing on 7th December I seek your help to stop the perpetrators of this illegal activity. Please help us."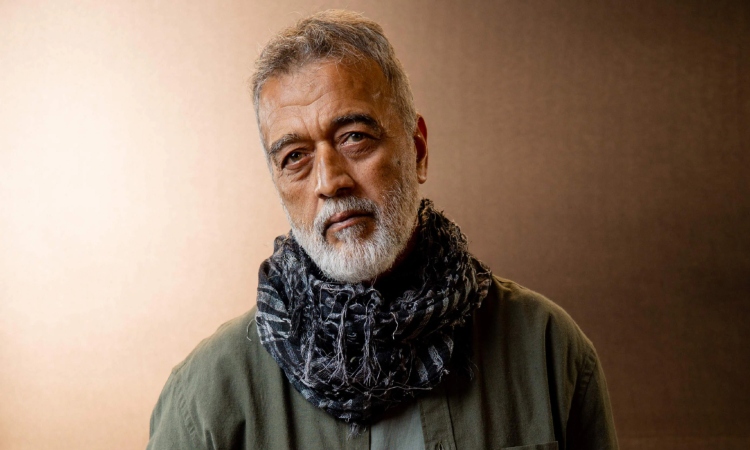 For your information, let us tell you that Singer lives in Bangalore with his children. Singer's debut album Suno was released in 1996. He became famous overnight by singing two superhit songs in the 2000 film 'Kaho Naa Pyaar Hai'. Apart from being a singer, he has also worked in many films. However, after singing in the film 'Tamasha' released in the year 2015, he distanced himself from Bollywood