In A First, Kajal Aggarwal Reveals Her Son's Face; See Cute Photos!
Actress Kajal Aggarwal gave birth to a baby boy, whom she named Neil Kitchlew, on 19 April. Currently, the actress is enjoying the happiest moments of her life. So far, the actress has shared pictures with her son Neil on Instagram but till now she had not shown the face of her beloved, so the fans were eagerly waiting to see her son Neil.
At present, the face of Kajal Aggarwal's son can also be seen in the latest picture, after which the celebs are also seen lavishing love on the fans. So let's see her cute photos so far.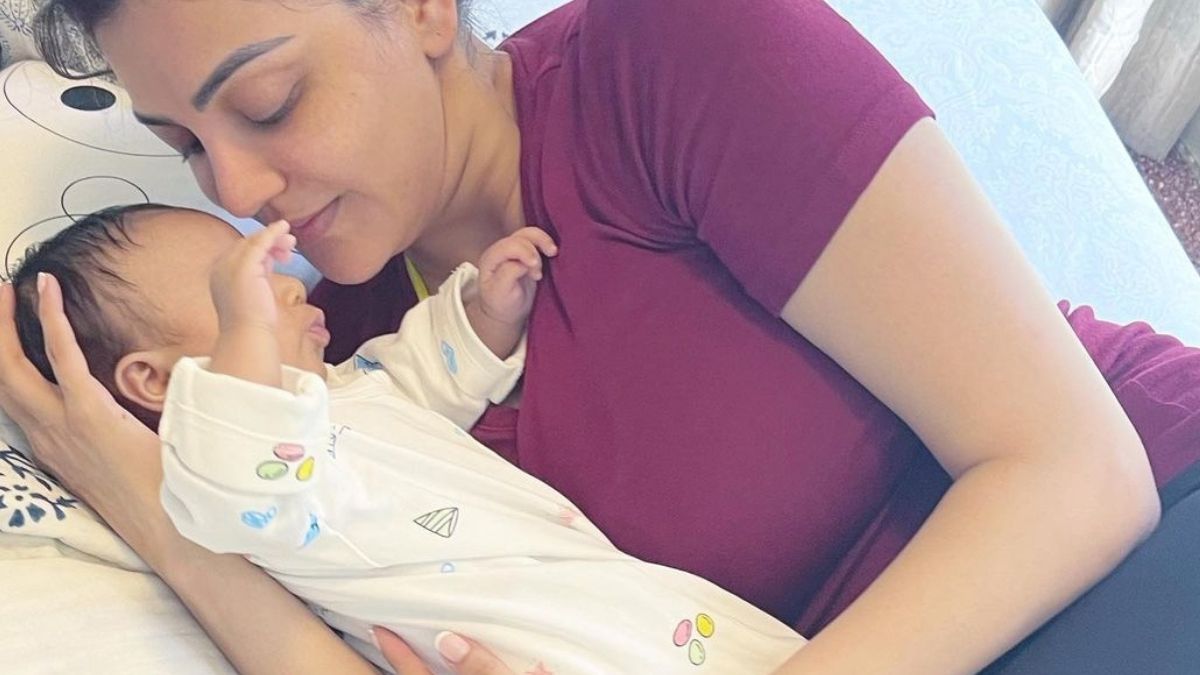 In the latest picture, Kajal Aggarwal is seen caressing her son Neil. Along with this picture, the actress has also showered love for her son in the caption. Sharing the post, she wrote, Neil Kitchlu love of my life. Although some part of his face is not visible from Neil's tiny hand, his cuteness has won the hearts of the fans.
Kajal Aggarwal shared the first picture of her beloved son when he was just 18 days old. The loving emotional bond of mother and son in this picture cannot be tied in any definition or word. Sharing this picture, Kajal Aggarwal shared her feelings through a long note.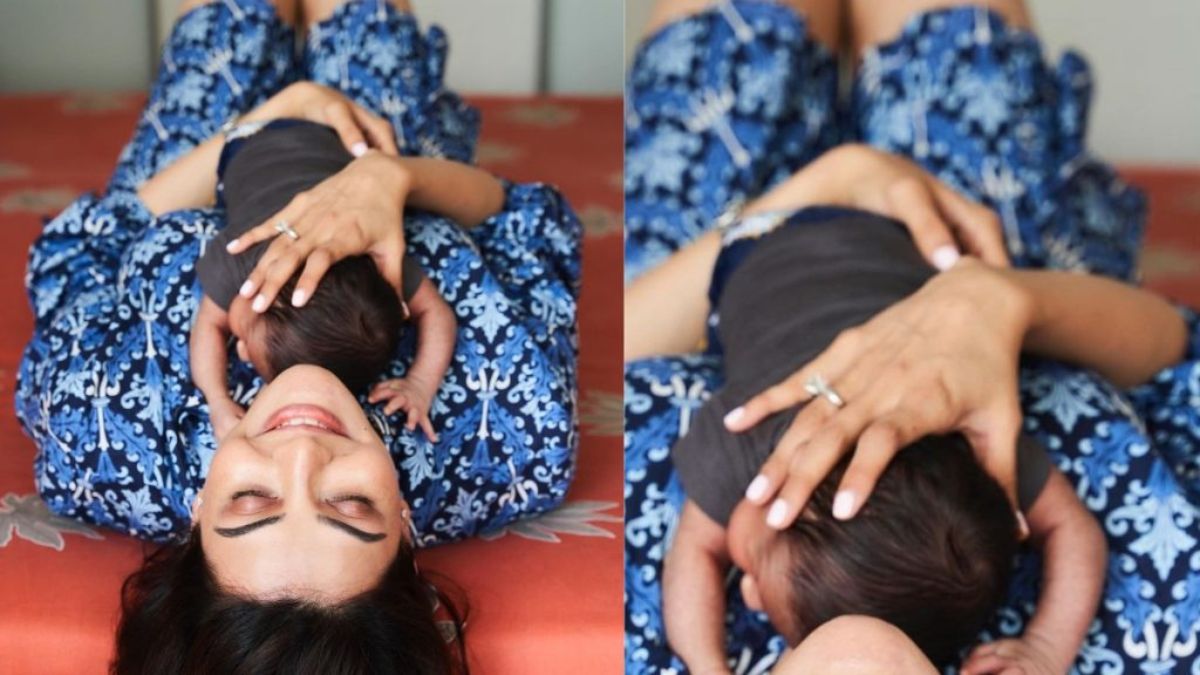 In these pictures, the cute bonding between Kajal and her son can also be seen in Kajal Aggarwal. Although in this, he has put a heart emoji in one picture, while in the other picture a glimpse of his face is visible.
In this picture, Kajal Aggarwal's husband Gautam Kitchloo can be seen putting a piece of his liver on his chest, he has closed both his eyes.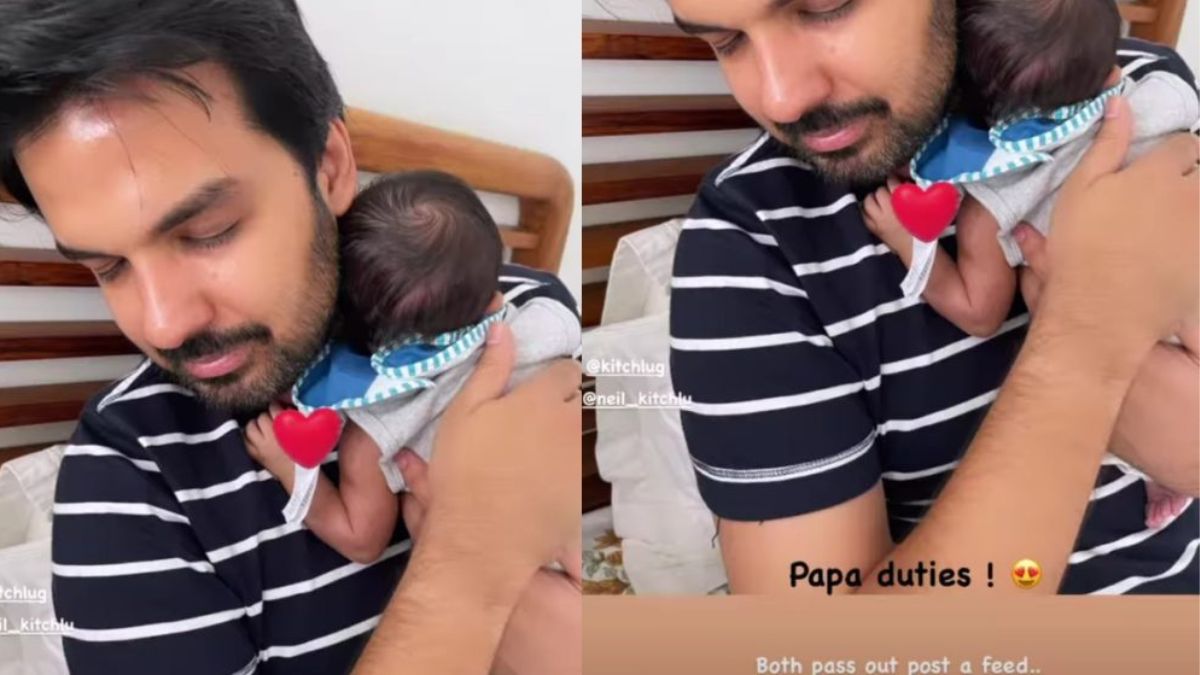 The love between father and son is clearly visible in the picture. On the birth of his son, Gautam Kitchlu shared this good news with the fans by posting it.