Insights Into Where Indian Online Gaming Is Headed
Non-Gamers Convert into Casual Gamers, and then to Serious Gamers
Inputs from gaming, telecom, and high-tech manufacturing industry stakeholders delivered during the recently held India Gaming Conclave provide valuable insights into the current state of online gaming in the country and the prospects for the sector's future. The Indian gaming industry is being revolutionized by the sheer number of non-gamers who converted into casual gamers during the pandemic, with some of them maturing to serious gamers.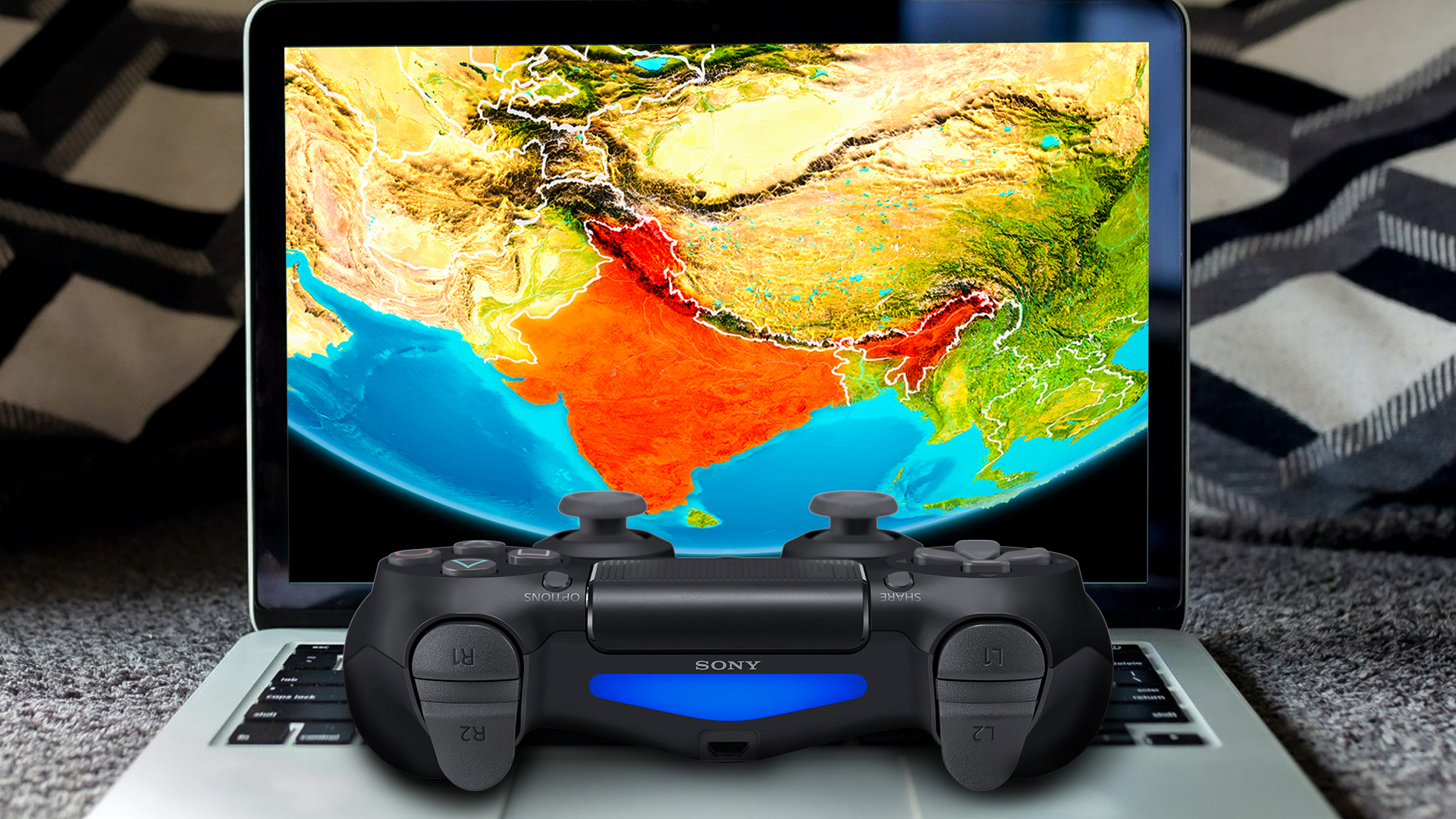 The growth in the adoption of online games that came with the Covid-19 restrictions and stay-at-home realities will be further driven by innovation both in gaming content and hardware, as well as by the development of a strong digital infrastructure in the country.
"The number of serious gamers has increased by 40 per cent in India. That is the trend we see will continue. Another trend that we have seen is that paid gaming has increased which shows a willingness among people to pay for games. We need powerful chipsets to enhance the gaming experience. We have been focusing on catering requirements of gamers," said Anku Jain, Managing Director in MediaTek India, a fabless semiconductor maker.
The rollout of 5G services will bring the high data speeds and low latency so needed by mobile gamers, and the industry is taking care to provide users with adequate tech.
"5G devices have been in India even before the launch of 5G services. The 5G service will provide them with high bandwidth to make them globally competitive. With an increase in adoption of online gaming and 5G we expect the price of devices to also come down," Jain pointed out.
Current and Future Size of the Indian Online Gaming Market
Estimates and projections found in a 2021 report by global financial advisory KPMG expect the number of online gamers in the country to reach 65.7 crore by 2025. The report estimates the current user base of the Indian online gaming industry at 43.3 crore, divided into casual gamers, real money gamers, ranging from users looking for the best casino app in India to card game fans, online fantasy sports enthusiasts, and esports gamers.
The paper further expects the value of the Indian online gaming market to grow from ₹13,600 crore in FY2021 to ₹29,000 crore by FY2025, with the casual gaming segment jumping from ₹6,020 crore to ₹16,900 crore, real money games (RMG) growing from ₹4,980 crore to ₹6,130 crore, online fantasy sports expanding from ₹2,430 crore to ₹5,430 crore, and annual revenues from esports increasing from ₹170 crore to ₹570 crore within the forecast period.
Insights into Real Money Gaming Trends
A dominant preference for live casino in India marks the modern-day trends on the country's real money gaming scene. Besides live-dealer action, desi RMG players go for dynamic and visually rich content and prefer simplified and fast gameplay with instant results. Classic Western casino titles have risen in popularity, but traditional Indian and Asian games hold their ground as evergreen desi favorites.
The insights into the current RMG trends in India are provided by a recently published report on the topic by the research team at casino comparison platform SevenJackpots. The study is based on 14-months worth of primary data and anonymous statistics on more than 17 lakh registered users at one of the casino gaming platforms.
With the exception of one classic roulette title, all games in the top 30 by turnover that are not slots are played with a live dealer. At the same time, the majority of top performing games have words like "instant", "lightning", "fast", or "speed" in their title.
Roulette games dominate the charts, accounting for 70.1 percent of the turnover and 53 percent of the total money bet within the top 30 games, followed by slots. Indian and Asian games led by Teen Patti and Andar Bahar remain popular generating 13.5 percent of the turnover in the same group of games.
The India Gaming Conclave II
The second edition of the India Gaming Conclave held in August in New Delhi attracted more than 150 participants, including industry representatives, analysts, gamers, and influencers who gathered to discuss the future roadmap of the Indian gaming sector.
"We are excited to be a part of India's Gaming Conclave and share the platform with eminent gaming enthusiasts and leaders. The gaming industry is today driven by both casual and heavy gamers and is one of the fastest-growing industries in India," Country Head at Poco India Himanshu Tandon said.
Knowledge sessions conducted during the event featured topics such as 5G, Cloud Gaming and Innovations in Smartphones & Devices – Drivers of Gaming Revolution in India; India Focused Innovations in Gaming Infrastructure; Gamification – A Powerful Tool to Engage, Monetise & Grow Revenues; and Taking Gaming to the Next Level Thru Investments & Partnerships.
"The gaming industry in India is growing at a healthy pace, due to increased adoption of advanced gaming technologies, enhanced adoption among consumers, and significant rising demand for mobile gaming. With the increasing popularity and demand, India is likely to become a global hub for gaming in the near future," founder and CEO of Newgen Gaming Anurag Khurana said.