Jannat Zubair's Big Statement About 'Khatron Ke Khiladi', Know What The Actress Said!
The 12th season of Khatron Ke Khiladi, one of the most-watched and most popular reality shows on TV, is soon going to knock on the television screens. Ever since the shooting of this stunt reality show started in Cape Town, the show has been a topic of discussion among the people. Sometimes this show makes headlines due to the fees of its players, sometimes the videos that go viral during the shooting of the contestants of the show attract everyone's attention. Celebrities on the small screen become a part of this show with great fervor. By participating in the show, she messes with new dangers. This time too many celebs are taking part in the show, but most of them are being discussed by actress Jannat Zubair. The highest-paid actress for 'Khatron Ke Khiladi' recently made a big statement regarding her appearance on the show.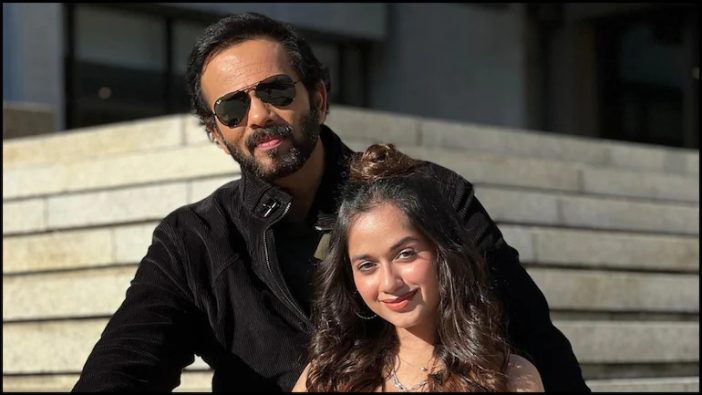 Actress Jannat Zubair, known for her performances in TV serials 'Phulwa' and 'Tu Aashiqui', has spoken candidly about participating in the stunt-based show. He believes that to be a part of the reality show 'Khatron Ke Khiladi', it is more important for any sportsperson to be mentally prepared than his age and experience. Let us tell you that the 20-year-old actress is the youngest contestant in the 12th season of this reality show, which has 14 more contestants beside her. The shooting of the show is currently going on in Cape Town, South Africa.
In a recent interview, Jannat also told, 'The kind of stunts we do have nothing to do with age and experience because whatever we are doing in Khatron Ke Khiladi, we have never done it before. has done. I am very happy that I am the youngest contestant on this show.' It is worth noting that Jannat Zubair was approached by the makers of this show last year as well, but at that time she was not mentally ready for it. Due to this, she refused the makers of 'Khatron Ke Khiladi' for its 10th season.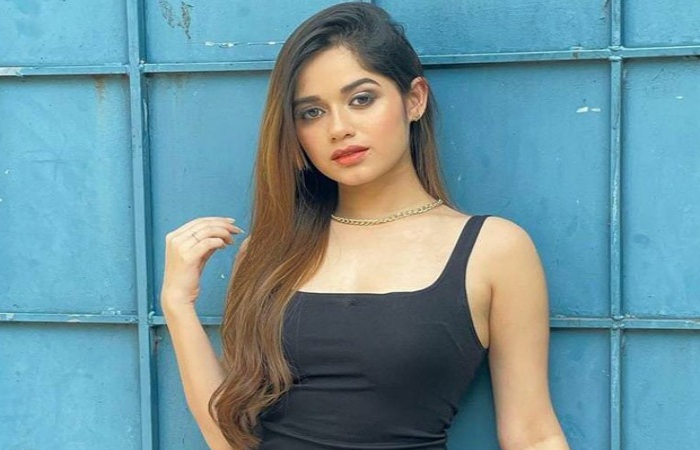 Jannat Zubair, who started her career as a child artist, worked in many serials. These include many shows like 'Matti Ki Banno', 'Phulwa' and 'Bharat Ka Veer Putra Maharana Pratap'. But now he has distanced himself from TV. Jannat Zubair said, 'I stopped doing TV because it is something I have done since childhood. I needed a break. If I didn't stop it, I wouldn't have been able to explore social media. Now I am very happy with the change in my professional life. Let us tell you that he was last seen working in the serial 'Tu Aashiqui'.
Apart from Jannat in the 12th season of 'Khatron Ke Khiladi' hosted by Rohit Shetty, Rubina Dilaik, Sriti Jha, Mohit Malik, Nishant Bhatt, Pratik Sehajpal, Mr. Faizu, Kanika Mann, Chetna Pandey, Tushar Kalia, Shivangi Joshi, Rajiv Adatiya, Erica Packard and Aneri Vajani. The show is scheduled to premiere on Saturday on the Colors channel.